Welcome to Charnwood Primary School
Inspire....

Nurture....

Achieve....
Reading
Calling all friends and family!
Our aim at Charnwood is to hear as many children read as we can every day! We would love to hear from you if you can spare half an hour at the beginning or end of the school day to hear our children read and talk to them about the book. Please contact the school office if you are able to help. Thank you
Dough Disco
Check out our learning together morning in EYFS on the events page!
Children in Need
A massive thank you to everyone who joined us in celebrating Children In Need! You all looked fabulous and it was great to talk to you about who was your hero and why! Well done to the school council who organised a fantastic cake sale! Below are some of the photos from the day!
We have raised £245.00! Thank you everyone!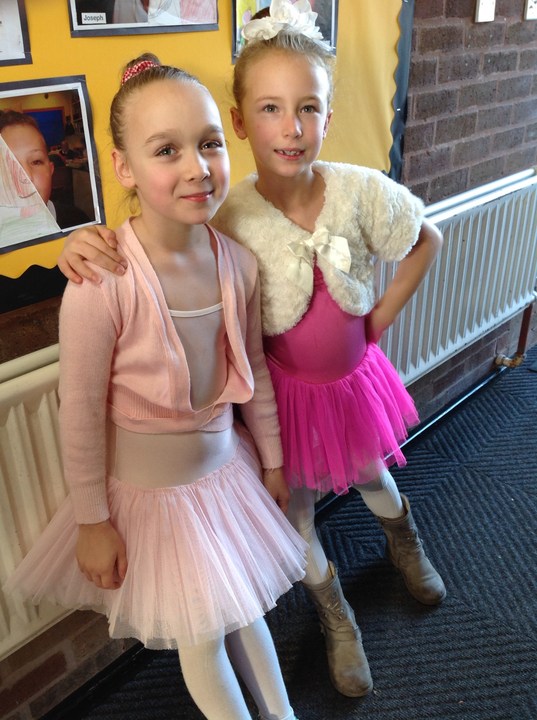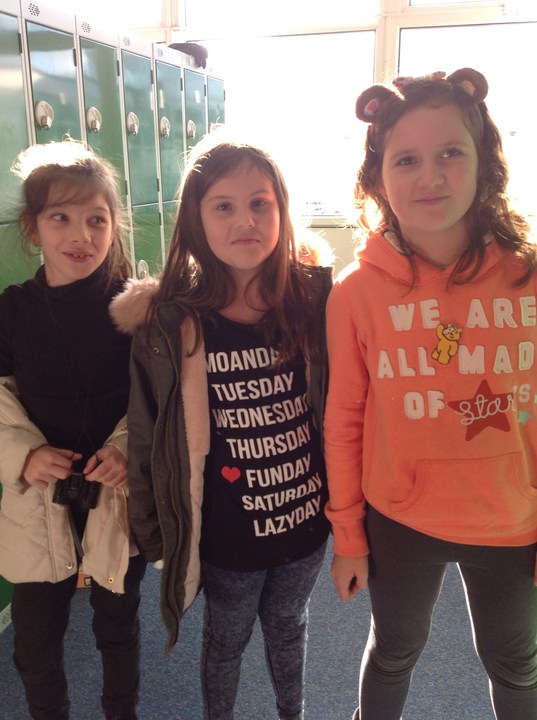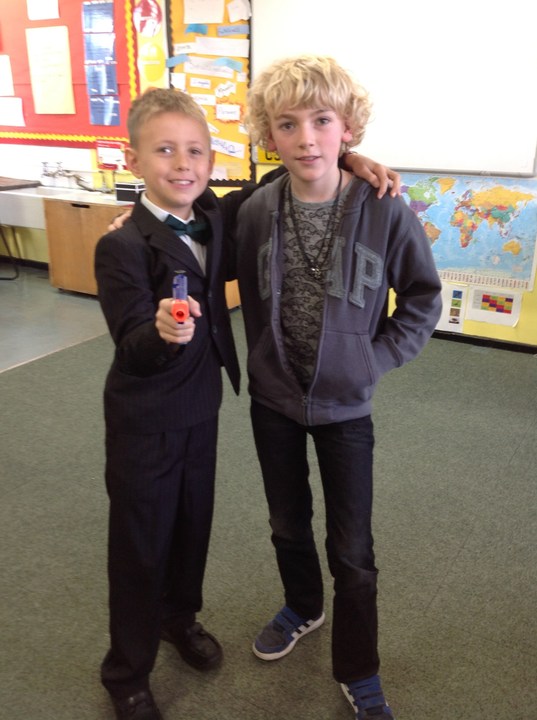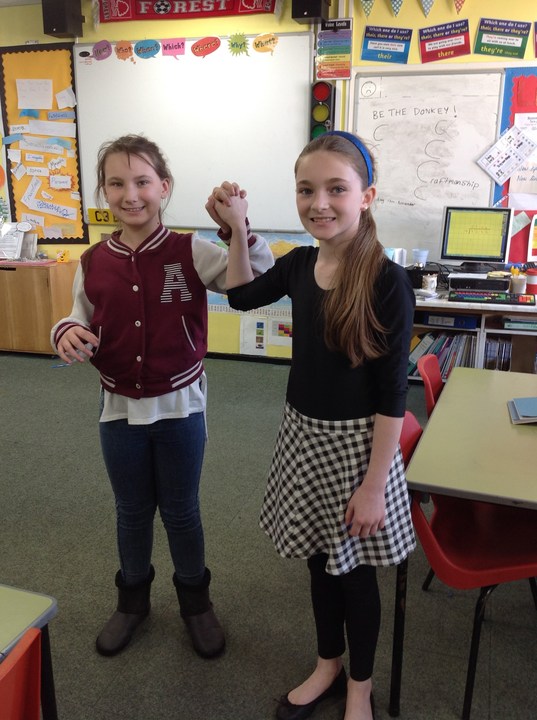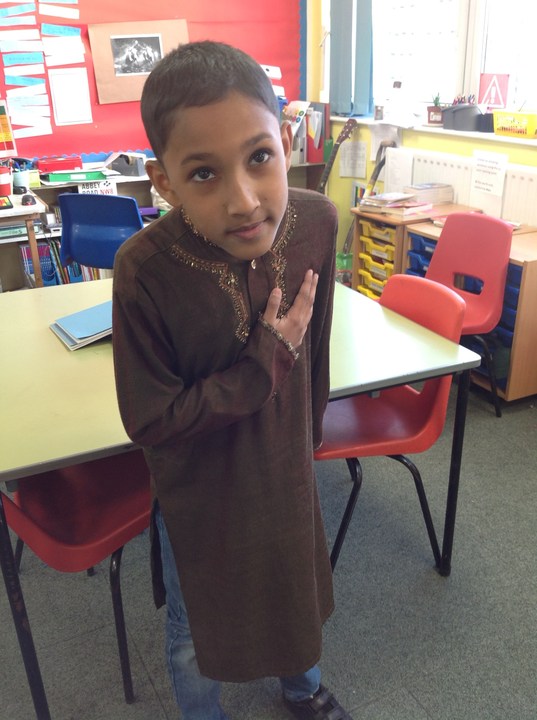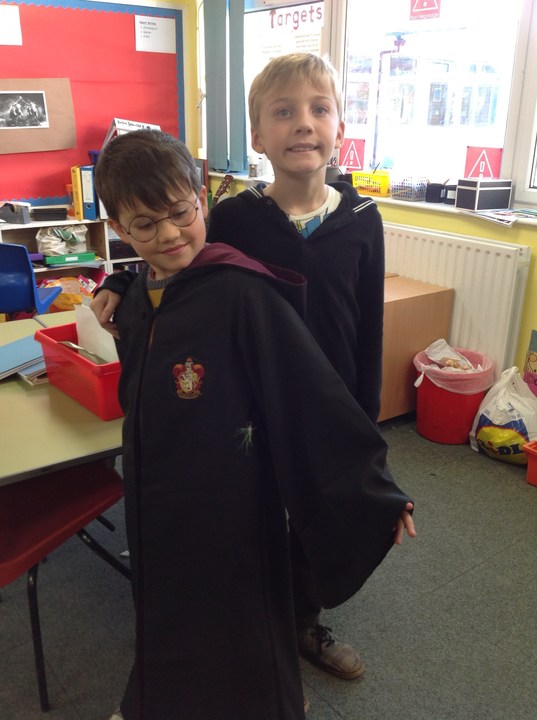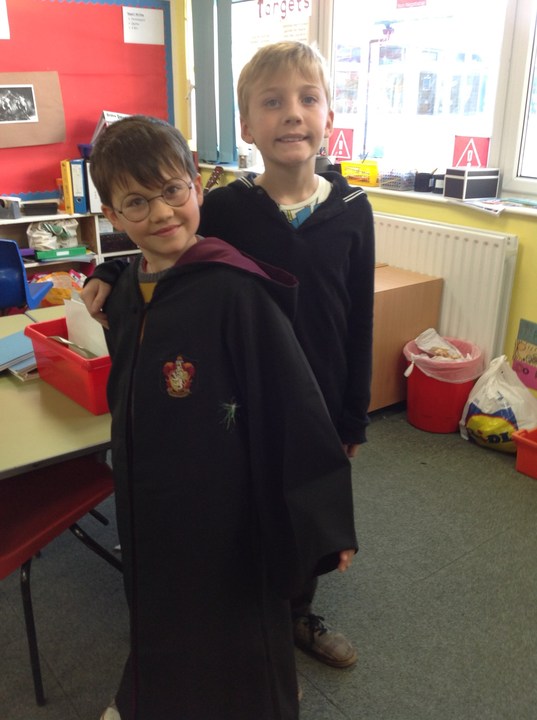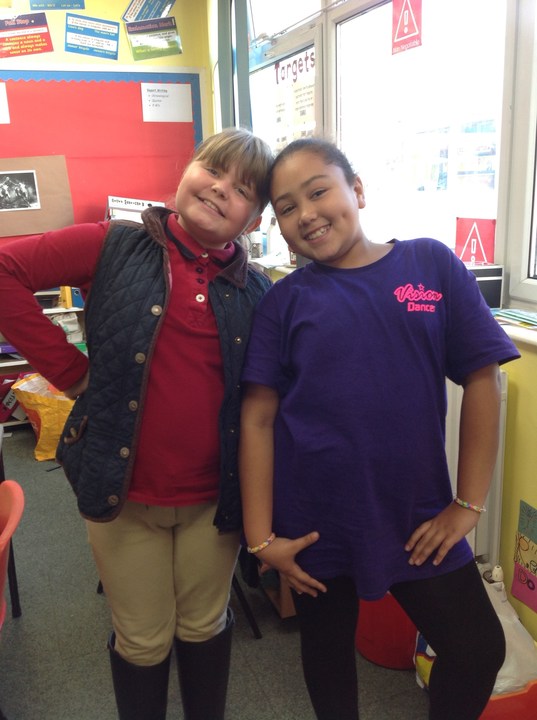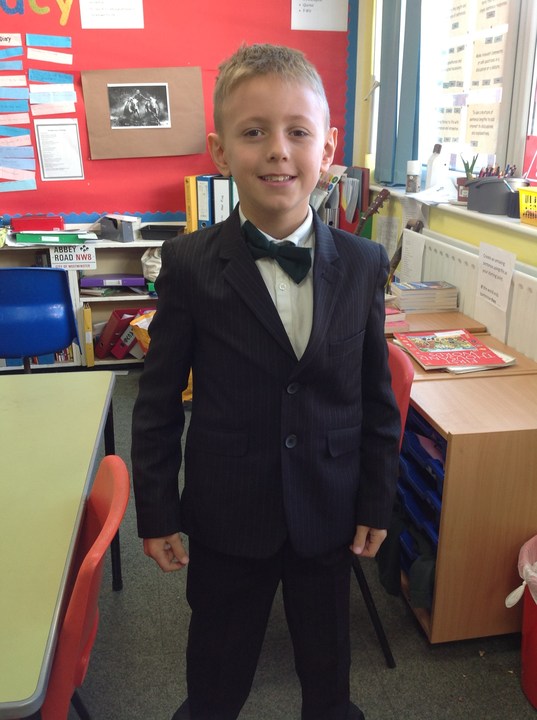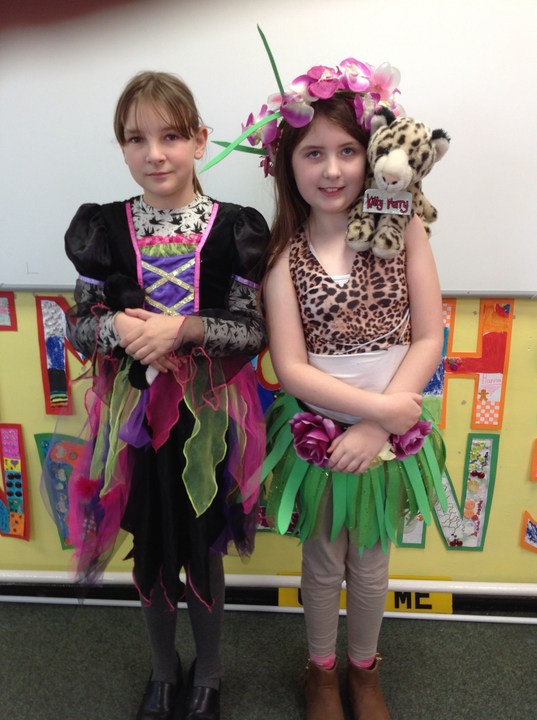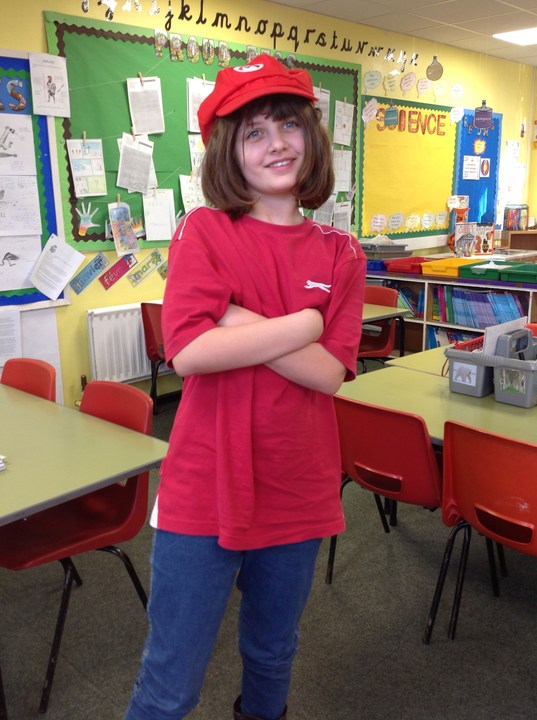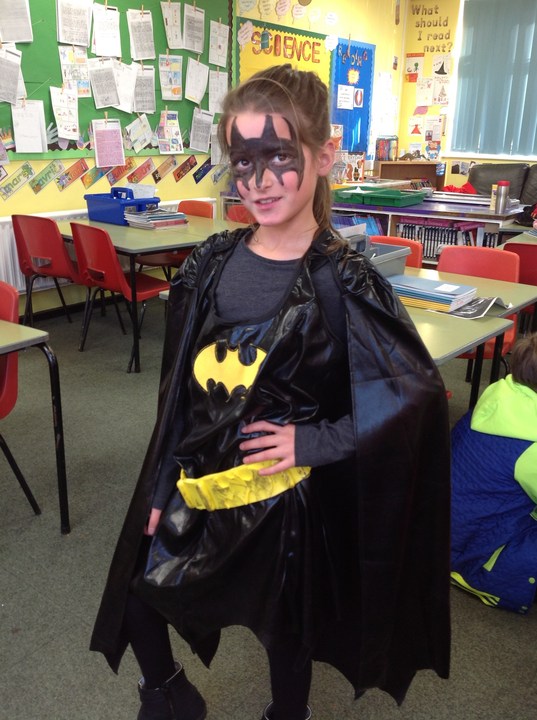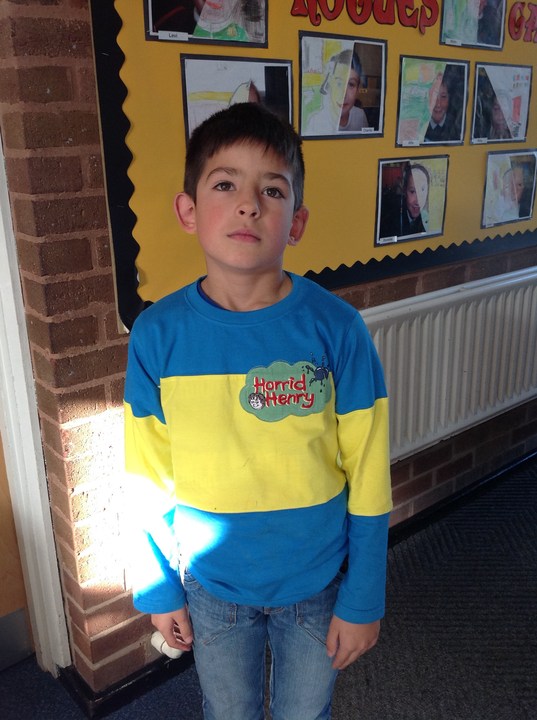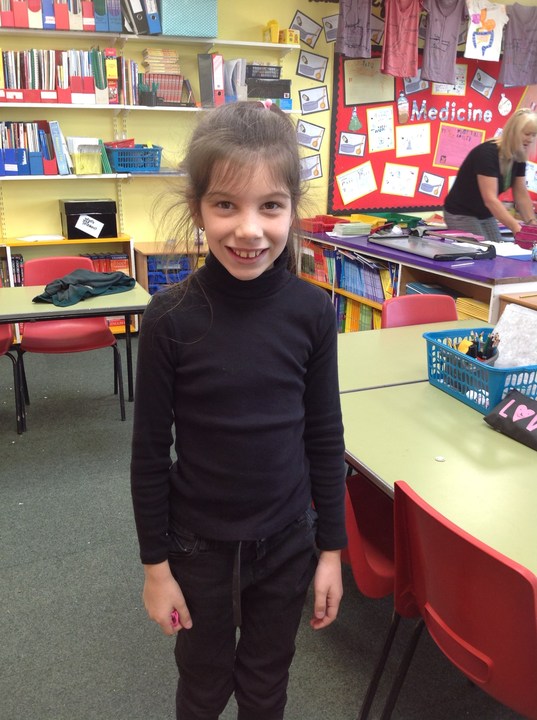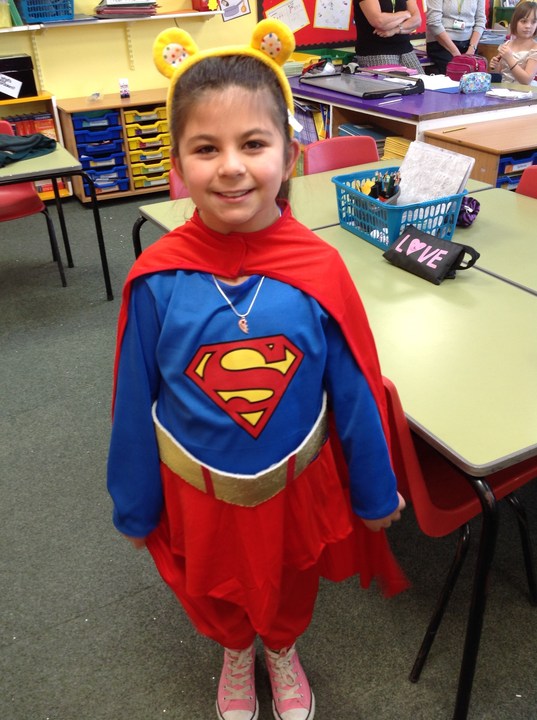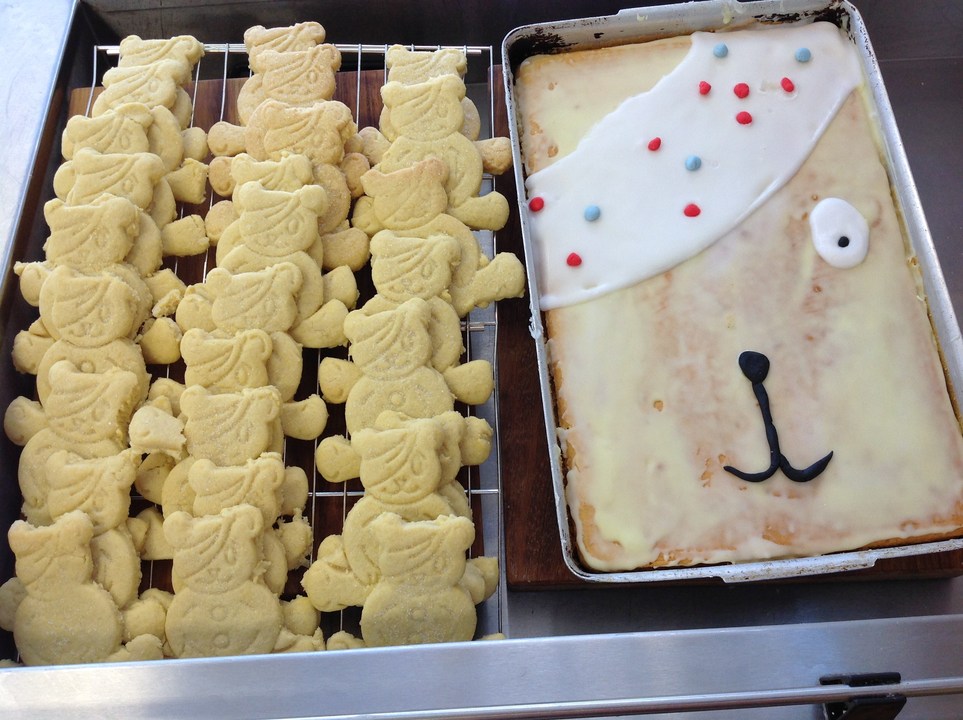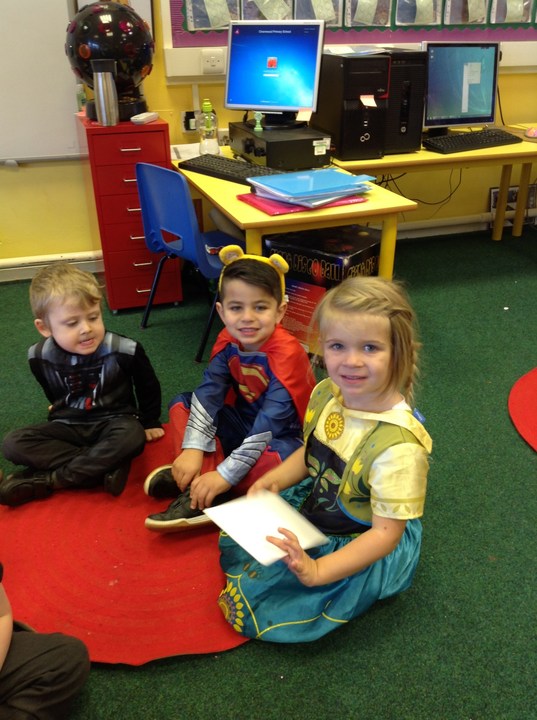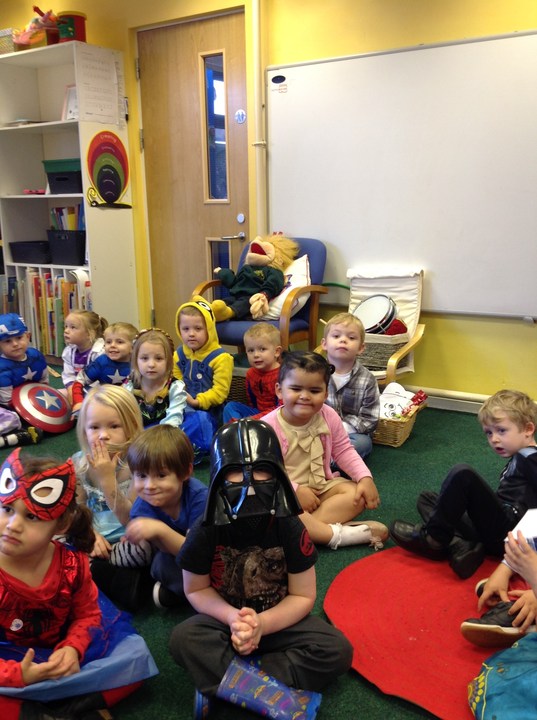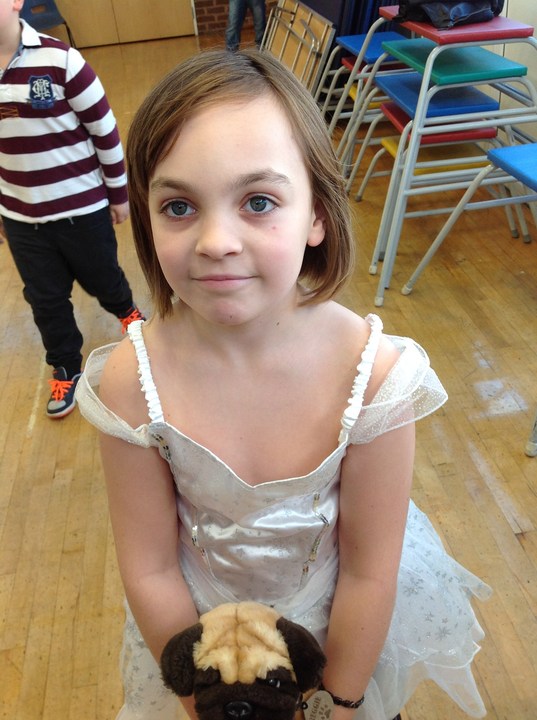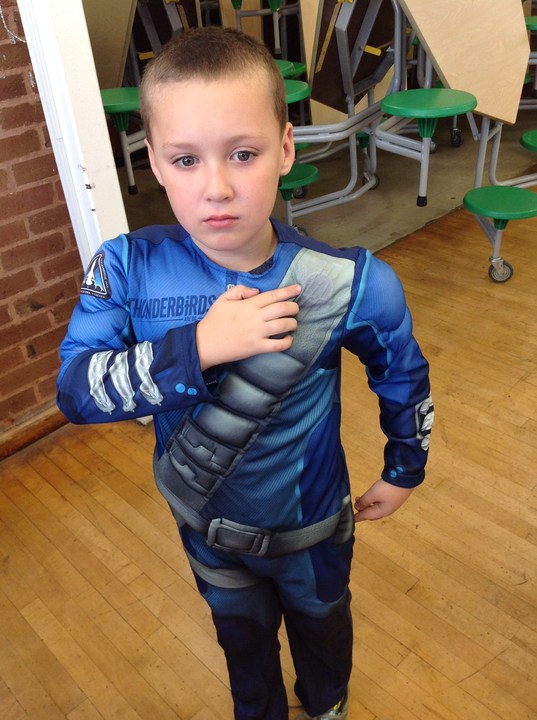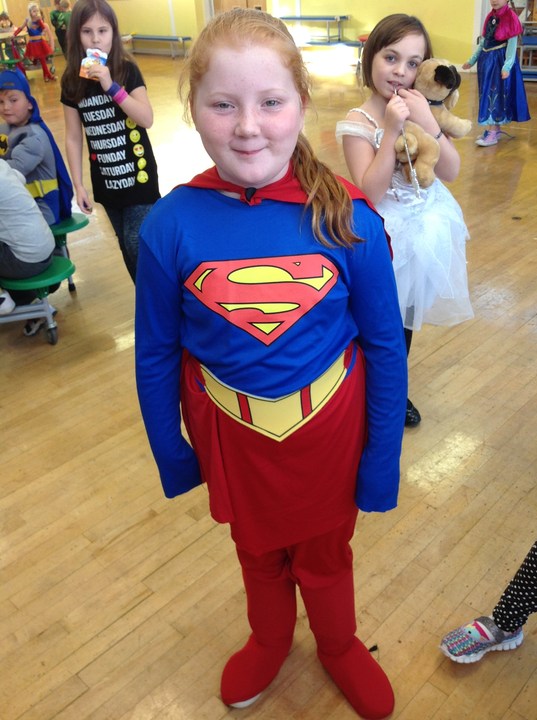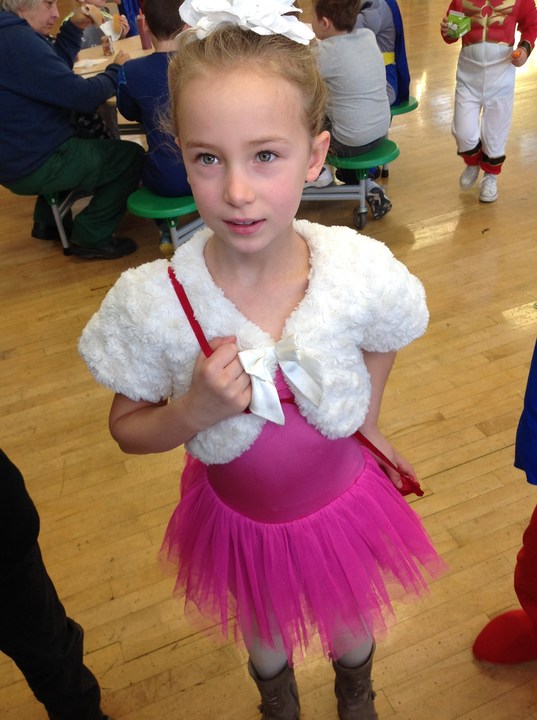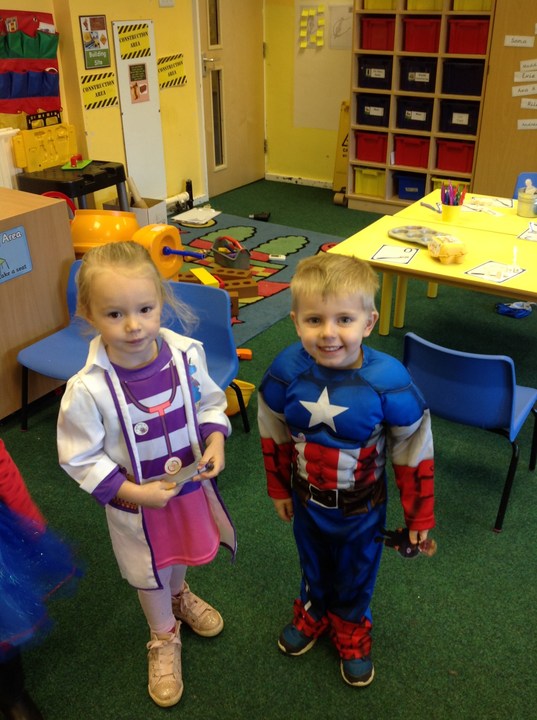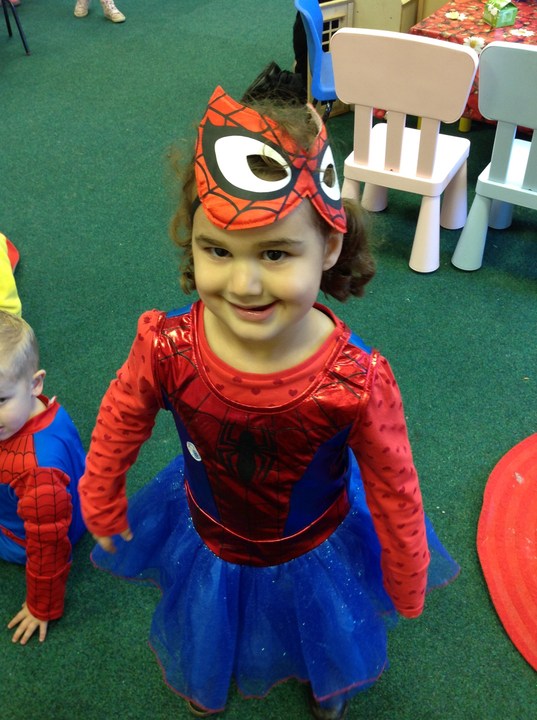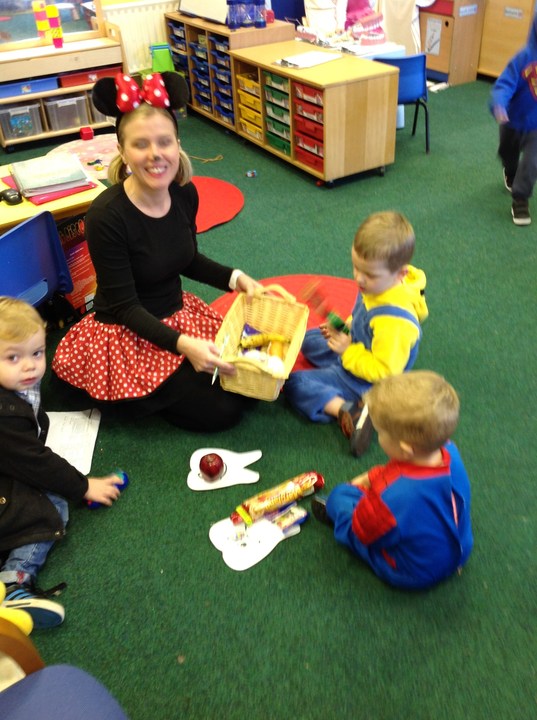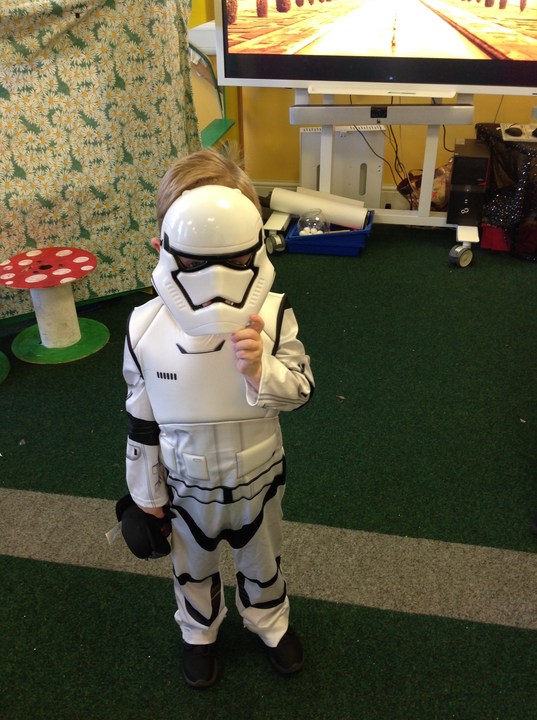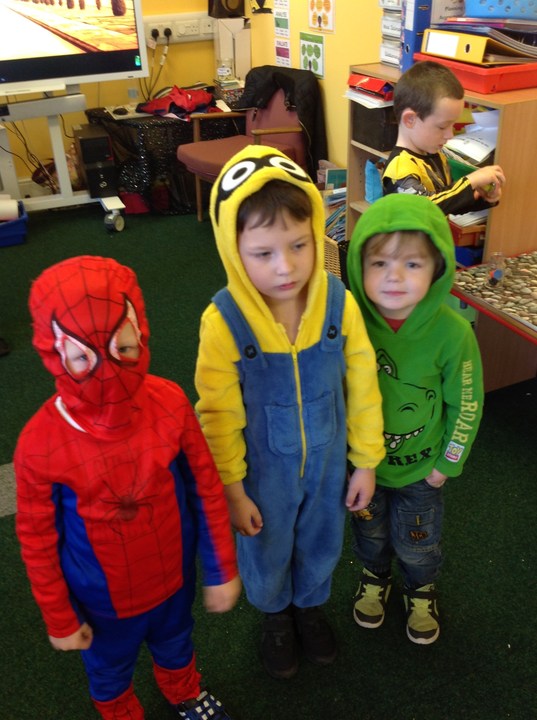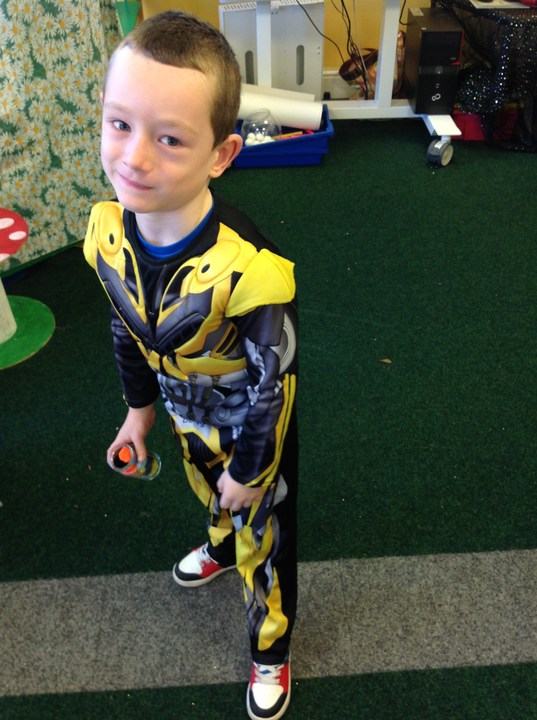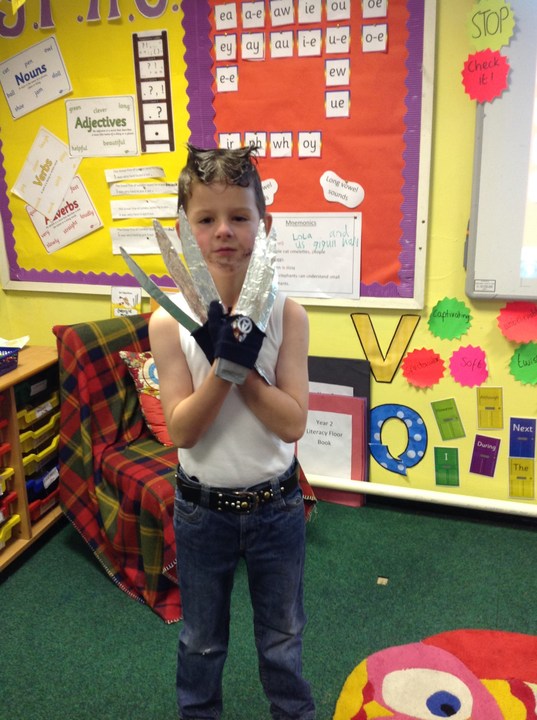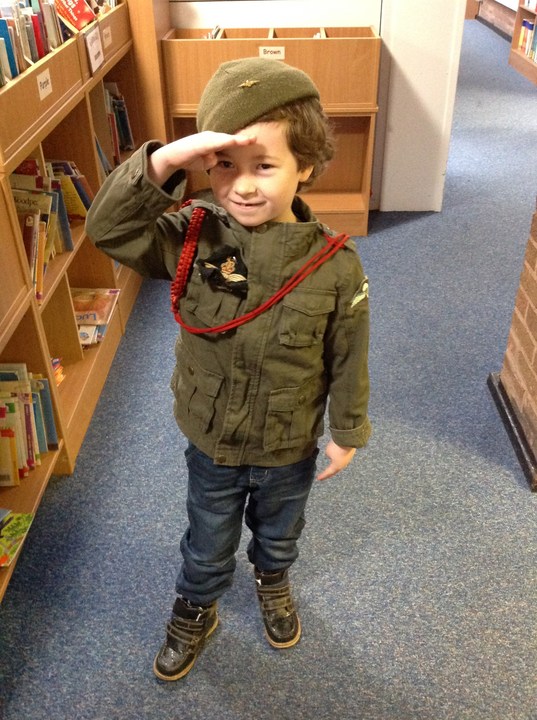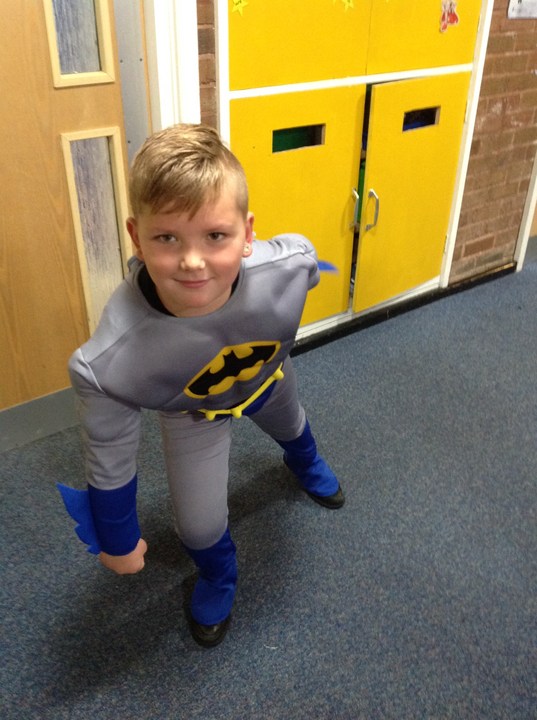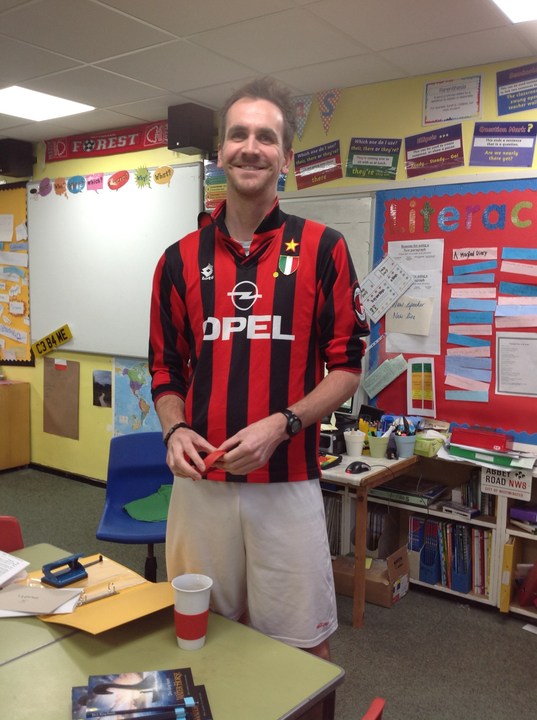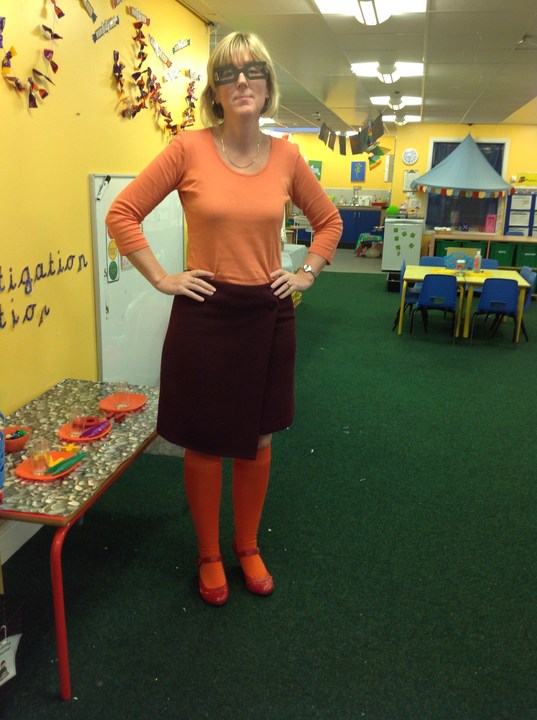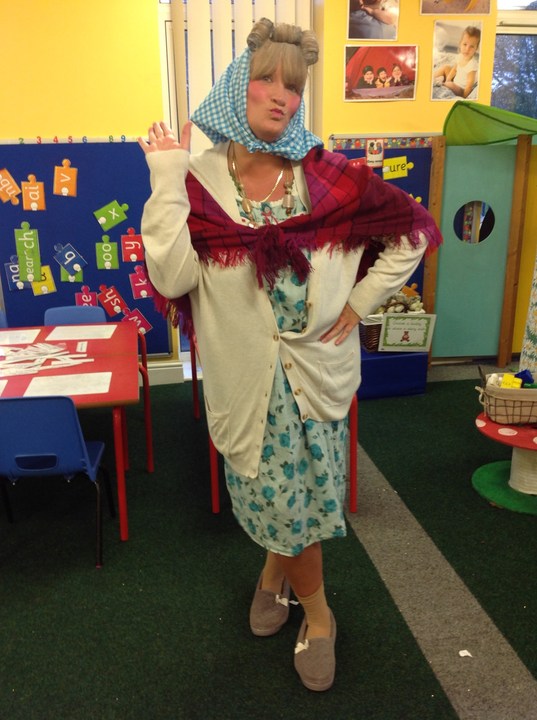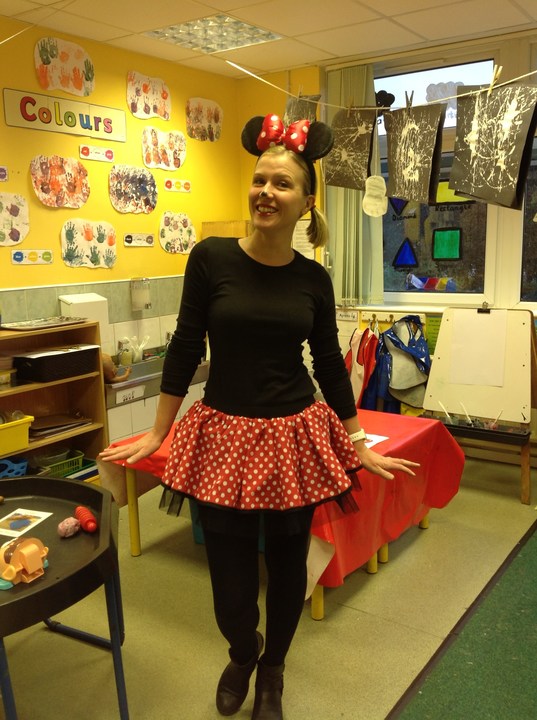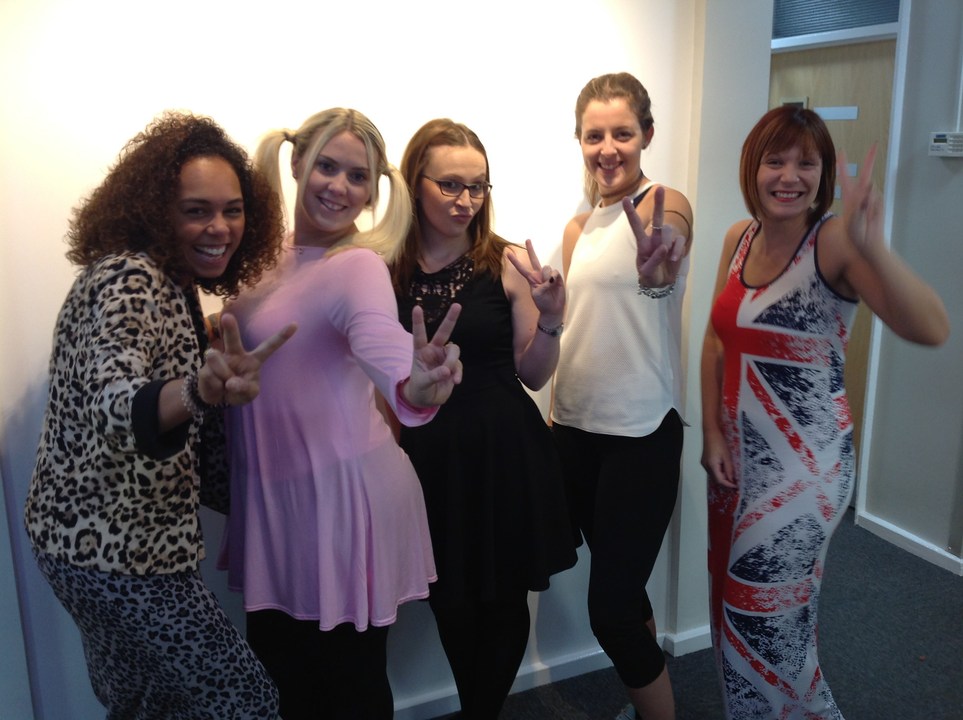 Watch the Spice Girls performance in the even
Vision, Aims and Values
Add your comments about our Vision, Aims and Values!
Click on the logo above to visit our OFSTED page.
Click on image above to take a tour of our school!
School Council
Our School Council 2015/16
Year 1: Grace Wilson Wolfe
Daniel Meade
Year 2: Lola Timmis
Zac Kinman
Year 3: Maisy Wilson Wolfe
Nikolay Misutkins
Year 4: Danielle Allsopp
Alfie Rhodes
Year 5: Syd Hope
Lily Hine
Year 6: Holly Martin
Tom Dawson
Hanna Anderson
Sam Collins
Team Captains
Our Team Captains 2015/16. Hoping to lead their team to victory!
Mars Captain: Dylan Lowe
Mars Vice Captain: Olivia Swindells
Venus Captain: Tom McCallion
Venus Vice Captain: Emily Firkins Woodward
Jupiter Captain: Millie Vaughan
Jupiter Vice Captain: Taylor Martin Wright
Saturn Captain: Holly Martin
Saturn Vice Captain: Tom Dawson