Welcome to Charnwood Primary School
Who will you be on World Book Day?
World Book Day 2015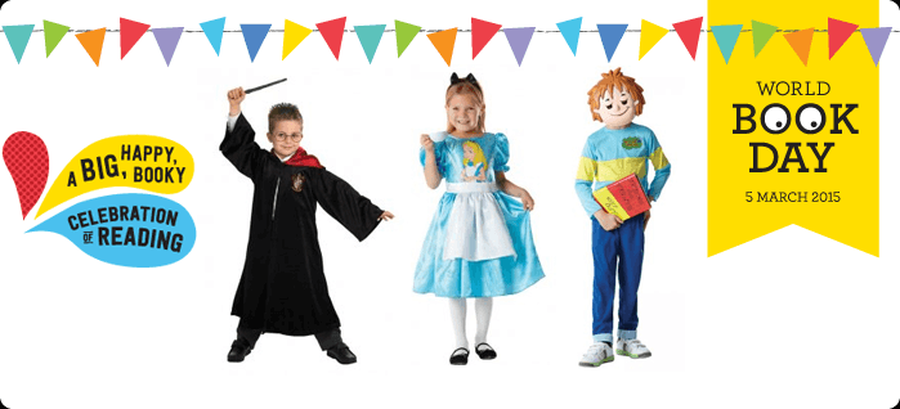 Come dressed as your favourite book character on Thursday 5th March for a day full of book loving fun!
World Book Day Challenge!!
Take a 'selfie' of you reading your favourite book in the most unusual place you can think of!
Bring your 'selfie' to school to share with everyone!
Safety Week 2015
Safety week has been full of exciting projects and we have welcomed lots of visitors to school too!
Charnwood pupils have met the Road Safety Officer, Police Community Support Officer, two members of the Fire Service and Early Years met our School Crossing Patrol lady. Early Years have had a safety role play area, Year 1 and 2 have been focusing on road safety, Year 3 and 4 have been learning about cycle helmets with the egg-head project and Years 5 and 6 have learnt about vehicle safety, completing the crashed vehicle project.
Mrs MacKinnon - Safety Week Co-ordinator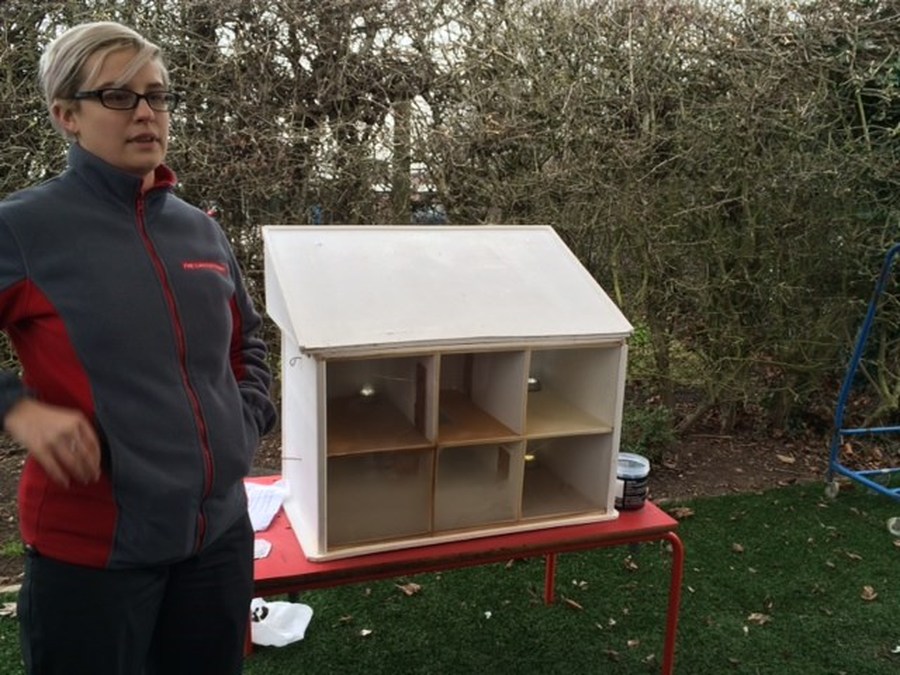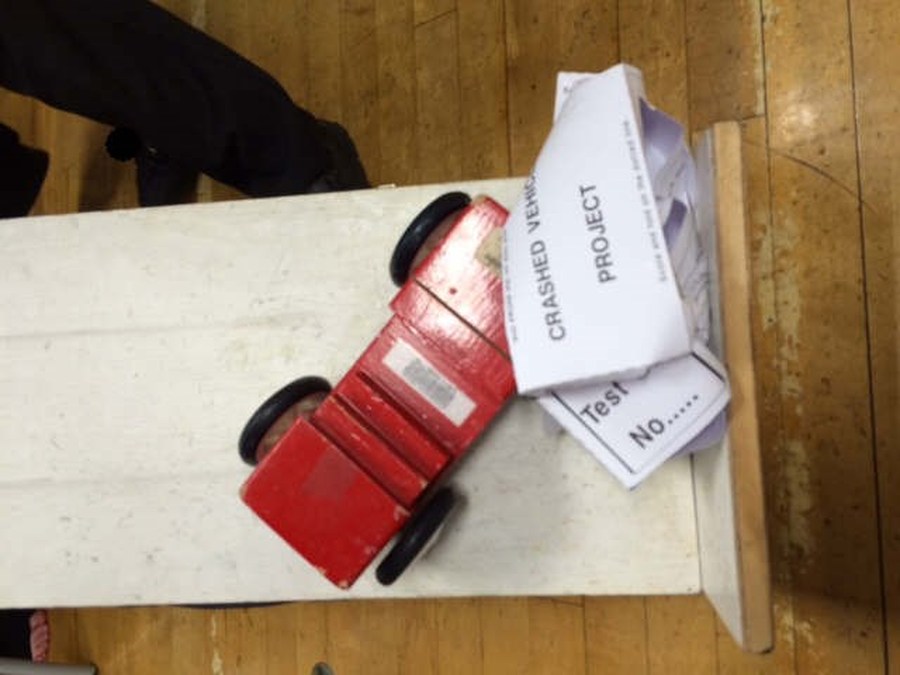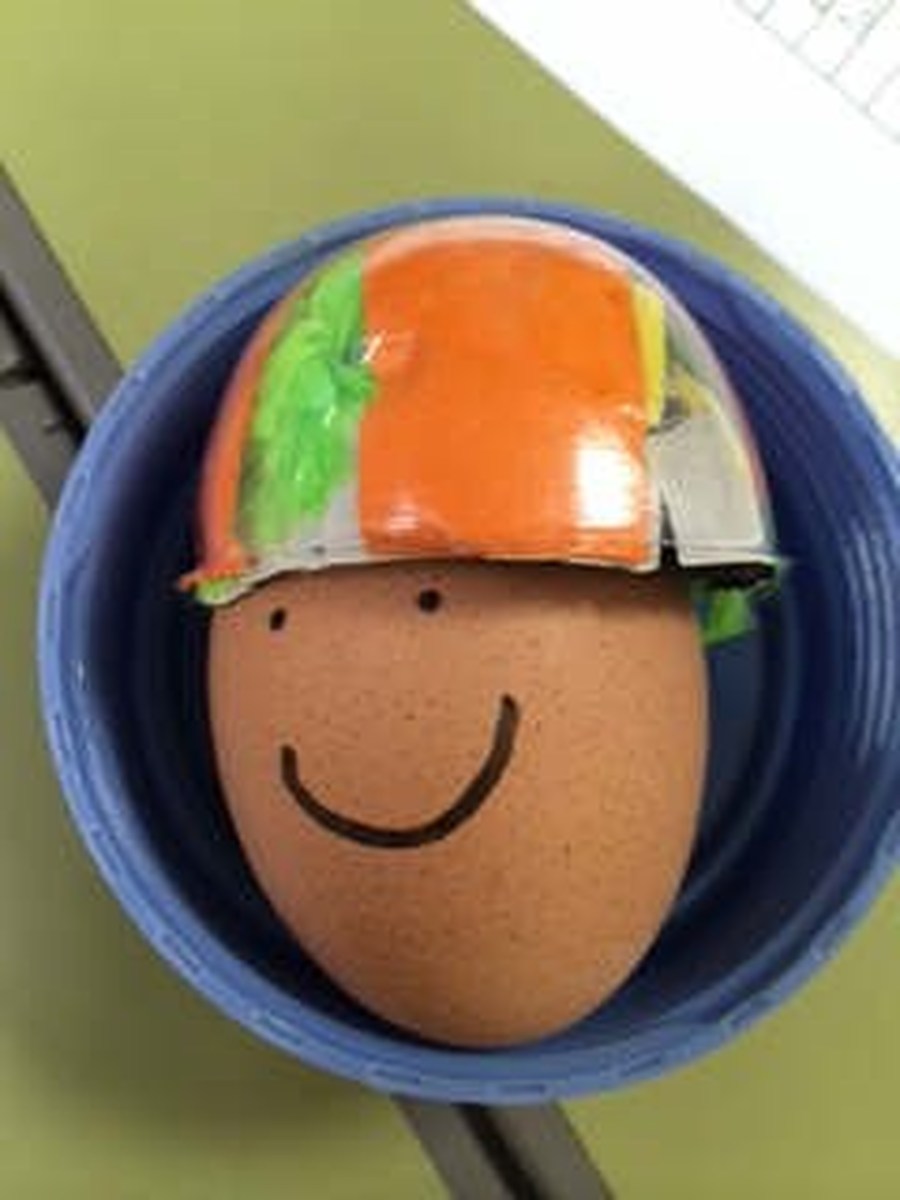 School Council
Our School Council 2014/15
Year 1: Faith George and Ethan Thomas
Year 2: Rhys Jones and Bethany Bennett
Year 3: Lucy Wright and Ronnie Holt
Year 4: Thomas Elmore and Charlie Jewell
Year 5: Thomas McCallion and Natasha Thomas
Year 6: Lewi Burnside, Thomas James, Lily Brownhill and Sharna Barker
Team Captains
Our Team Captains 2014/15. Hoping to lead their team to victory!
Mars Captain: Jack Lowe
Mars Vice Captain:Keir Boulton
Venus Captain: Jacob Harvey
Venus Vice Captain: Libbie Betteridge
Jupiter Captain: Keyleigh Freeman
Jupiter Vice Captain: Gabriel Sieniawski
Saturn Captain: Lily Brownhill
Saturn Vice Captain: Lewi Burnside
Latest Charnwood Primary School 2014/15 Events
World Book Day

05

Mar

2015

@ Charnwood Primary School

Join us dressed as your favourite book character!