Welcome to Charnwood Primary School
Welcome back! Keep looking for events taking place in 2015.
PFA Pyjama Night
Join PFA for their pyjama night on Thursday 5th February.
Look out for the flyer!
Click on 'Pyjama Night' on the PFA page to find full details.
Christmas Jumper Winners
Thank you to Mr Sampson for making our designs into real jumpers.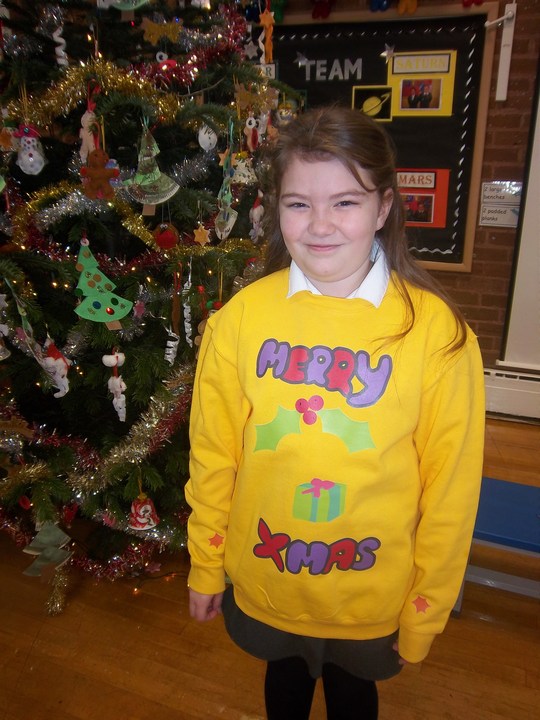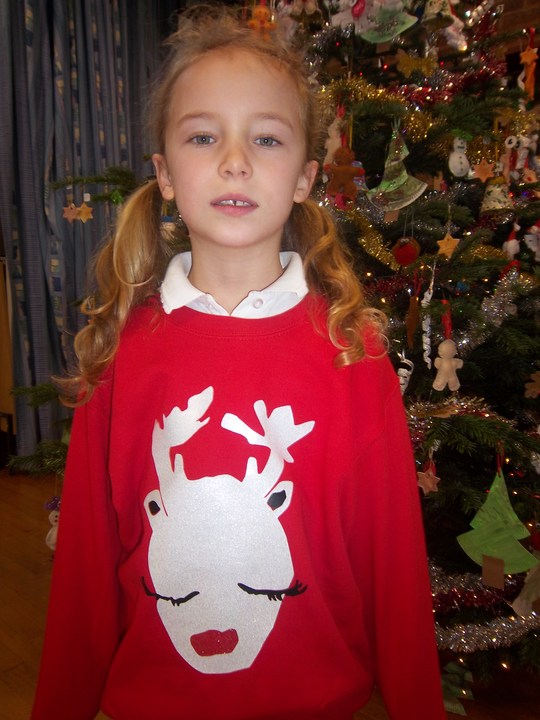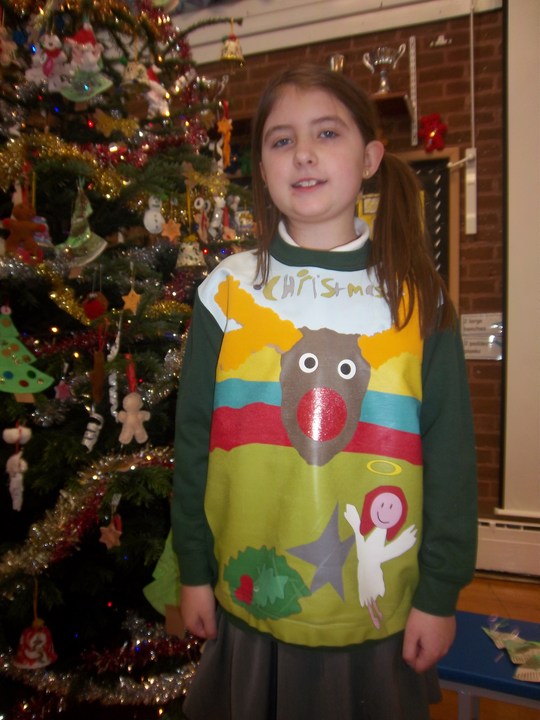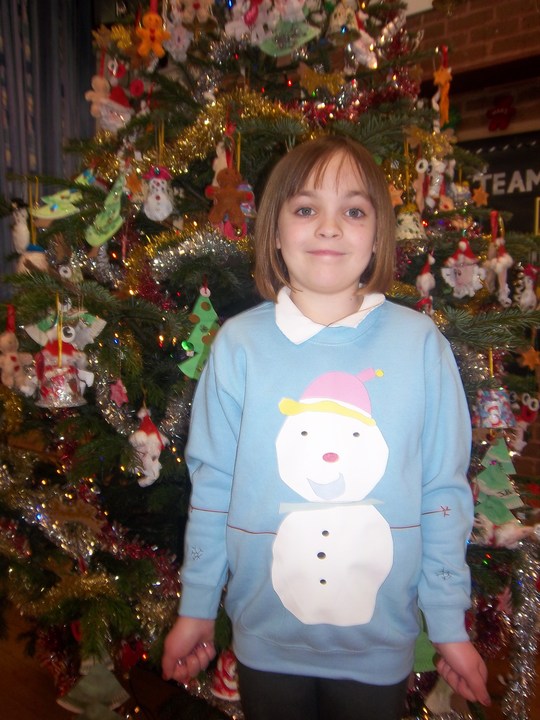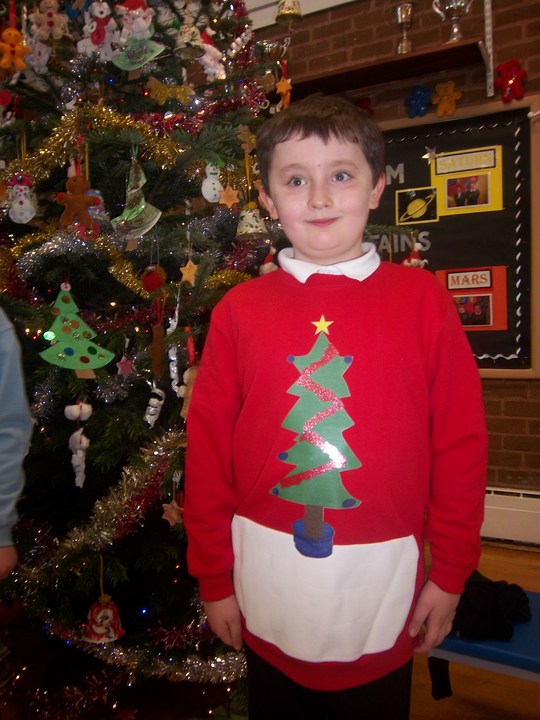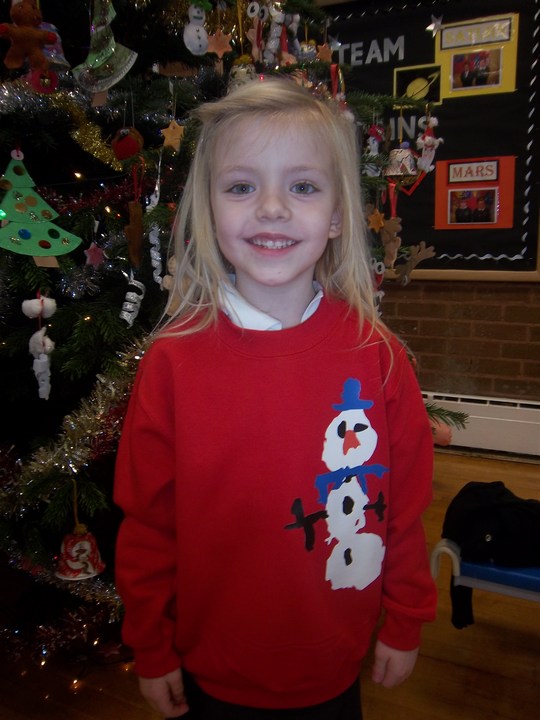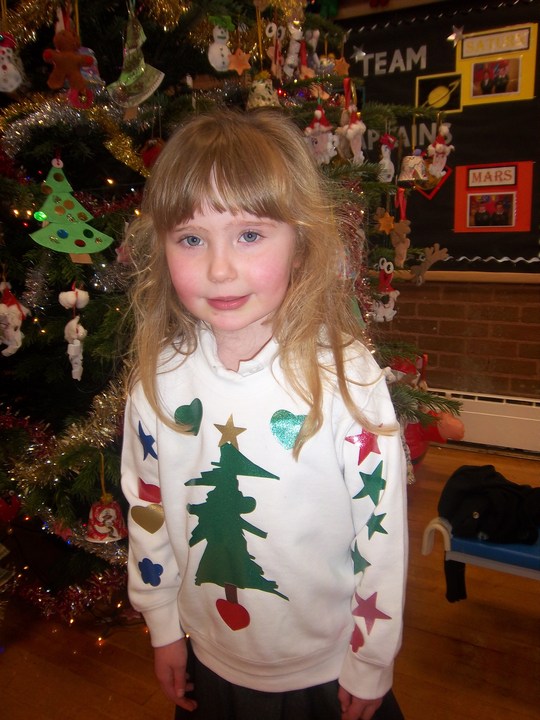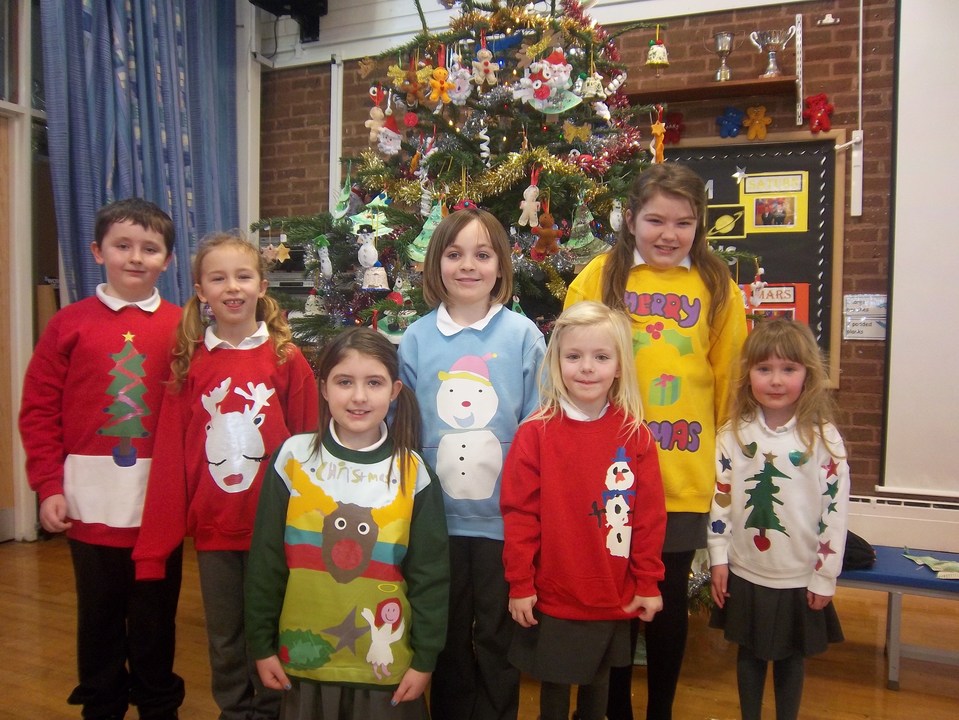 School choir sing at Barclays Bank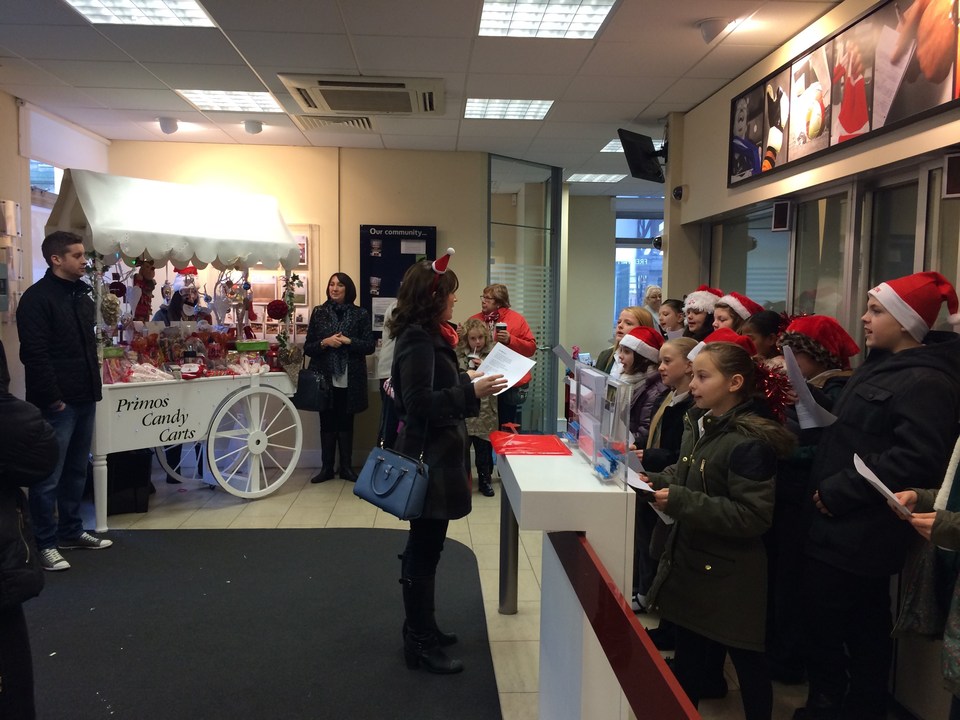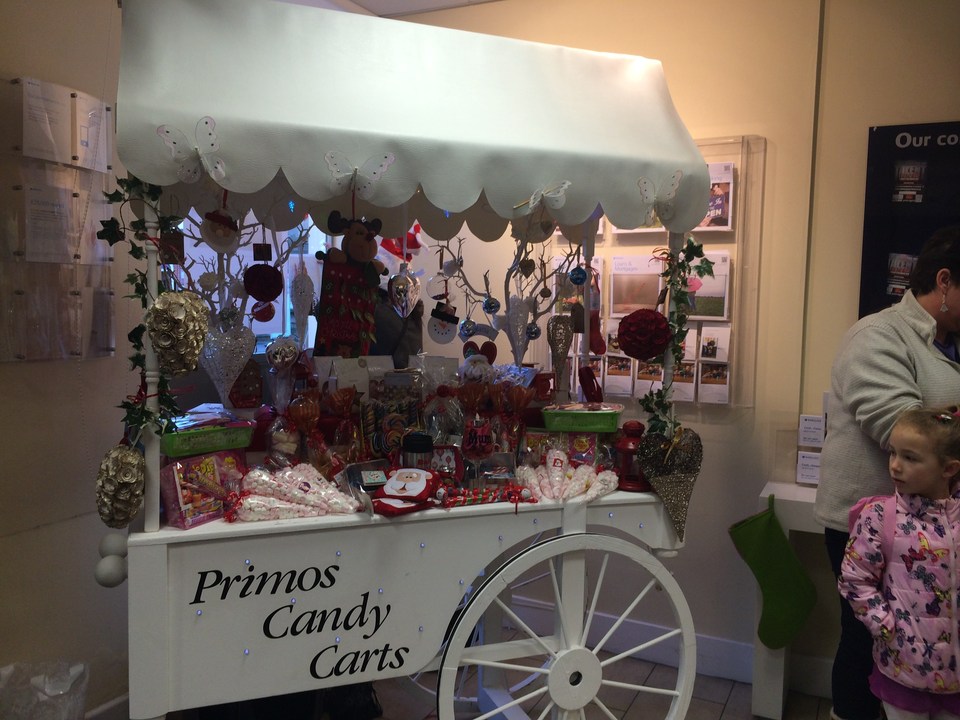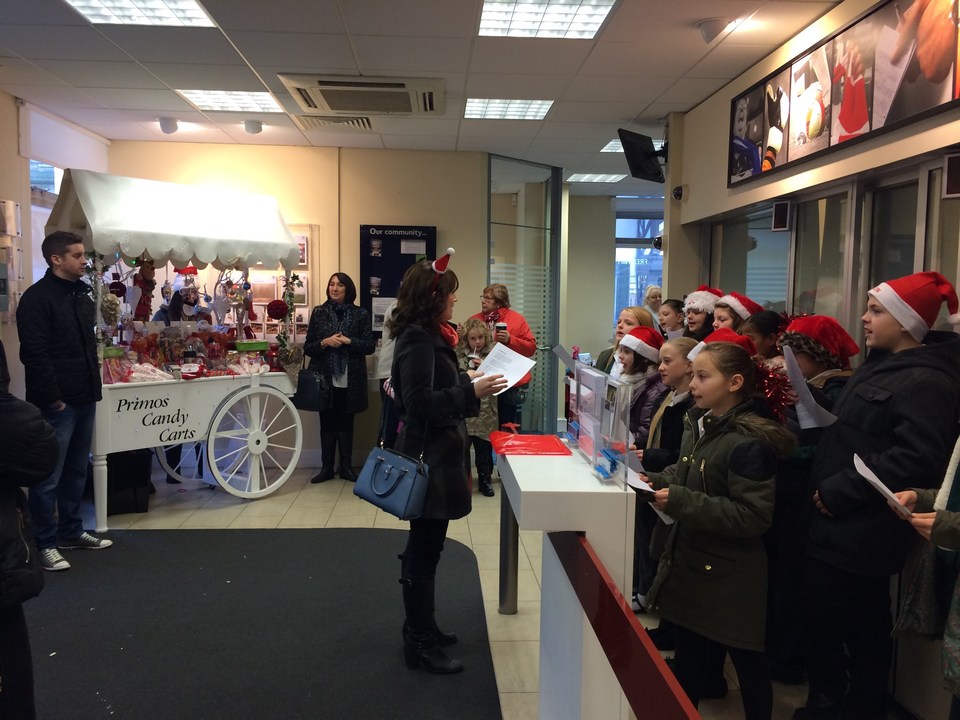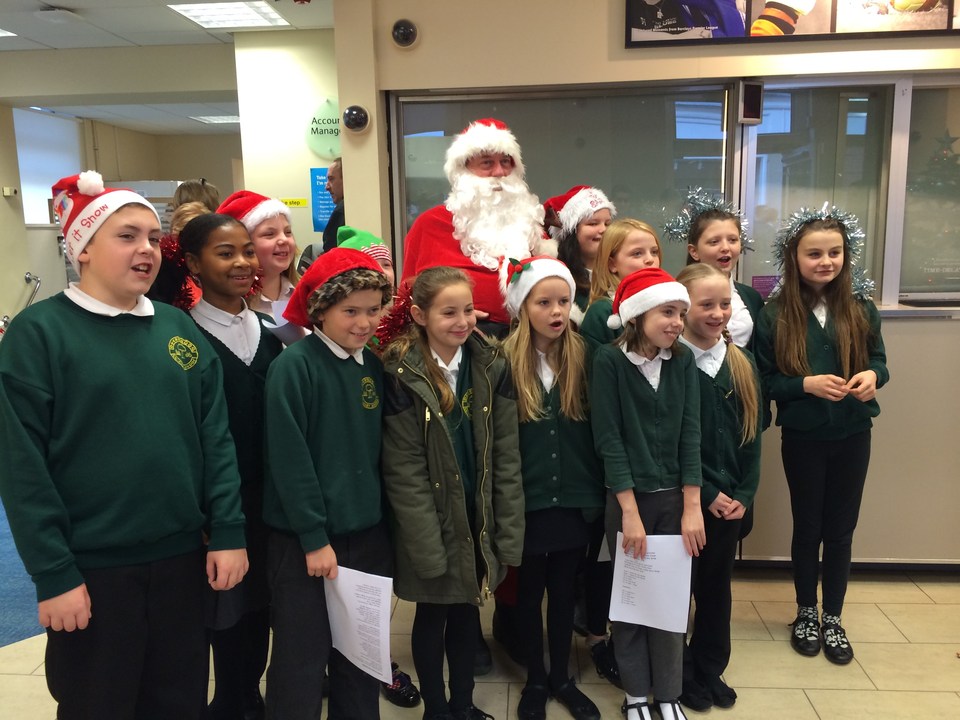 Congratulations to our Christmas Jumper designs! We can wait to see them made into real jumpers thanks to Mr Sampson!!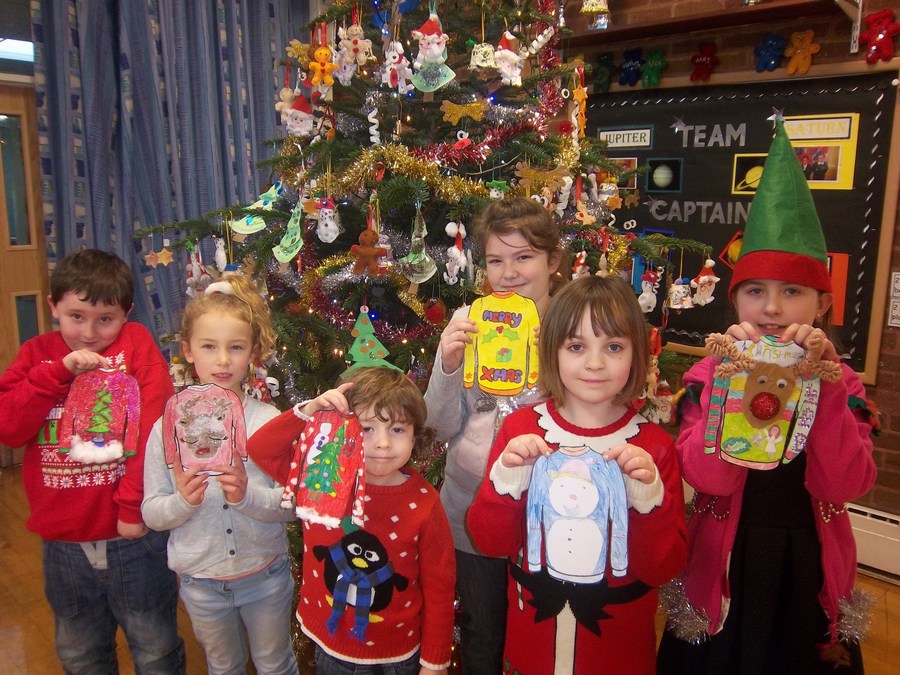 What a fantastic Christmas Dinner eaten in our Christmas Jumpers!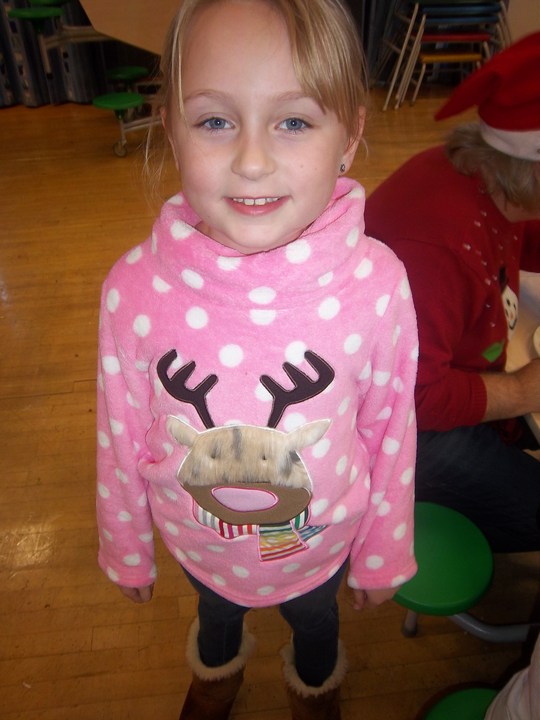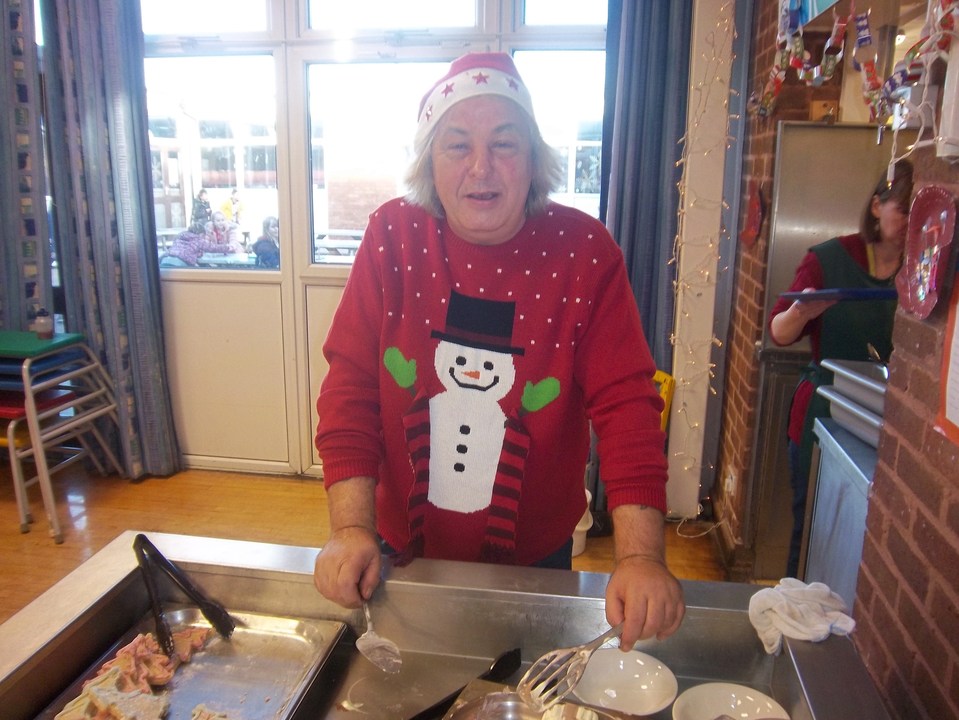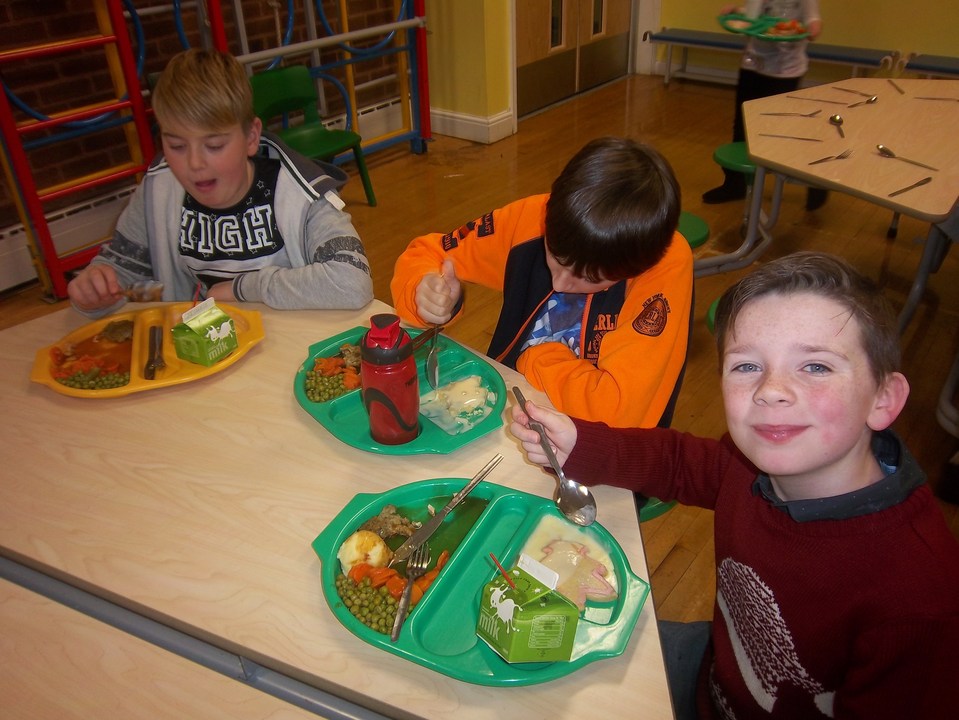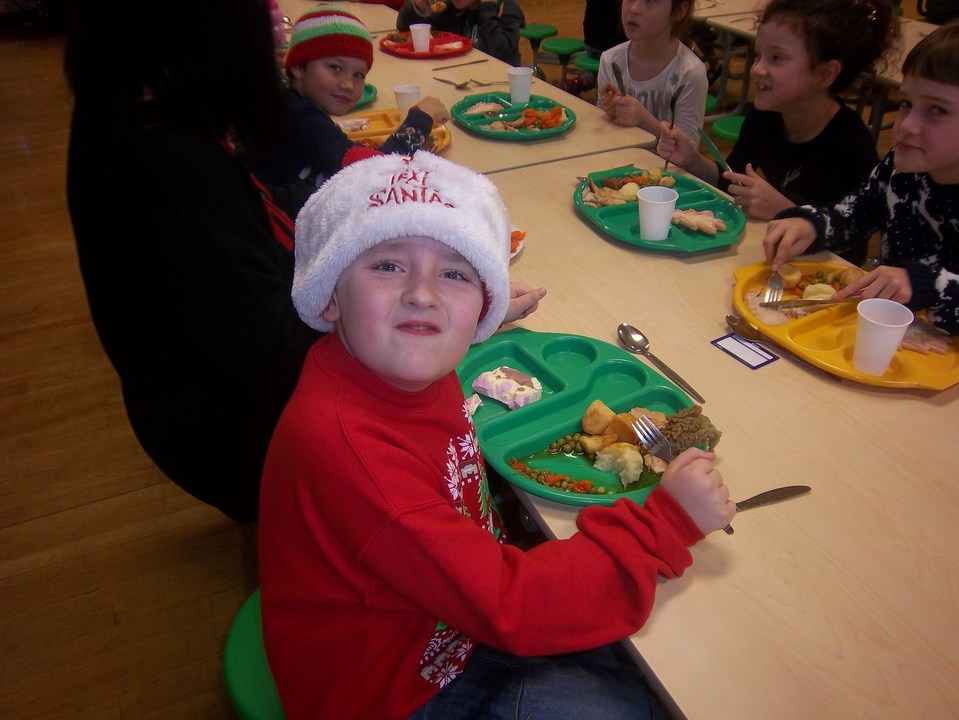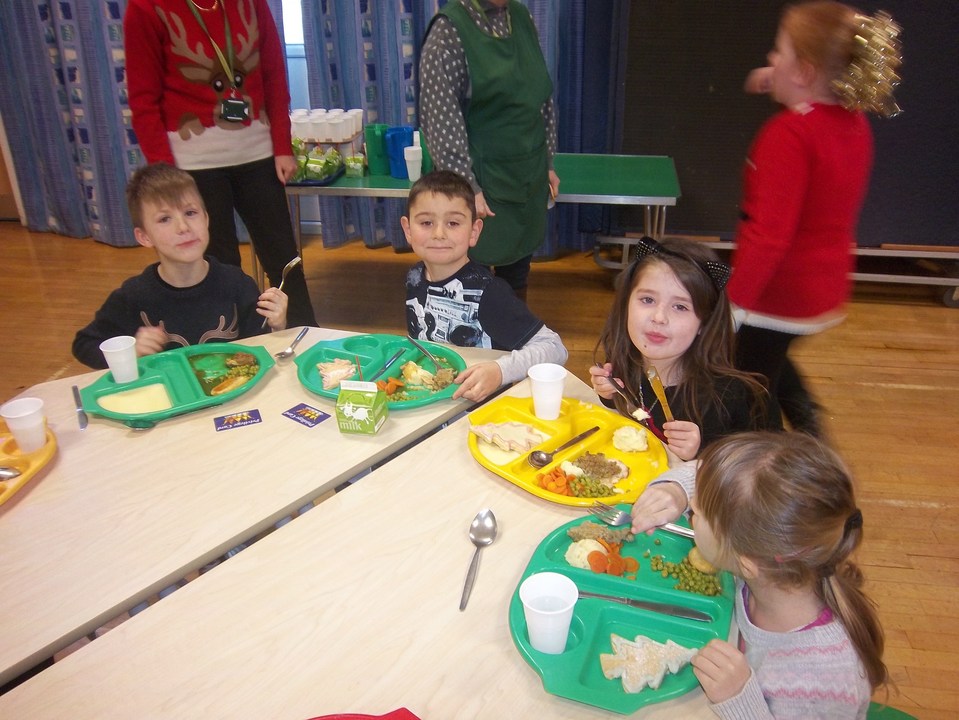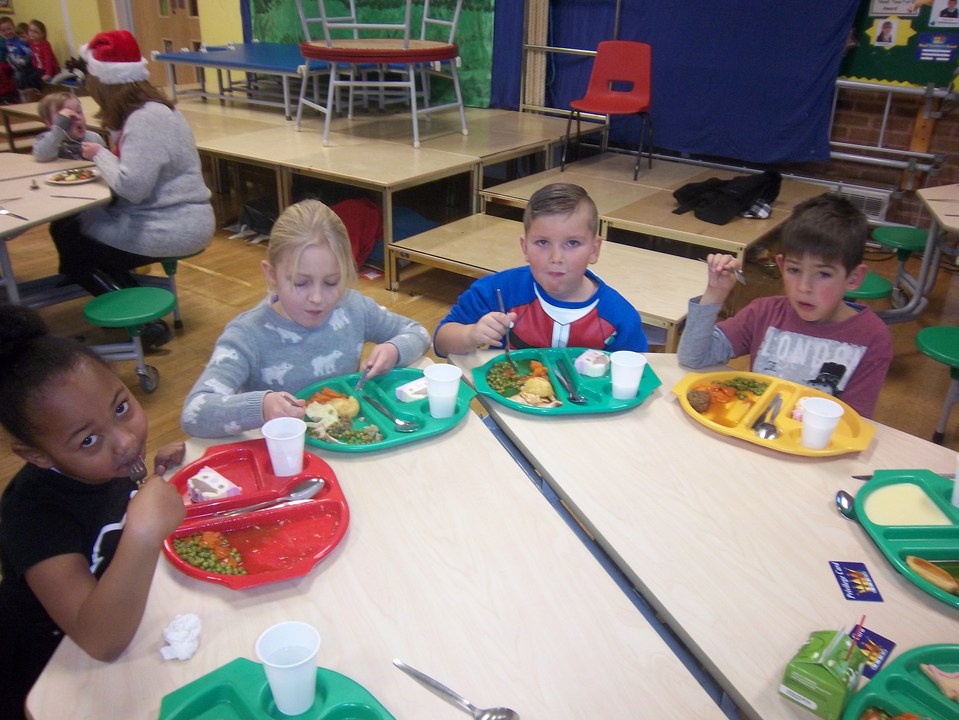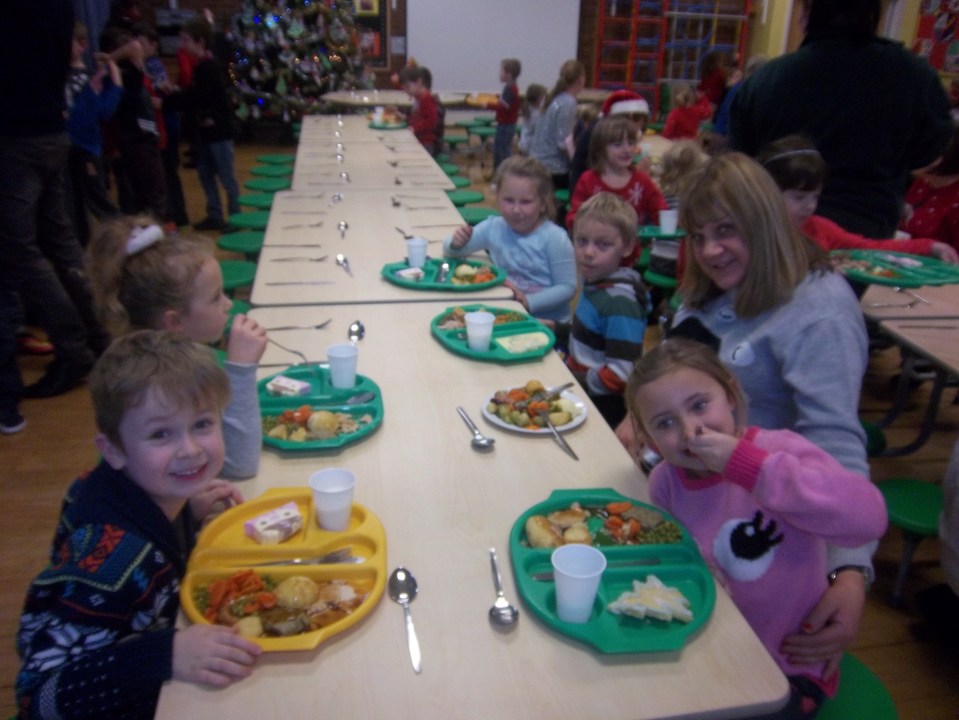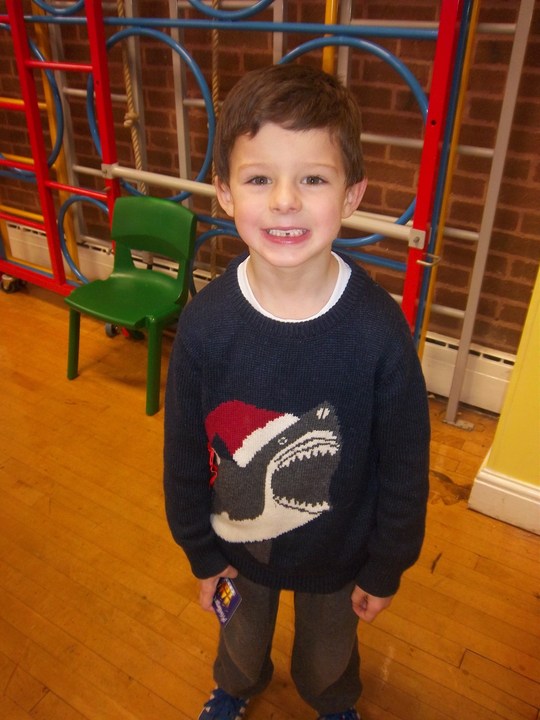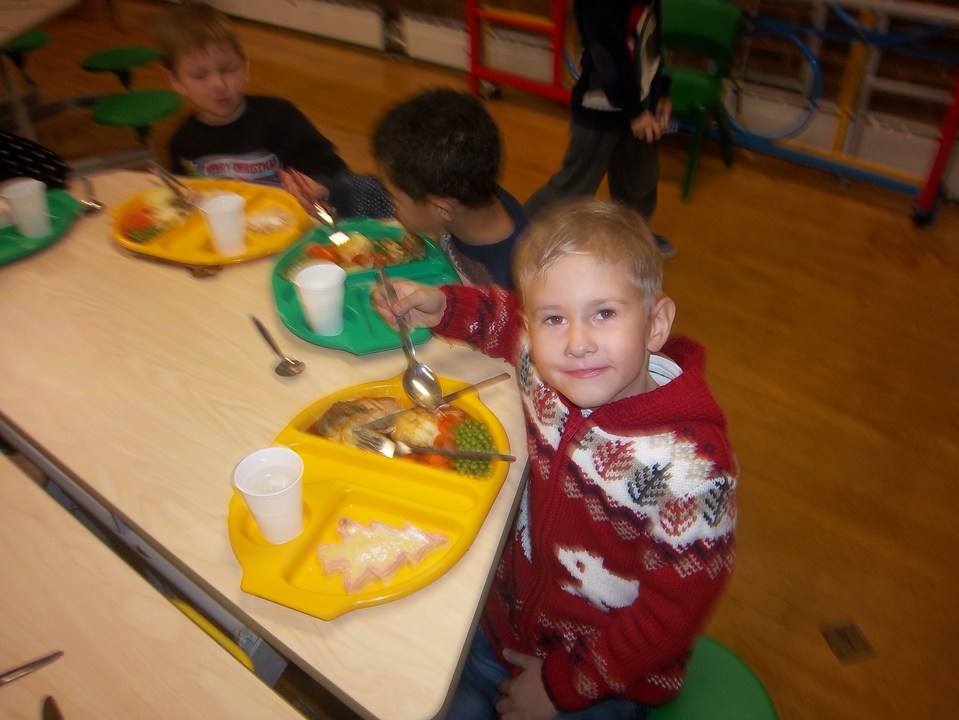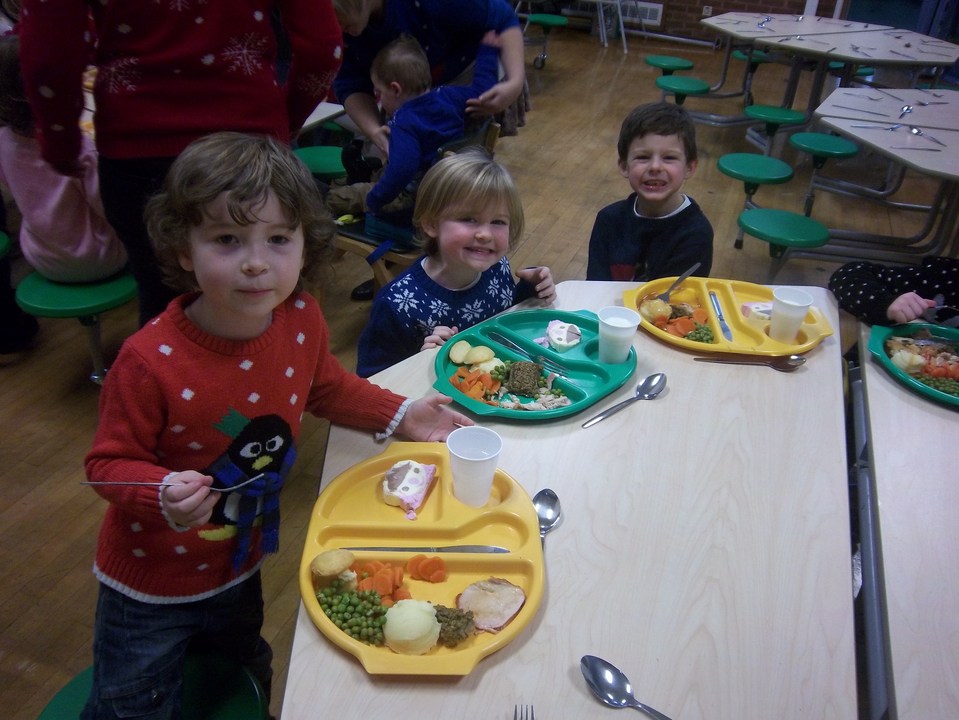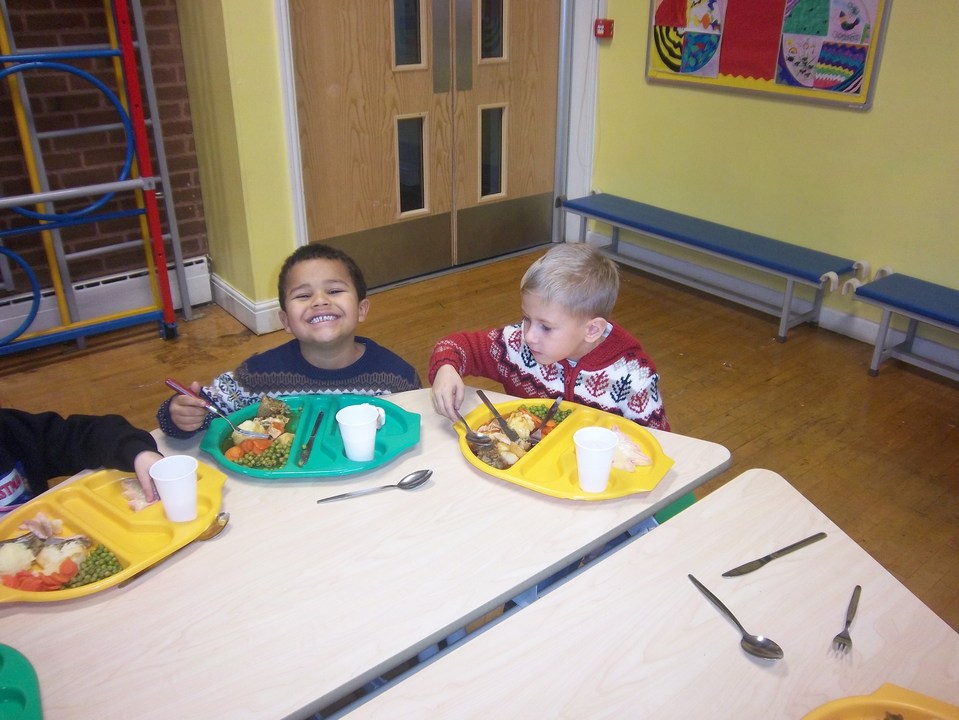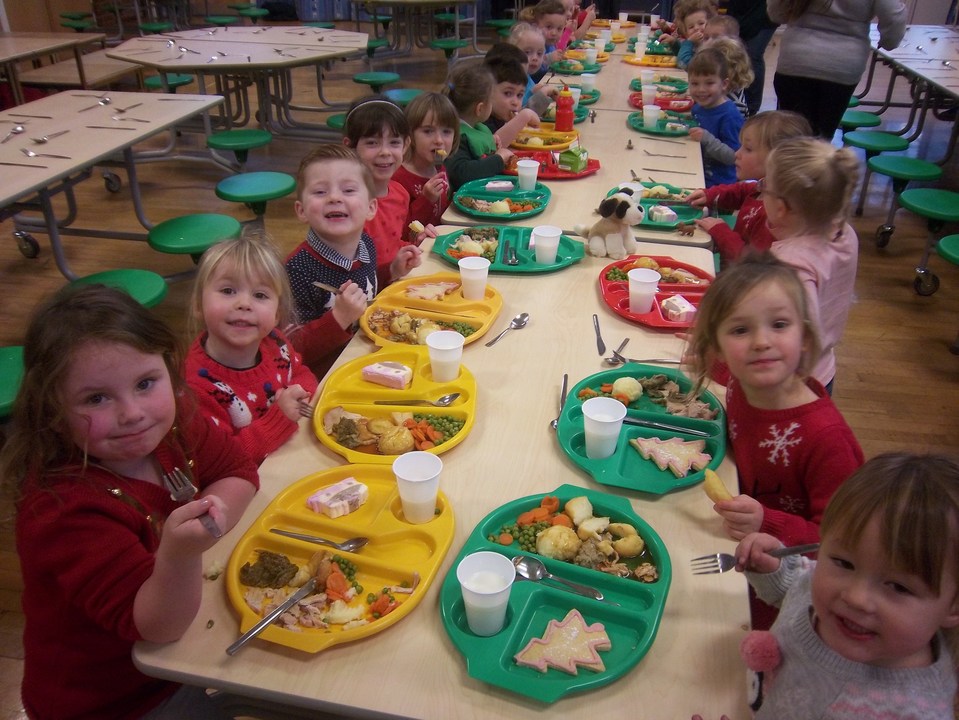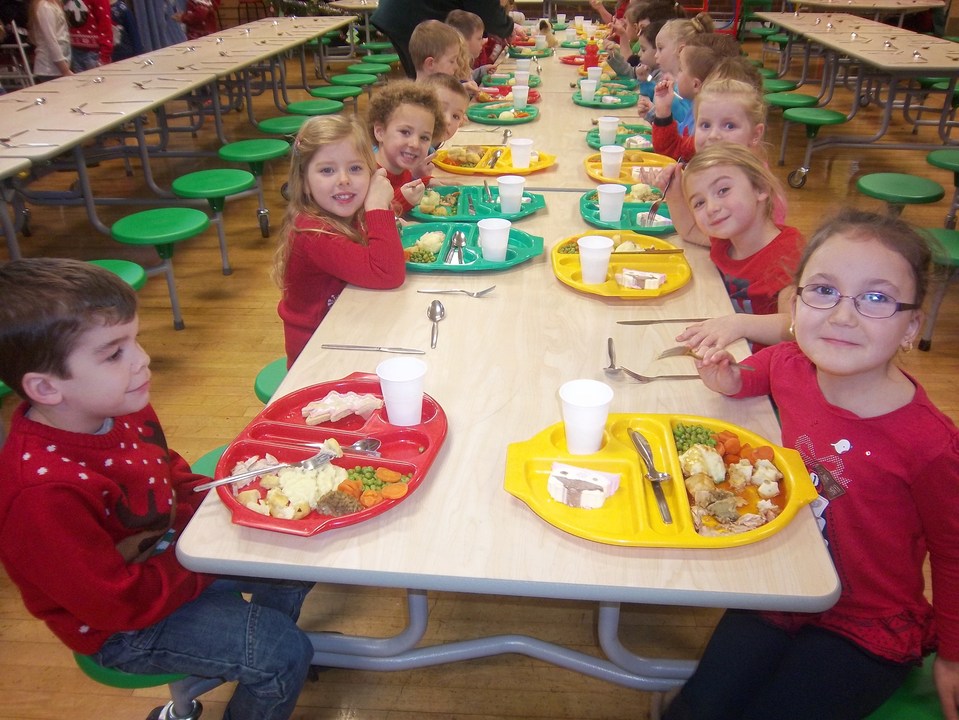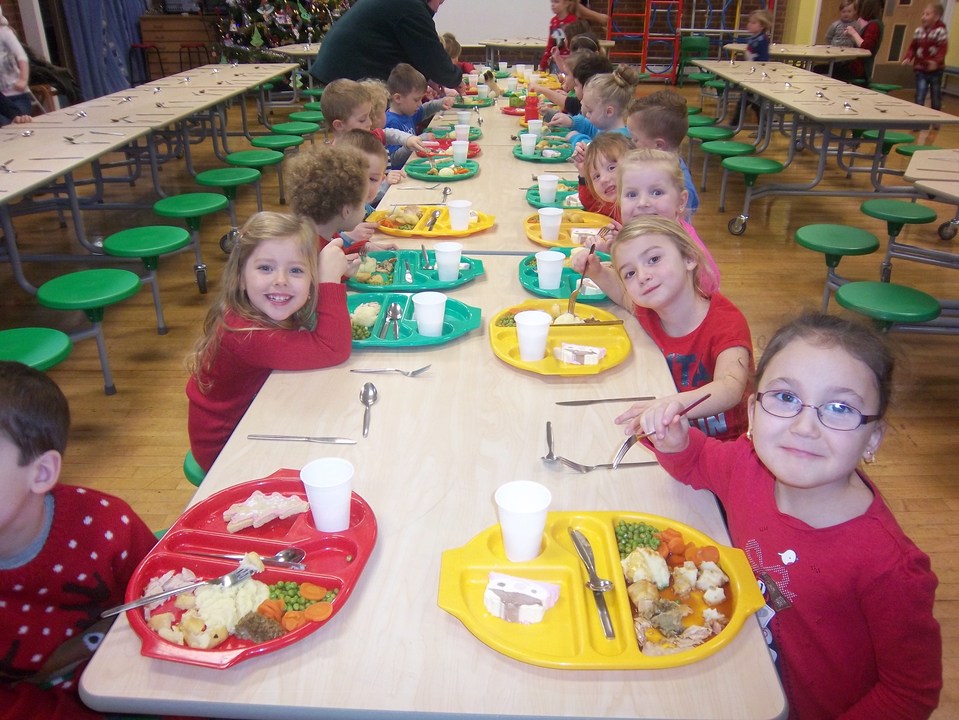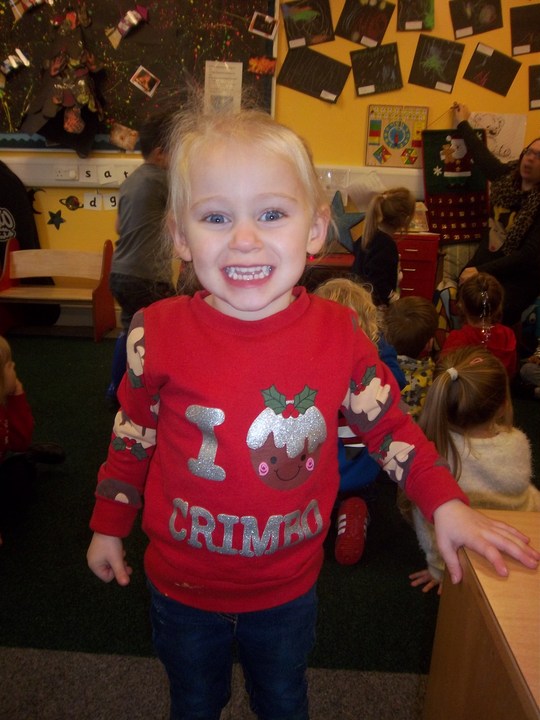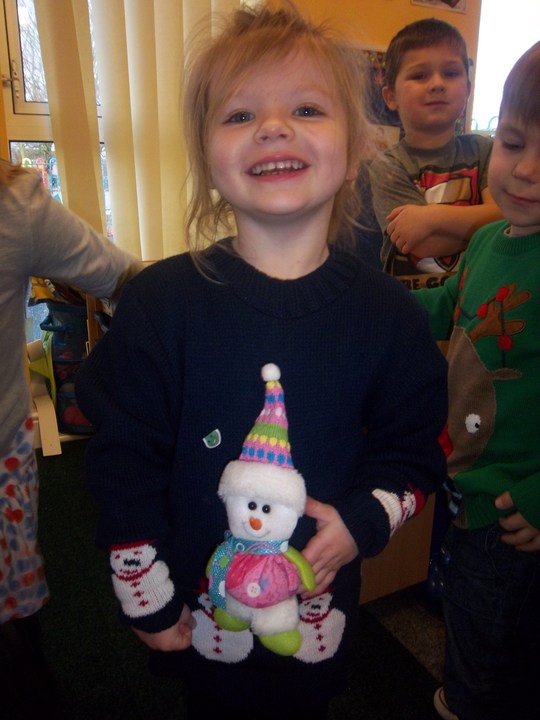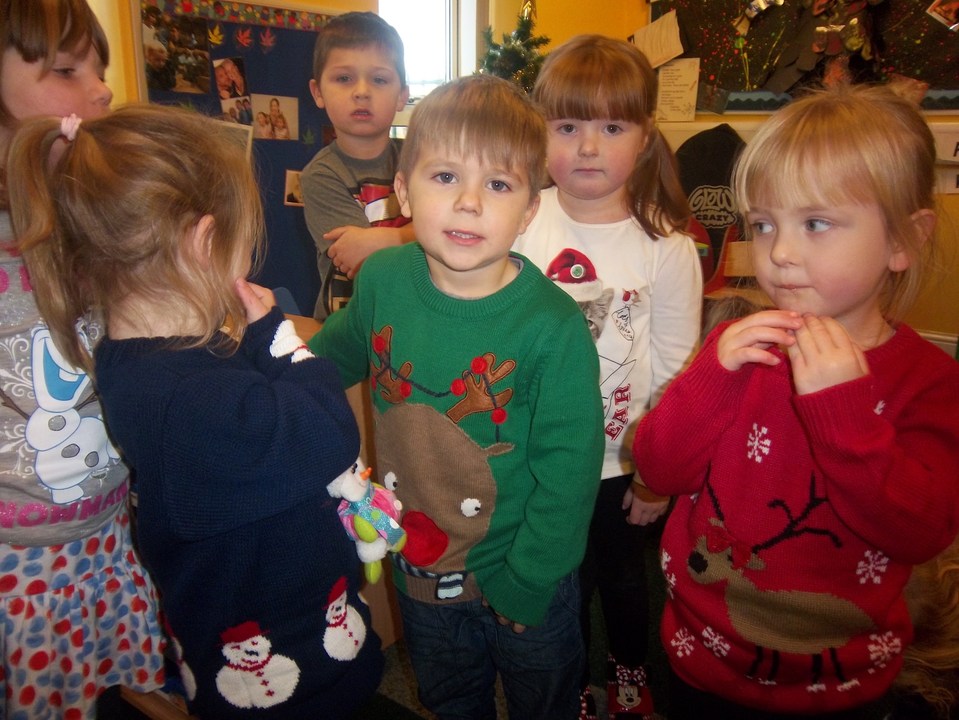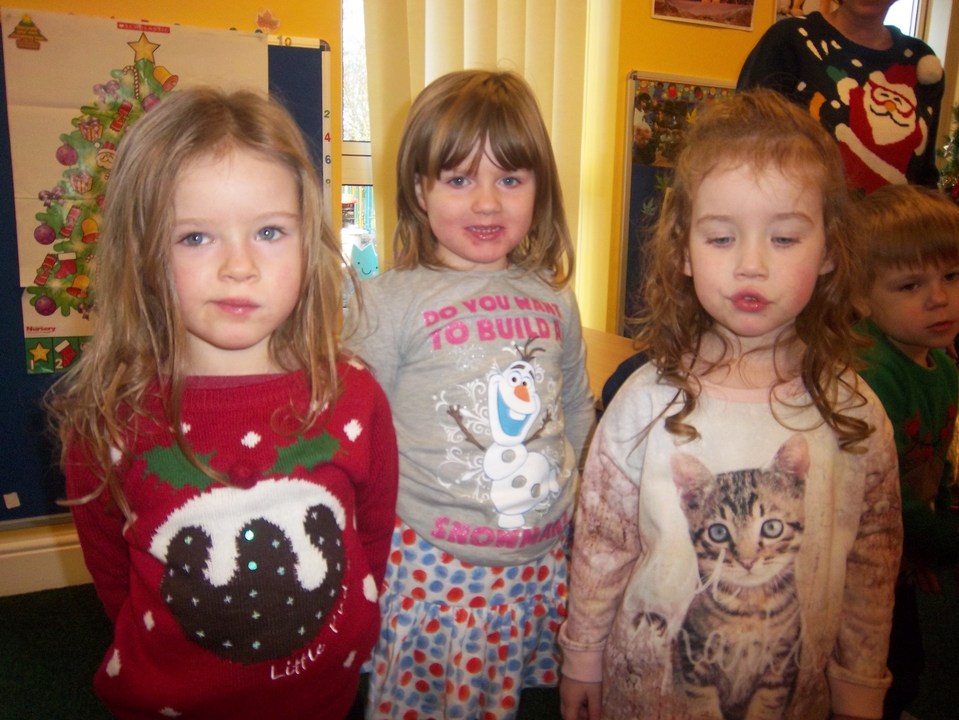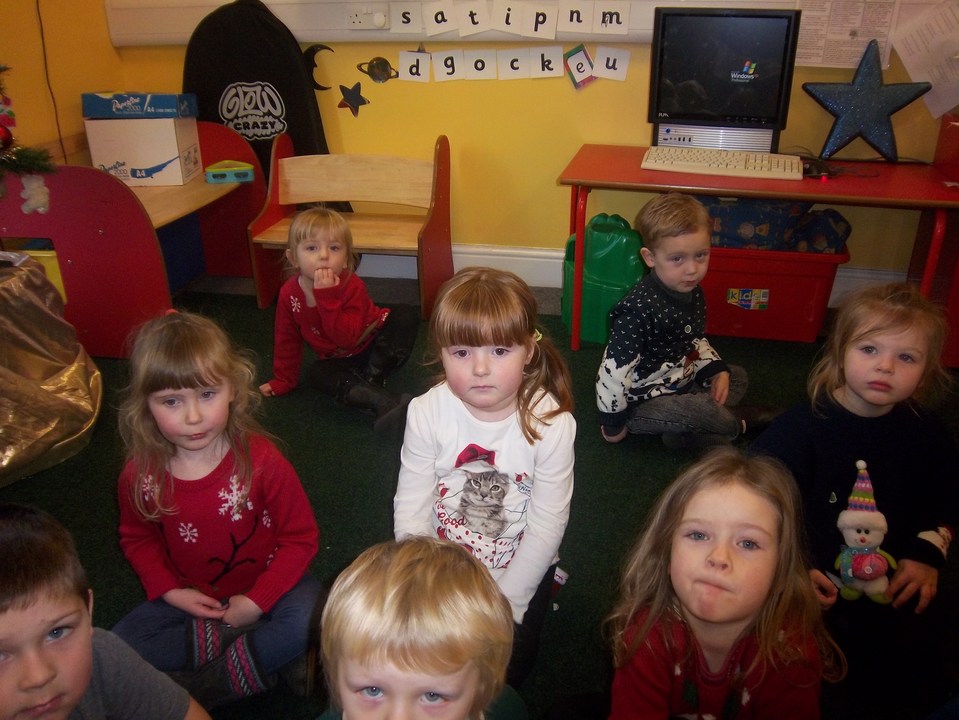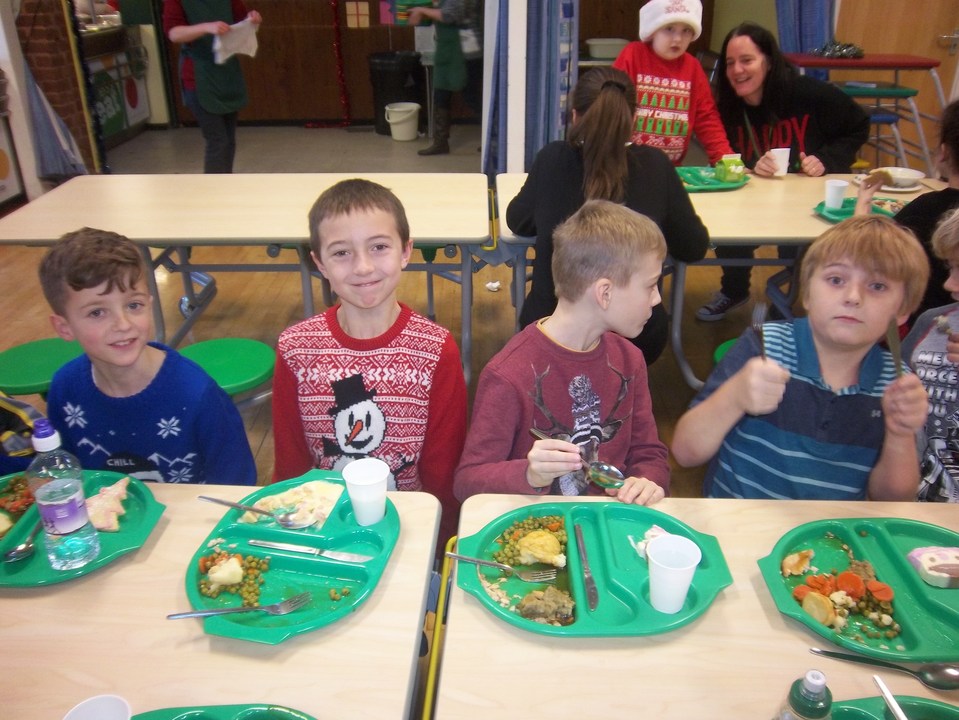 Watch out for Santa!!
Charnwood have taken part in the Christmas Trail around Lichfield. Our Santa will be in one of the shops over Christmas so go and see if you can find him. Special thanks to Ruby, Isabel and Mrs Grainger for making him.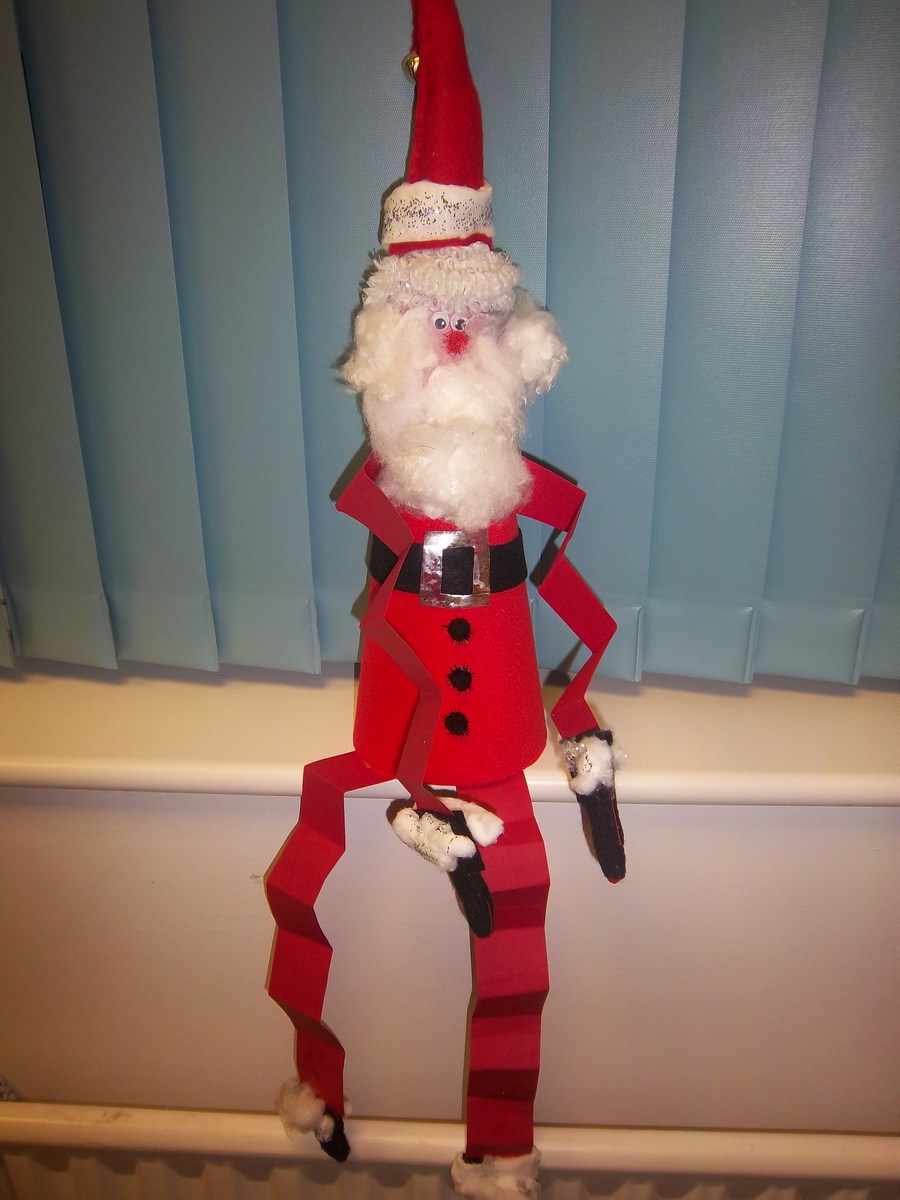 Children In Need
Friday 14th November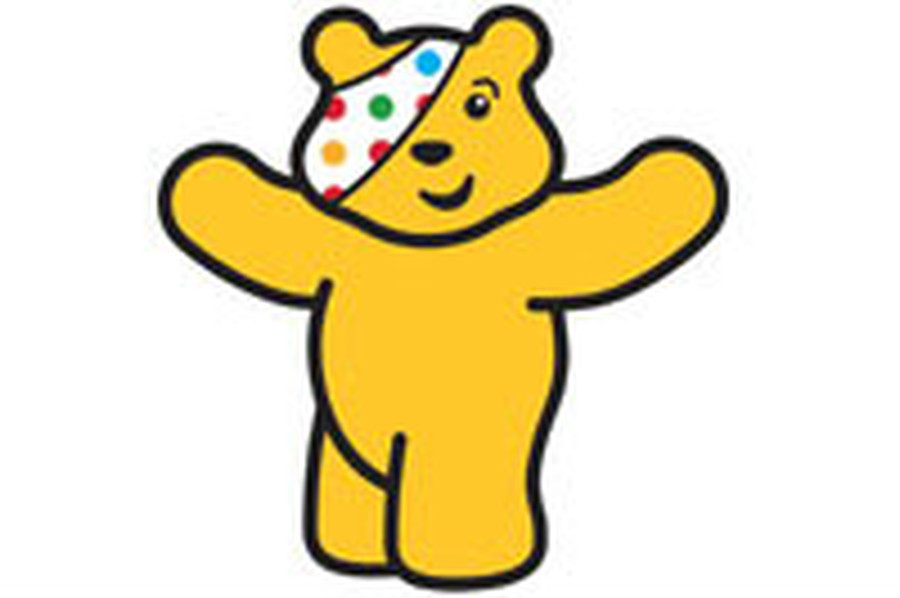 Well done and thank you to everyone who has come to school wearing their onesies and pyjamas. So far we have raised £164.00 for Children In Need!!!!
Join us in supporting Children In Need 2014 by wearing your pyjamas or onesie for the day in return for a £1 donation. All proceeds will go to Children In Need.
A special lunchtime meal will also be offered for those having a hot school lunch. Look out for the Pudsey biscuits.
Maths Open Morning
Don't forget our maths opening morning on Tuesday 18th November. Come and see how we teach multiplication across the school and see it in action in the classroom.
School Council
Our School Council 2014/15
Year 1: Faith George and Ethan Thomas
Year 2: Rhys Jones and Bethany Bennett
Year 3: Lucy Wright and Ronnie Holt
Year 4: Thomas Elmore and Charlie Jewell
Year 5: Thomas McCallion and Natasha Thomas
Year 6: Lewi Burnside, Thomas James, Lily Brownhill and Sharna Barker
Congratulations! Watch this space for more news from the School Council.
Team Captains
Our Team Captains 2014/15. Hoping to lead their team to victory!
Mars Captain: Jack Lowe
Mars Vice Captain:Keir Boulton
Venus Captain: Jacob Harvey
Venus Vice Captain: Libbie Betteridge
Jupiter Captain: Keyleigh Freeman
Jupiter Vice Captain: Gabriel Sieniawski
Saturn Captain: Lily Brownhill
Saturn Vice Captain: Lewi Burnside
Back to school!
What a fantastic start to the new term. It has been great to see everyone back at school with such big smiles, including lots of super smart and impeccably dressed children wearing our school uniform!
We can't believe how quickly Reception have settled. Well done. They have adapted well to life in school and are beginning to make new friends, learn new skills and have had a great time doing it!
We would like to welcome any new families into school and hope you enjoy sharing Charnwood's learning journey with us and your child/children. If you have any questions or queries please don't hesitate to contact either class teacher, Mrs Brown in the office or myself.

Roger Ravenbeard - A Pirate Adventure!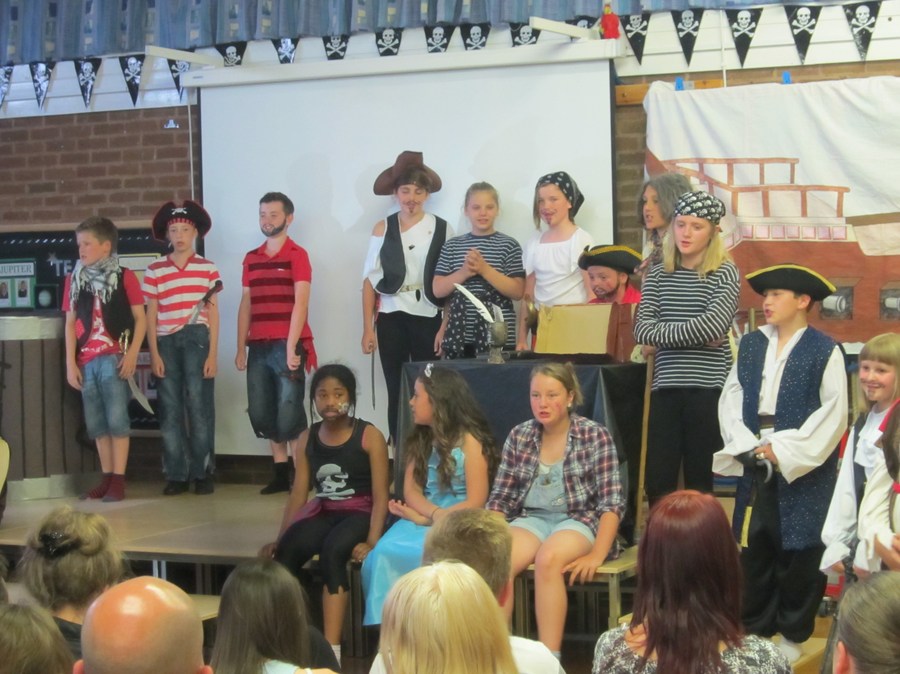 Well done to all our Year 6 pupils for their performance of:
Roger Ravenbeard - A Pirate Adventure!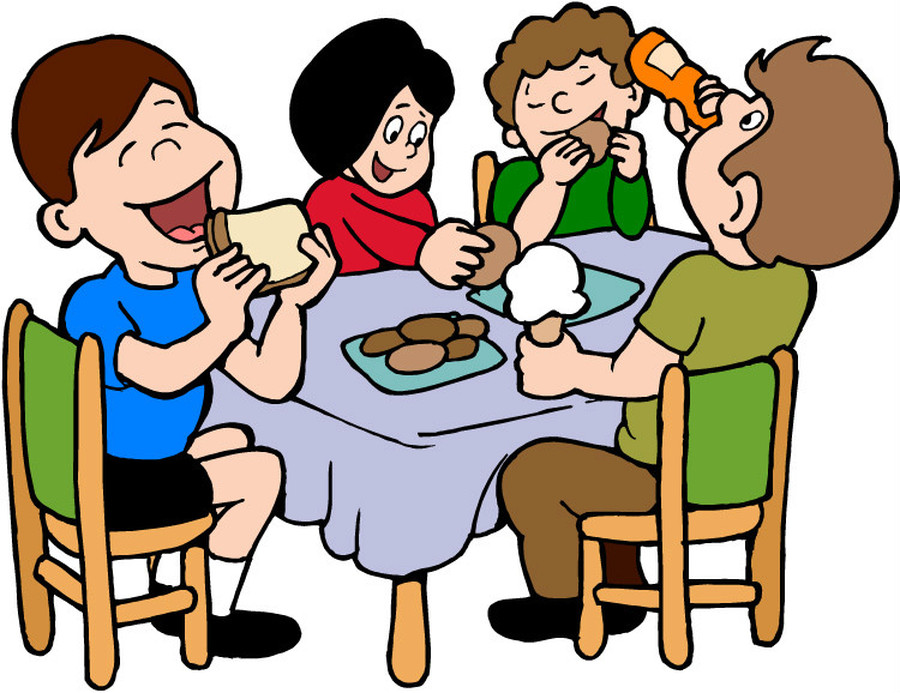 Is your child entitled to free school meals?
To check their entitlement complete the online application form by clicking here.
Attendance and Team Points
Well done to Year 6 who were Attendance Award winners for this term (summer 2014).
Well done to all Year 6 pupils.
Parents / carers are reminded of the importance of making their child attend school every day unless there is an unavoidable reason for absence.
If a child is uanble to attend school, parents / carers must contact the school as soon as possible on the first morning of absence.
Jupiter were our team points winners for this term.
Well done Jupiter!
Latest Charnwood Primary School 2014/15 Events
PFA Pyjama Night

05

Feb

2015

16:30 pm - 20:30 pm

Half Term

16

Feb

2015

@ Charnwood Primary School

8.45am School re-opens

23

Feb

2015