Welcome to Charnwood Primary School
Please ensure that your child arrives at school on time. School starts at 8.55am. This week's Word of the Week is 'whilst'. The Number of the Week is 5.75
Stars of the Week - 7th March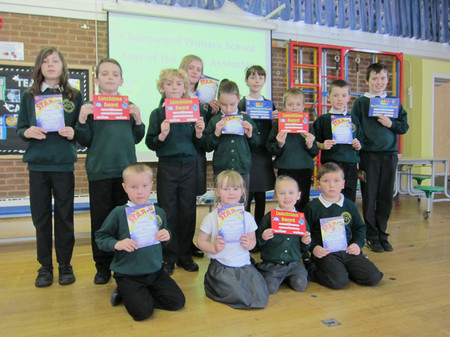 Well done to all our Stars of the Week for this week (week ending 7th March).
Year 1 and Year 2 Construction Morning
Many thanks to all those parents / carers who attended our Year 1 and Year 2 construction morning. Some fantastic models were constructed. Well done everybody!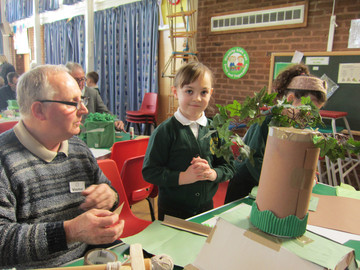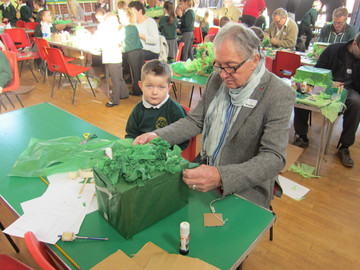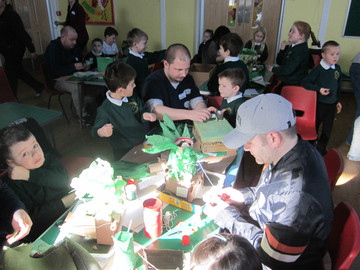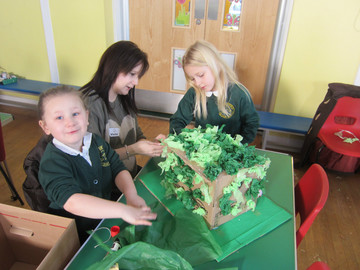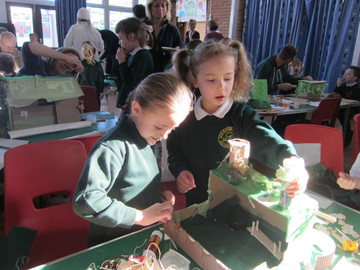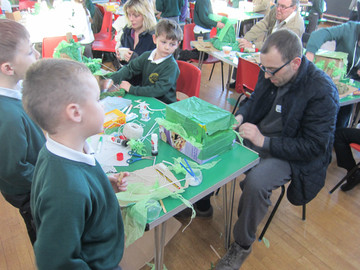 World Book Day - Thursday 6th March
What is World Book Day?
World Book Day is a celebration! It's a celebration of authors, illustrators, books and (most importantly) it's a celebration of reading. In fact, it's the biggest celebration of its kind, designated by UNESCO as a worldwide celebration of books and reading, and marked in over 100 countries all over the world.
This is the 17th year there's been a World Book Day, and on 6th March 2014 children of all ages will come together to appreciate reading. Very loudly and very happily. The main aim of World Book Day in the UK and Ireland is to encourage children to explore the pleasures of books and reading by providing them with the opportunity to have a book of their own.
(from the World Book day web site - www.worldbookday.com)
Attendance and Team Points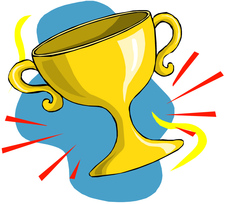 Well done to Year 4 who were again our overall Attendance Award winners this week.
This week (week ending 14.02.14) our team points winners were Jupiter.
Overall the scores are now:
Mars - 12 points
Jupiter - 20 points
Saturn - 13 points
Venus - 15 points
Latest Charnwood Primary School 2013/14 Events
School Council Meeting - 2.45pm

11

Mar

2014

02:45 PM - 03:15 PM

School Council Meeting

Start of Pirate Week

17

Mar

2014

03:00 PM - 03:30 PM

For this week only Charnwood Primary School is being transformed into Charnwood Pirate Academy! Captain Kelly and his crew will be welcoming pupils on board for a week packed full of exciting learning activities all linked around the theme of pirates!

Pirate Day!

21

Mar

2014

All children across the school are invited to dress as pirates today to celebrate the end of our Pirate Week! The class with the best dressed bunch of cunning, scheming seafaring scoundrels will win some treasure!. Arrr me hearties!
Calendars page(s):
Charnwood Primary School 2013/14 >>