Welcome to Charnwood Primary School
Inspire....

Nurture....

Achieve....
End of Half Term!
Enjoy your half term holiday. We hope the sun shines and you have a great time.

Thank you for the chocolate donations ready for our Summer Fair. Please come along on Saturday 18th June between 10am and 2pm to have some fun and win great prizes.
Well done to the boys who ran in the cross country at Christchurch. The boys came 1st in the small school section and third overall. Well done boys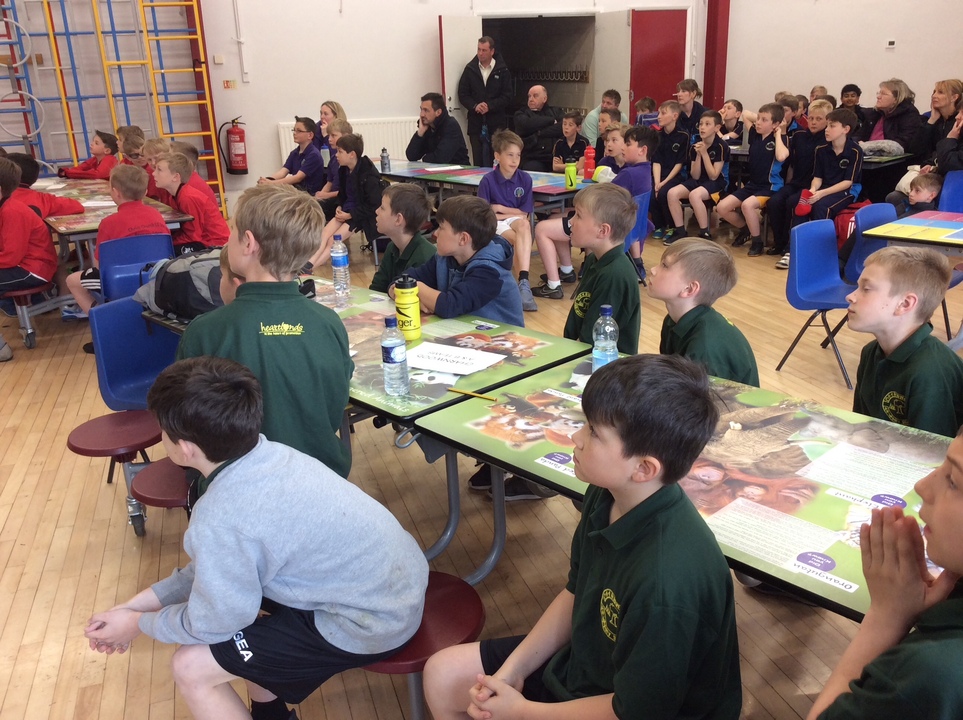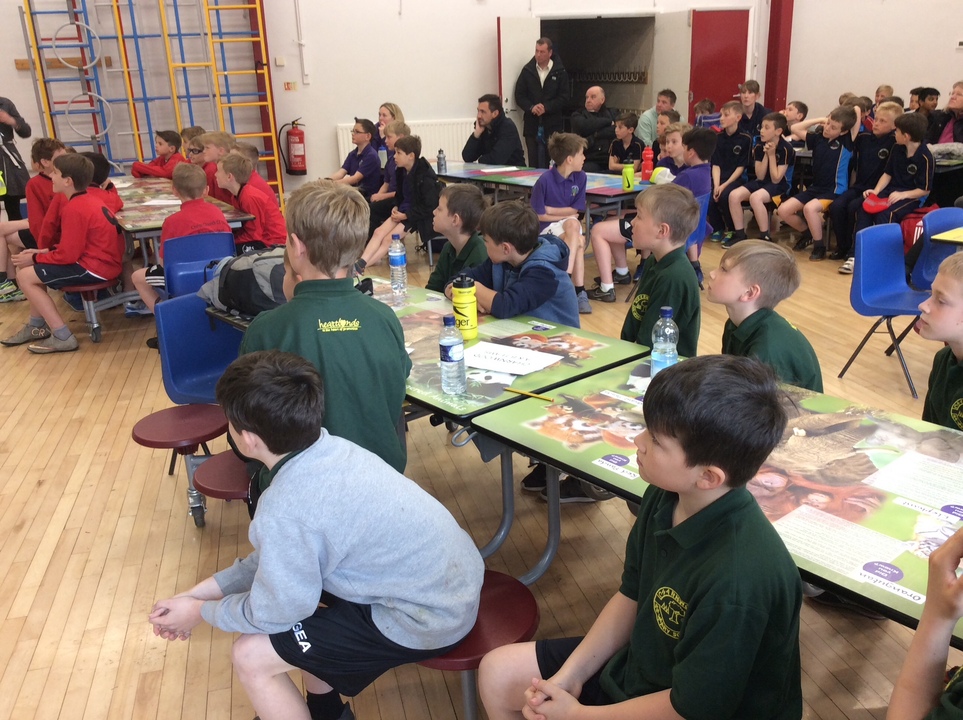 Sponsored Mile
£1340 Raised towards our track!
Well done everyone!
All children were amazing and completed the mile with many running even further! Thank you to everyone for their support. The keenness of the runners just showed how much an all weather running track would be used.
Reading
Calling all friends and family!
Our aim at Charnwood is to hear as many children read as we can every day! We would love to hear from you if you can spare half an hour at the beginning or end of the school day to hear our children read and talk to them about the book. Please contact the school office if you are able to help. Thank you
Vision, Aims and Values
Add your comments about our Vision, Aims and Values! You can find these in our 'Our School' tab.
Comments (11)
Show Comments
Andrew
(about a week ago)
I love having friends and lern
Dany
(about a month ago)
I love to be in this school
George cockayne Y4
(a couple of months ago)
HAPPY CHINESE NEW YEAR!!!!!! MRS STANLEY!
nikolay
(a couple of months ago)
school is the best!!!!!!!!!!!!!!!!!!!!!!!!!!!!!!!!!!!!!!!!!!!!!!!!!!!!!
Lily H
(less than a year ago)
I love learning at school my best topic in the world is HISTORY!
kallum.t.w
(less than a year ago)
the best school ever!!!!!!!!!!!!!!!!!!!!!
Ben d
(less than a year ago)
You are the best school ever
andrew
(less than a year ago)
i love school and i love learning english and maths
levi
(less than a year ago)
I love school
Kallum.t.w
(less than a year ago)
We have leant column addis ion
Show More Comments
Click on the logo above to visit our OFSTED page.
Click on image above to take a tour of our school!
School Council
Our School Council 2015/16
Year 1: Grace Wilson Wolfe
Daniel Meade
Year 2: Lola Timmis
Leyton Sheerin
Year 3: Kitty Smith
Nikolay Misutkins
Year 4: Danielle Allsopp
Alfie Rhodes
Year 5: Syd Hope
Lily Hine
Year 6: Holly Martin
Tom Dawson
Hanna Anderson
Sam Collins
Team Captains
Our Team Captains 2015/16. Hoping to lead their team to victory!
Mars Captain: Dylan Lowe
Mars Vice Captain: Olivia Swindells
Venus Captain: Tom McCallion
Venus Vice Captain: Emily Firkins Woodward
Jupiter Captain: Millie Vaughan
Jupiter Vice Captain: Taylor Martin Wright
Saturn Captain: Holly Martin
Saturn Vice Captain: Tom Dawson