Year 5
Mr Wilcock
The Age of the Vikings

Now that we know more about the Anglo-Saxons, this half term we will be finding out about the next people that invaded, The Vikings! The period referred to as the Viking Age dates from around AD 800 to 1050. The homelands of the Vikings were in Scandinavia, but the countries of Scandinavia (Denmark, Norway, and Sweden) as we know them today did not exist until the end of the Viking Age.
Check the calendar for important dates. e.g. Conkers trip and Wade Street Church Visit.
SPELLING MAT VIKINGS
CURRICULUM OVERVIEW
This half term we will be finding out all about the Victorians. The Victorian age lasted from 1837-1901 which was when Queen Victoria ruled over the United Kingdom.
We made soup from the tomatoes grown in our own garden.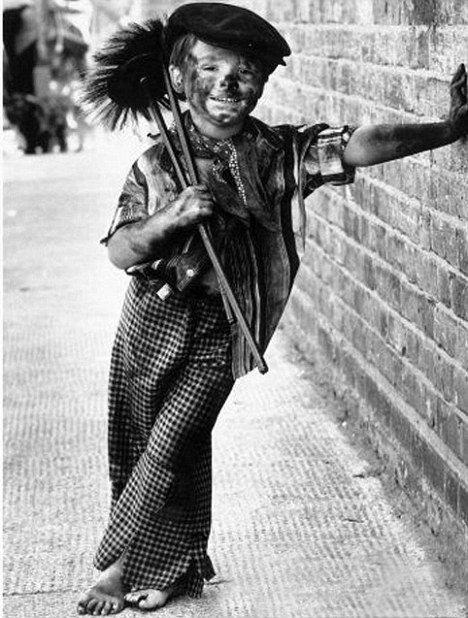 We have PE on Thursday everyweek and from the 14th of September we will be swimming every Friday.
If you want to practise your maths, then remember we have Mathletics and TT Rockstars to help you. Log on as often as you can.
Click here to download our Reading Booklet.
Galleries
There are currently no galleries for this class
HomeWork
There is currently no homework for this class
Useful Links
There are currently no links for this class
Useful Downloads
There are currently no downloads for this class