Year 3
Mr Wilcock
Year 3
Native Americans!
Welcome to Year 3!
This half term we will be learning about Native Americans. The ancestors of living Native Americans arrived in what is now the United States at least 15,000 years ago. We are going to learn about their amazing culture. For example, we will try to make teepees to keep us warm and dry and totem poles that show their mythology. We will also learn about many famous Native Americans like Crazy Horse, Pocahontas and Sitting Bull. Please find the curriculum overview, spelling mat and homework for this half term on the right.
QUESTIONS?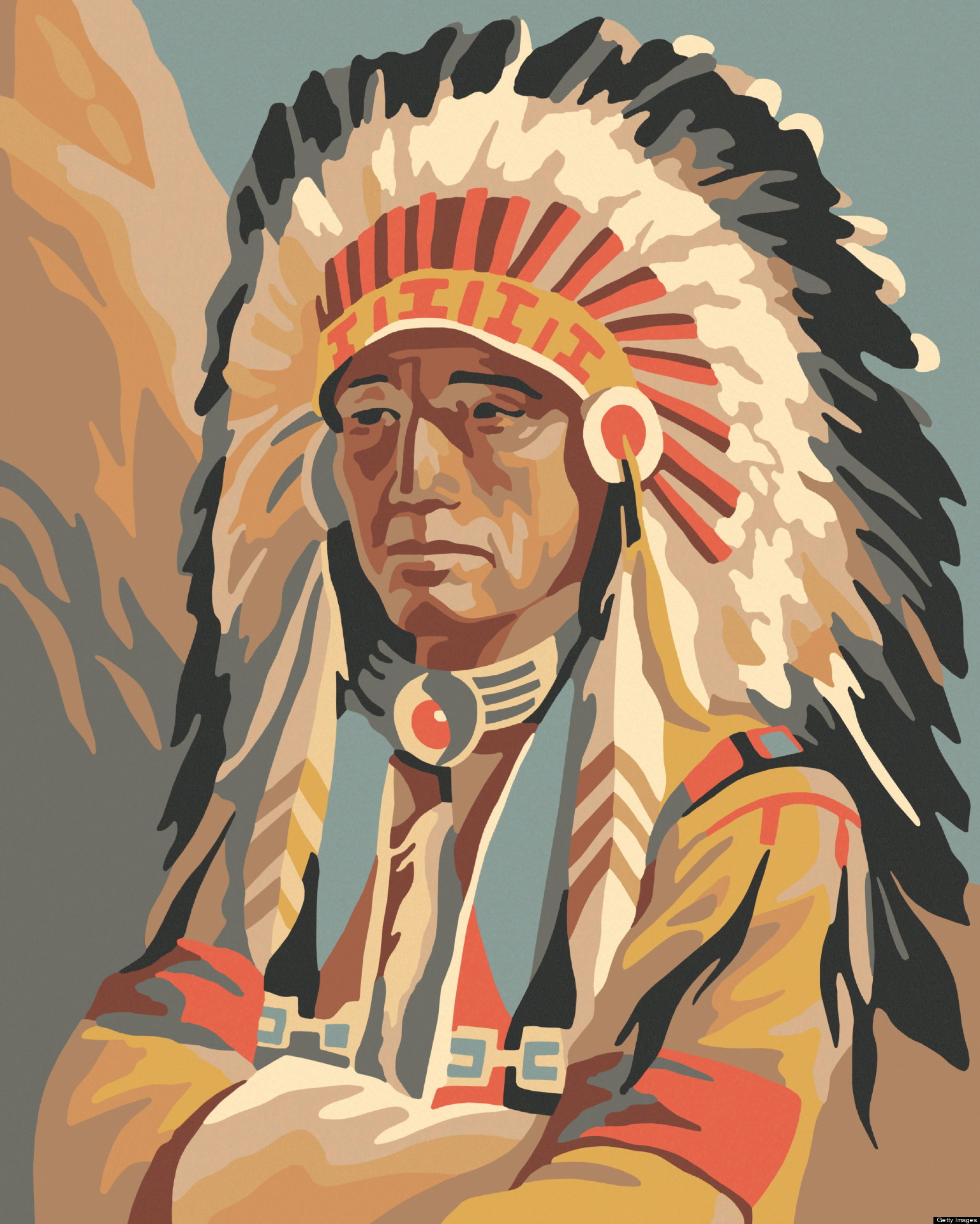 Galleries
There are currently no galleries for this class
HomeWork
We love anything to do with the Native Americans. Let us know what you find out!