Year 3
Mrs Nowell
Welcome!
Welcome to Year 3!
Please look at the links on the page for information and resources for this term's learning.
Our Topic!
Big Hero 6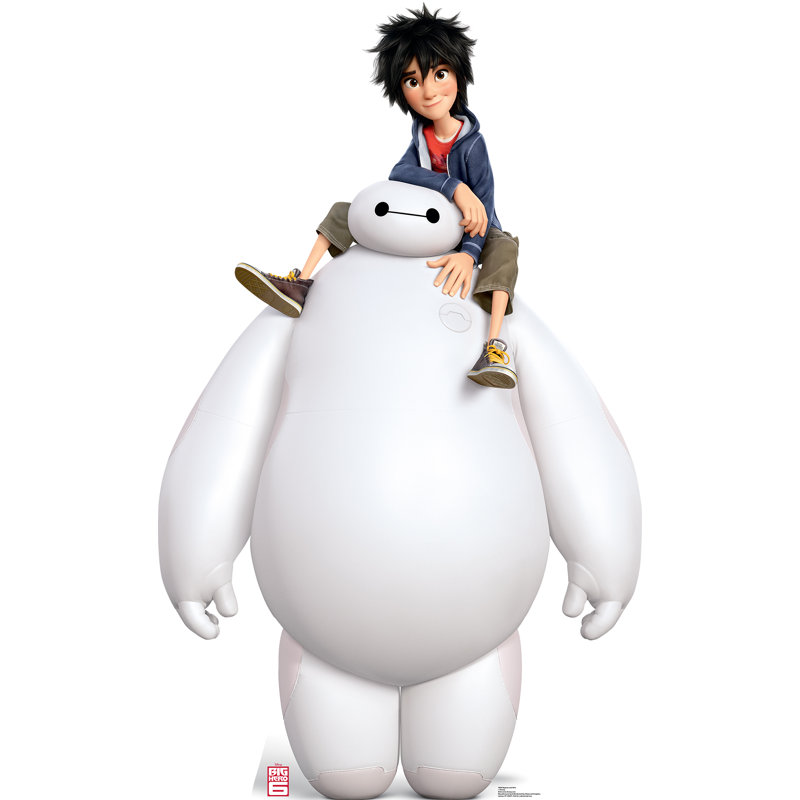 We are learning about Japan using the movie Big Hero 6.
Please look at the Useful Downloads tab at the side for this term's Curriculum Overview, Vocabulary Mat and Knowledge Toolkit. Homework can be found at the bottom of the page.
Galleries
There are currently no galleries for this class
HomeWork