Terrible Tudors
For the rest of the year we will be learning all about the Tudors. We will look into the daily lives of the Tudors as well as learning about the fearsome Henry VII and his six wives. Keep checking back for updates on our learning journey.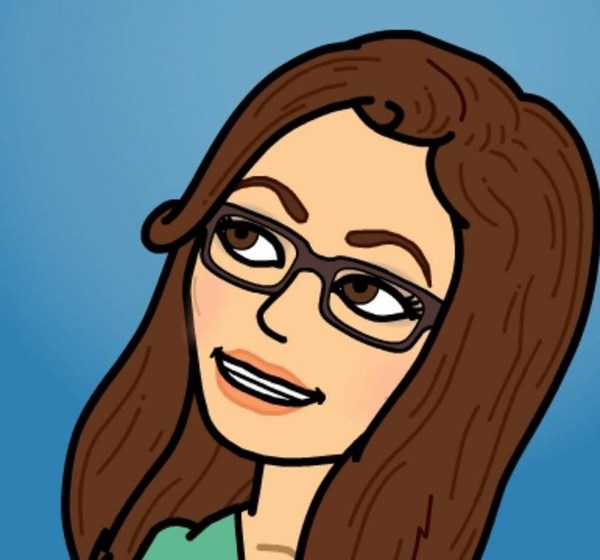 The journey so far...
This week we have been learning about the life styles of the Tudors. Children chose areas of interest and researched them from books (linking to our Year 4 reading objectives). They then turned this information into their own information texts.
We took part in the Fit4Life activities led by Progressive Sports. Everyone had a terrific time!
In art, we have started to add fabric to our Tudor collages. We have also been invited to take part in the art project for Lichfield Cathedral. Watch this space to find out what we create!
We have completed our unit on division and multiplication. Everyone made lots of improvement from their cold to hot tasks. We are now moving on to measurements. If you could please keep practising reading analogue and digital time at home that would be super helpful!