Year 3 - Mrs Nowell & Mr Morris
Welcome to the Year 3 webpage. On here you will be able to see what we are up to in class; find information about what you could do to improve your learning at home and share in our celebrations of fabulous learning. Check back regularly to keep up to date!
Summer term:
We are really enjoying learning about the Tudors and Electricity this half term.
So far, we have:
Learnt about Henry VIII and his six wives
Written an advertisement for the ideal wife for Henry VIII
Started reading Romeo and Juliet, and acted out a scene from the play
Researched into the lives of the Tudor people
Constructed electrical circuits
Tested different types of metal to see if they conduct electricity
In maths, we have made great progress in fractions this term, and now we are learning about measures.
We are currently learning to read scales which have different divisions (steps).
Mrs Nowell and Mr Morris.
Don't forget to bring appropriate clothes for Monday and Thursday PE. We will usually be outside.
Bar Modelling
We are using bar modelling to help us solve problems this year. If you want to know more please follow the links below to access some great learning tools for bar modelling.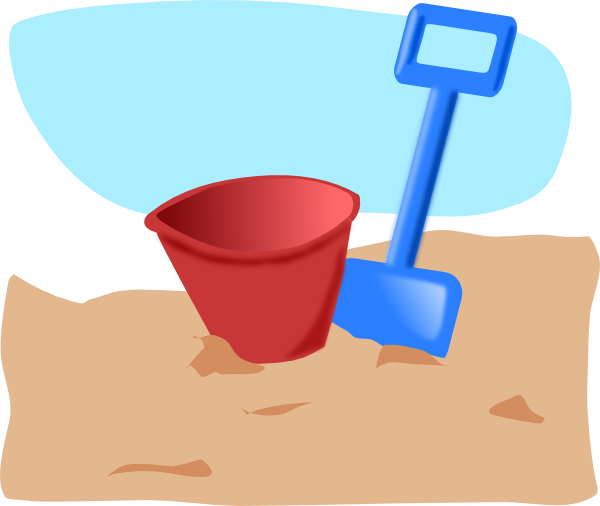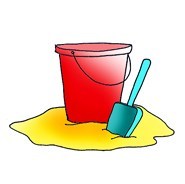 Paddling
Junior models
Snorkelling
Addition and Subtraction
Diving
Next Steps in Learning:



Want to prepare yourself for this term? Want to do a little extra? Why not find the answers to the following questions?




Extreme Earth




We are learning about rocks in science.
Can you answer these 3 questions?
1) What is a fossil?
2) How are volcanoes formed?
3) What is the strongest type of rock?
Here are our Year 3 goals.

We will keep coming back to them and see how we are getting on throughout the year. Can you master them all?


Summer 1 Update: We are making progress - especially with the shoe lace tying and our cutting is improving. Remember to keep practising. These skills will help to make the rest of Key Stage 2 easier for you. Come in and tell me or show me if you think you have mastered a year 3 goal I would love to celebrate with you!
I know my times tables in any order - 4s, 8s, and 3s.

(2,5 and 10 form year 2)

I use neat cursive handwriting -

to practise write a diary of what you are up to, a story, your family's shopping list.

I can help pay for items in shops and work out how much things will cost. I can have a go at calculating the change.

I can cut out a square, triangle and circle neatly.

I talk to people regularly in a two way conversation -

remember you can learn a lot from your family and friends talk to them and enjoy your conversations.

I can tie my own shoe laces.
Comments (1)
Show Comments
Alfie D
(about a year ago)
We were learning about skeletons. I didn't know the jaw was a bone!