We have made our own Christmas tree decorations this week - they look great! We will be putting them on the tree in the hall next week.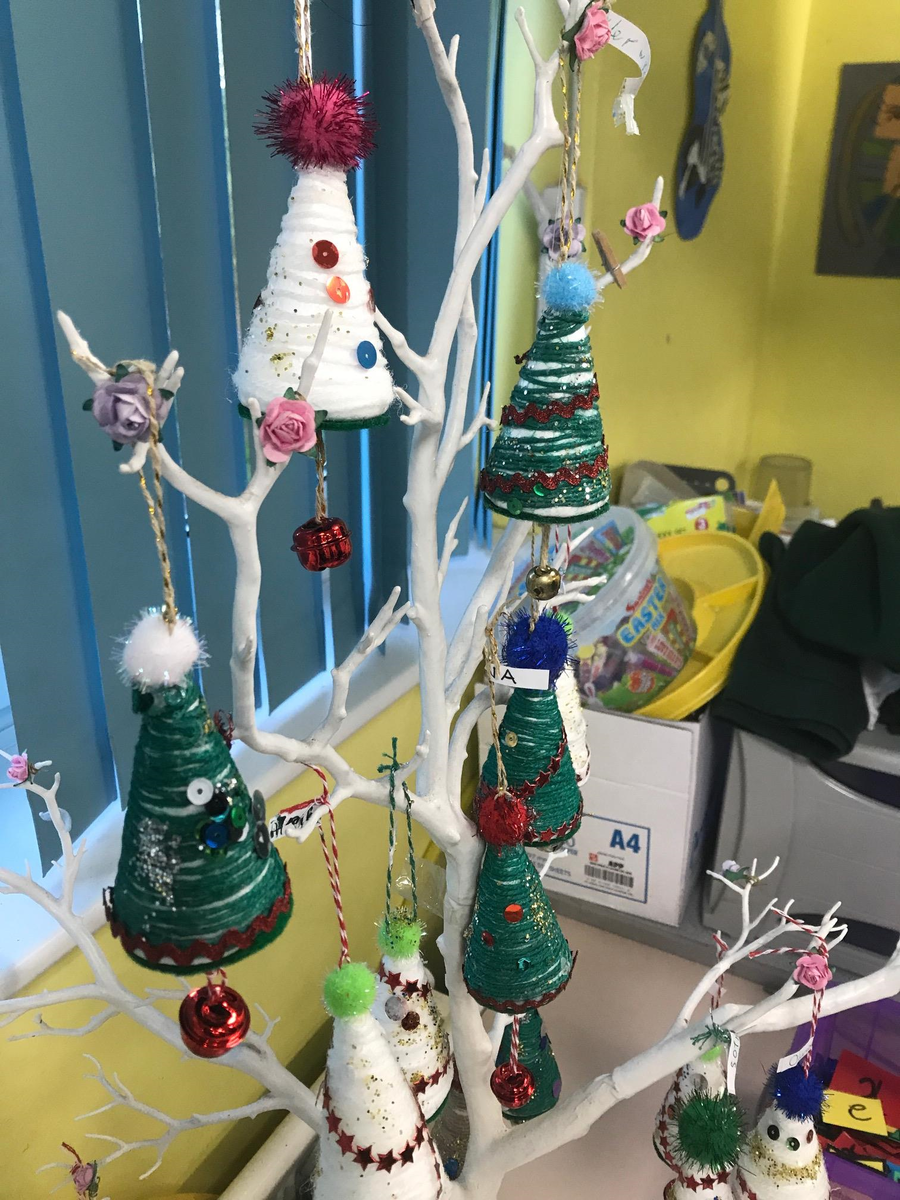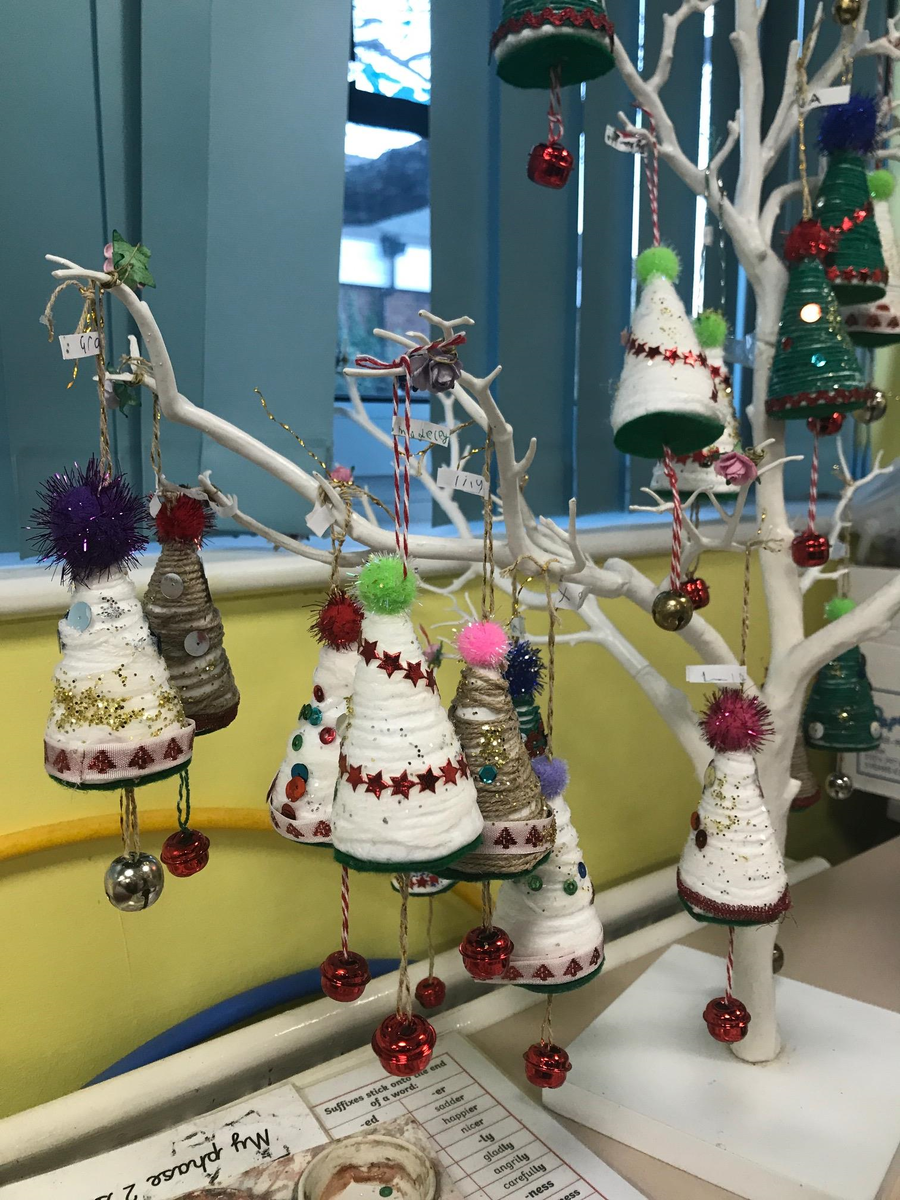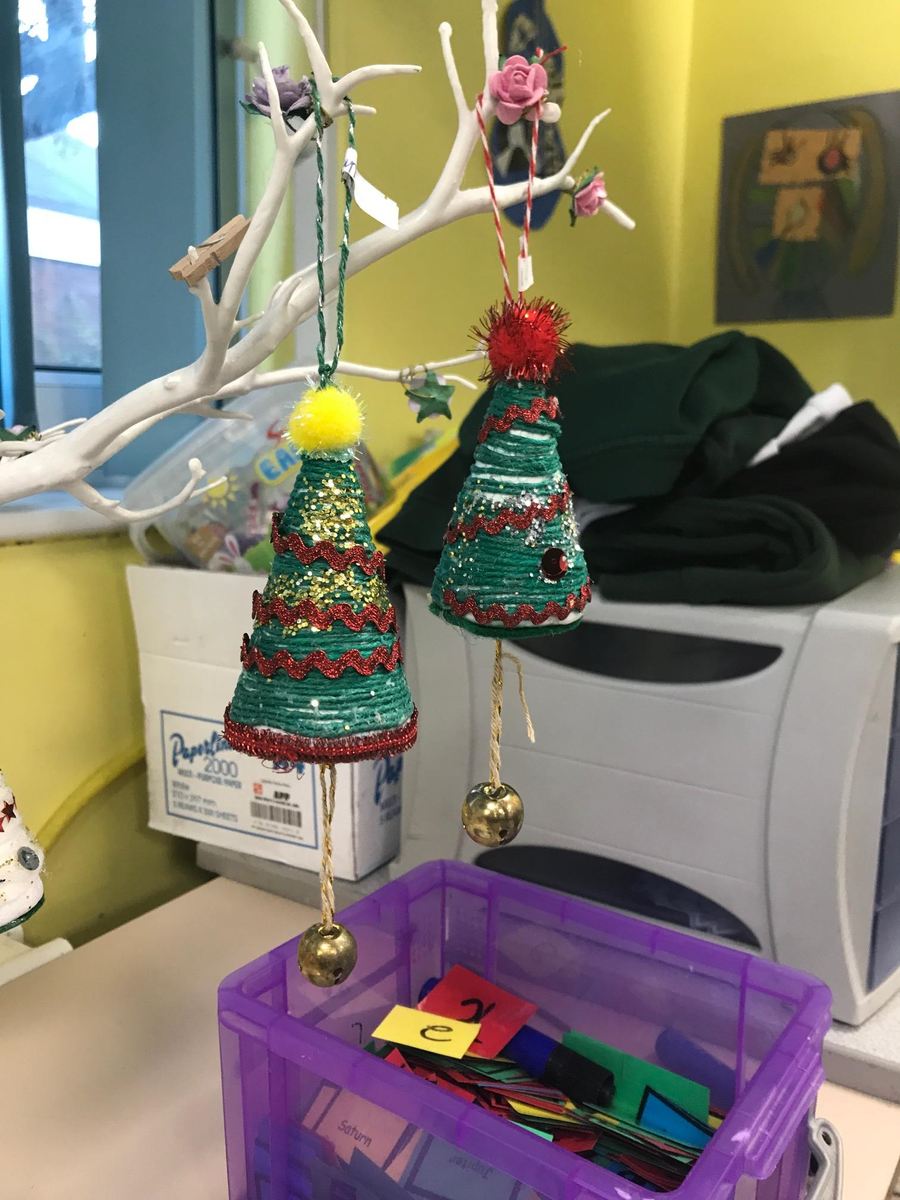 Christmas Play song words:
Welcome to the Year 3 webpage. On here you will be able to see what we are up to in class; find information about what you could do to improve your learning at home and share in our celebrations of fabulous learning. Check back regularly to keep up to date!
Week beginning 30th October 2017
We have been introduced to the column method for addition in maths this week. The practical lessons we have had will prepare us to carry out more abstract, formal column addition very soon!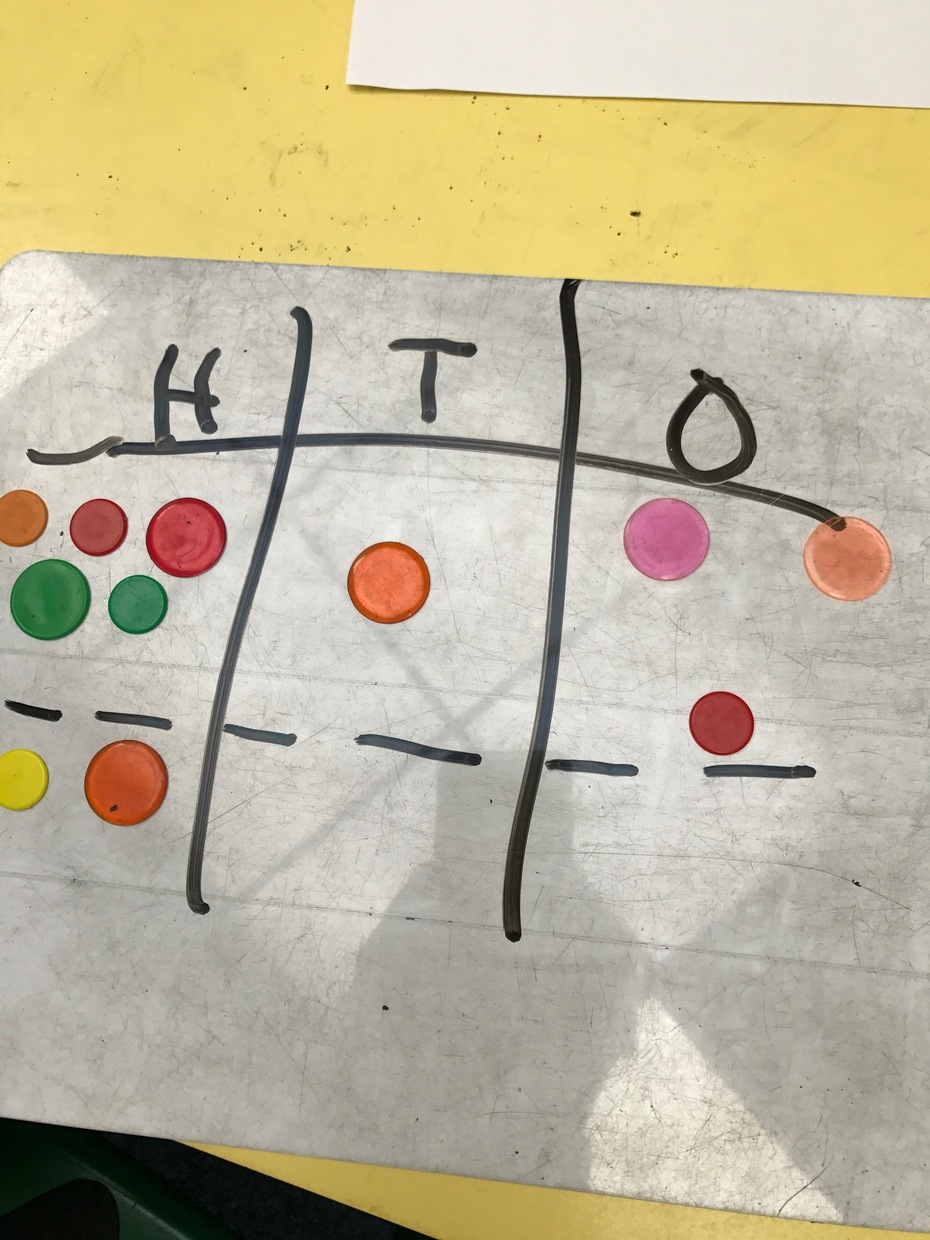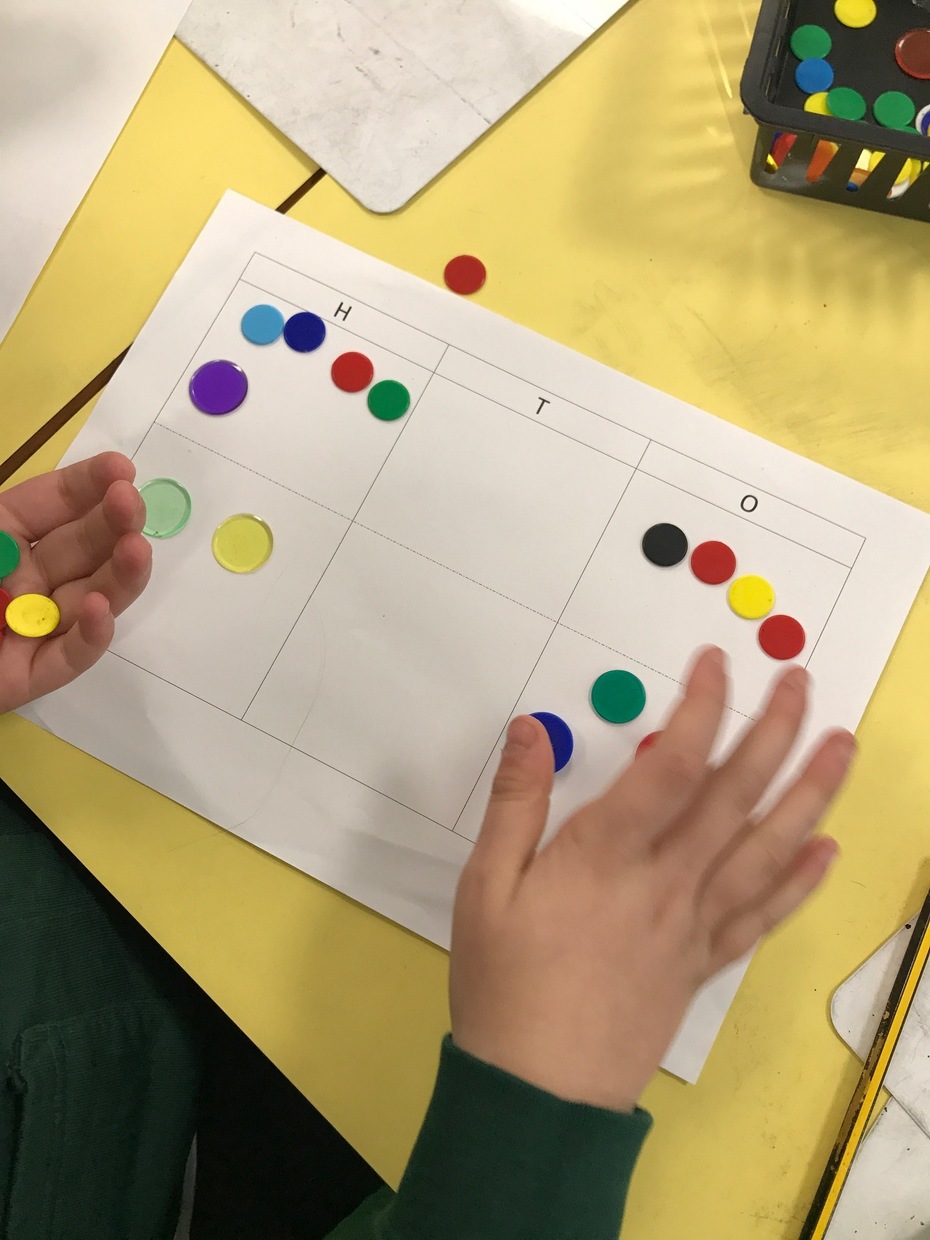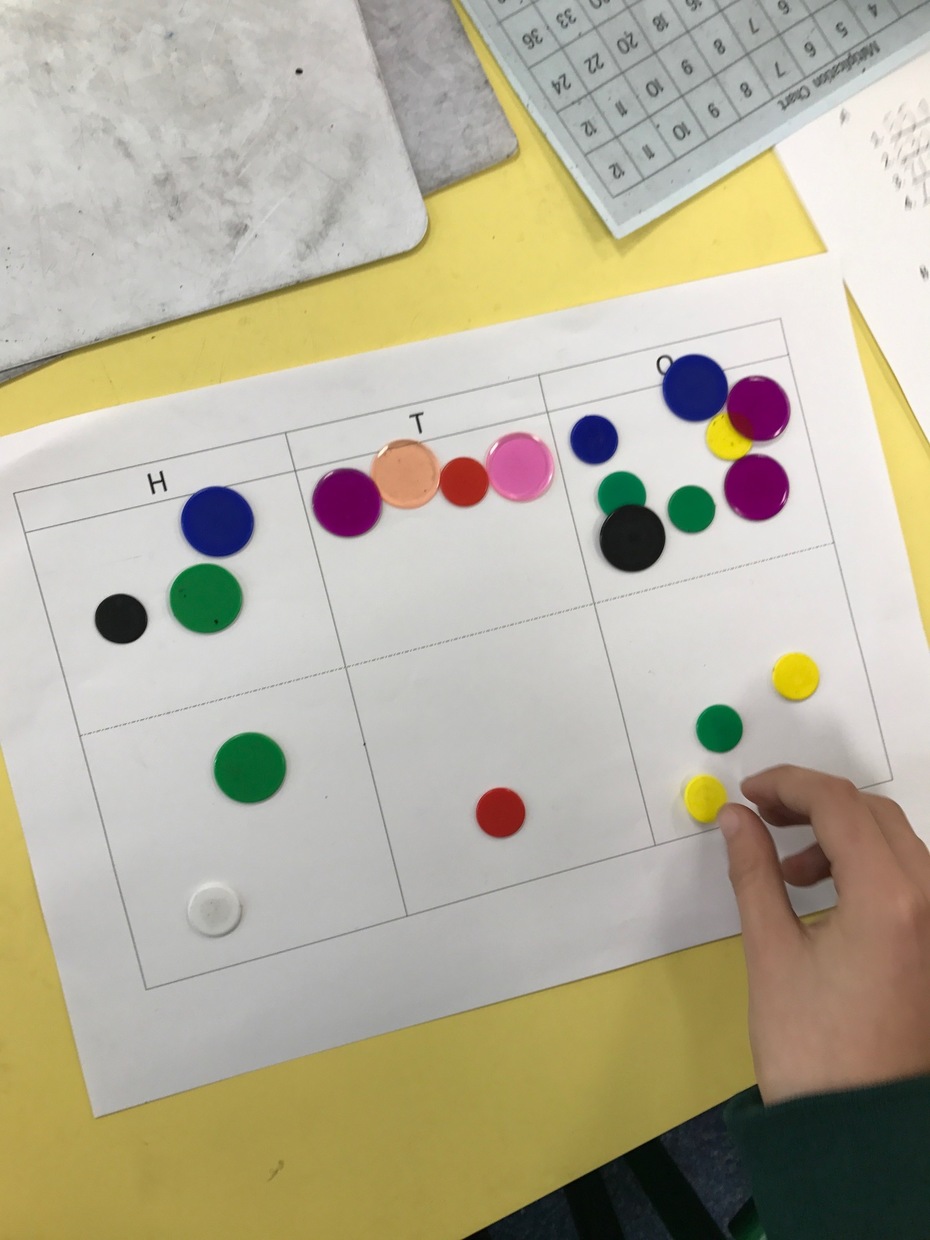 Week beginning 16th October 2017
Year 3 have had a very exciting week this week as they took part in Lichfield Cathedral's Music Share concert on Thursday 12th October. They have been rehearsing their songs for the past five weeks and the concert was a brilliant success. Well done Year 3!
We have also been learning about Pablo Picasso in art this half term. We have learnt about his life and style as an artist, and here are some examples of our art work: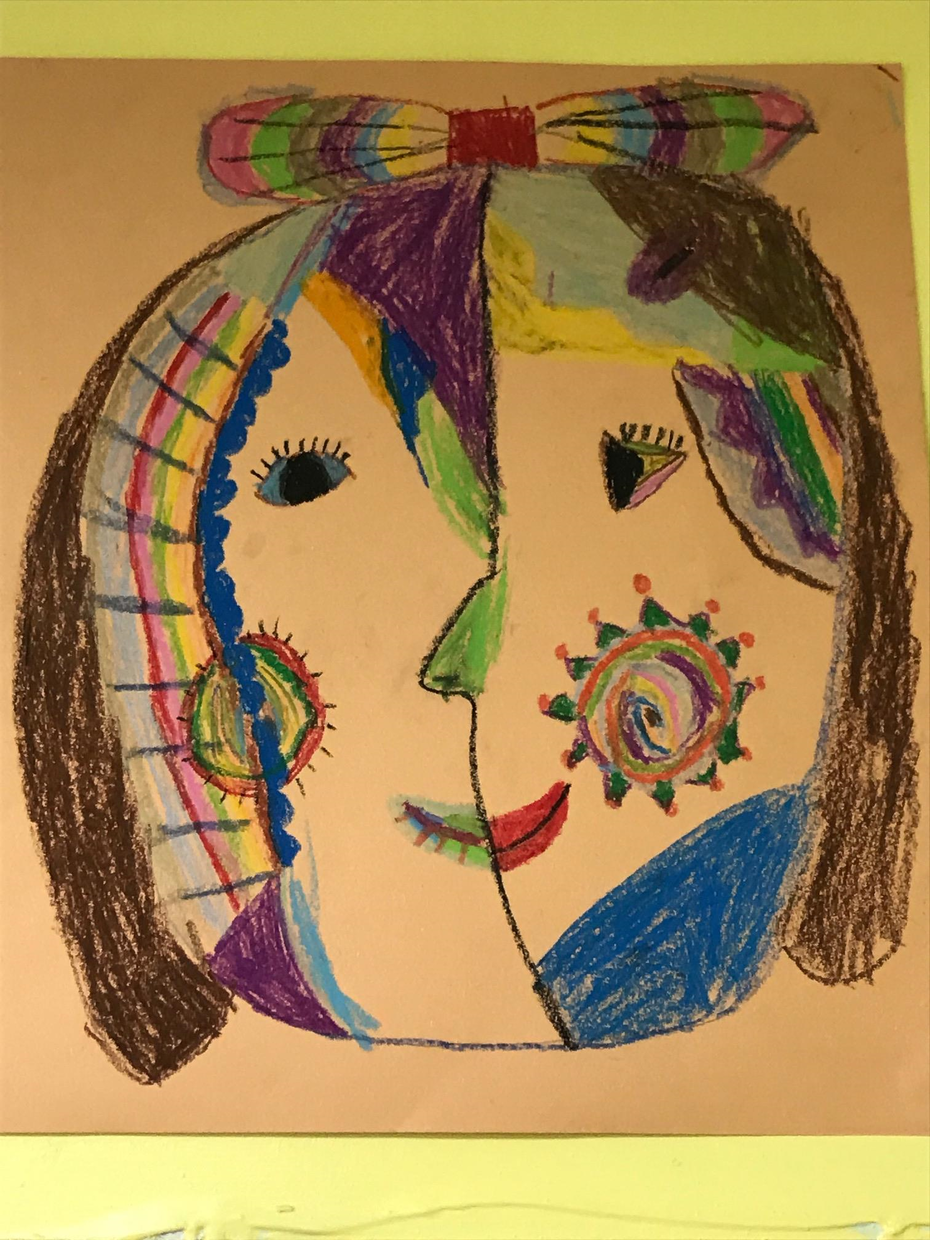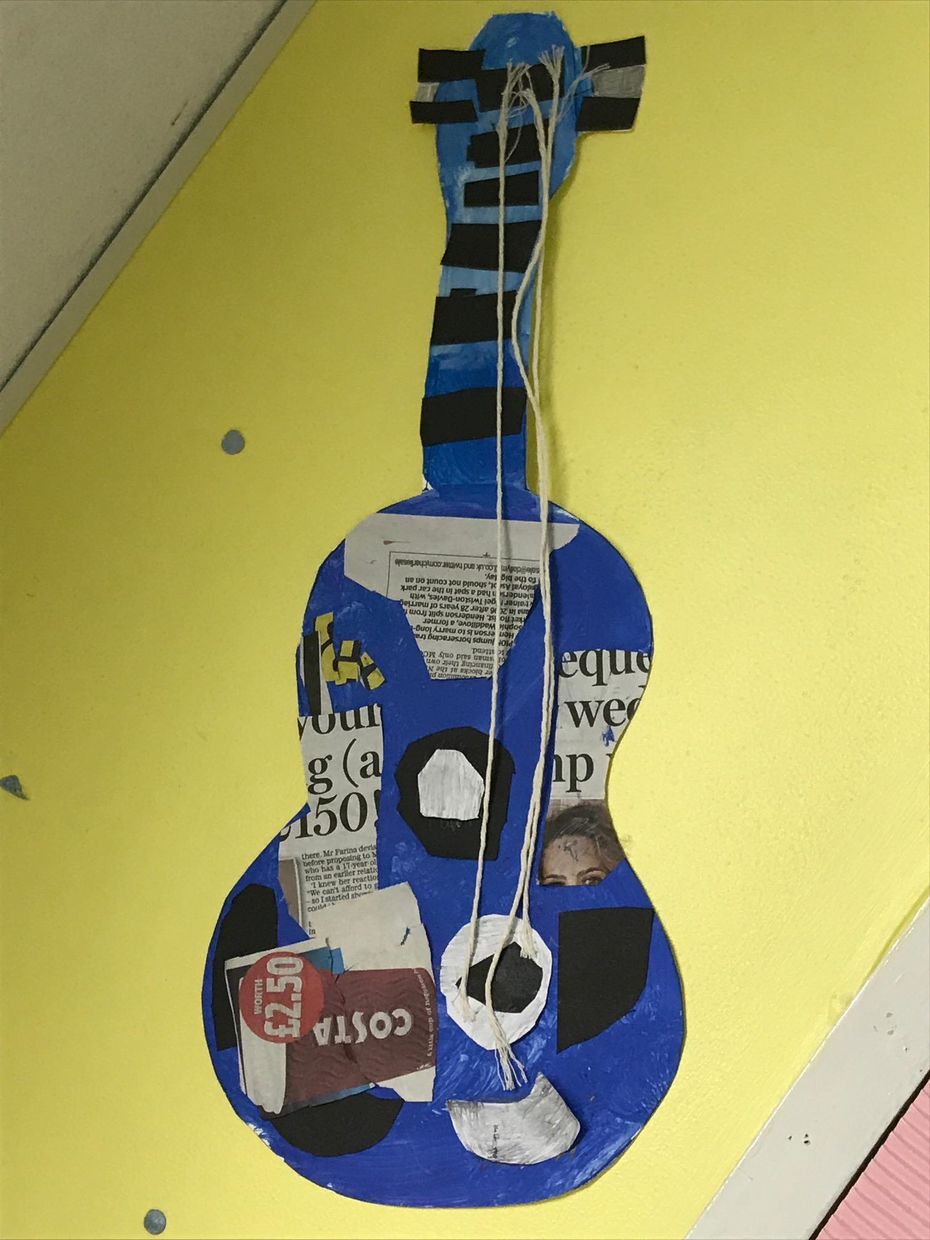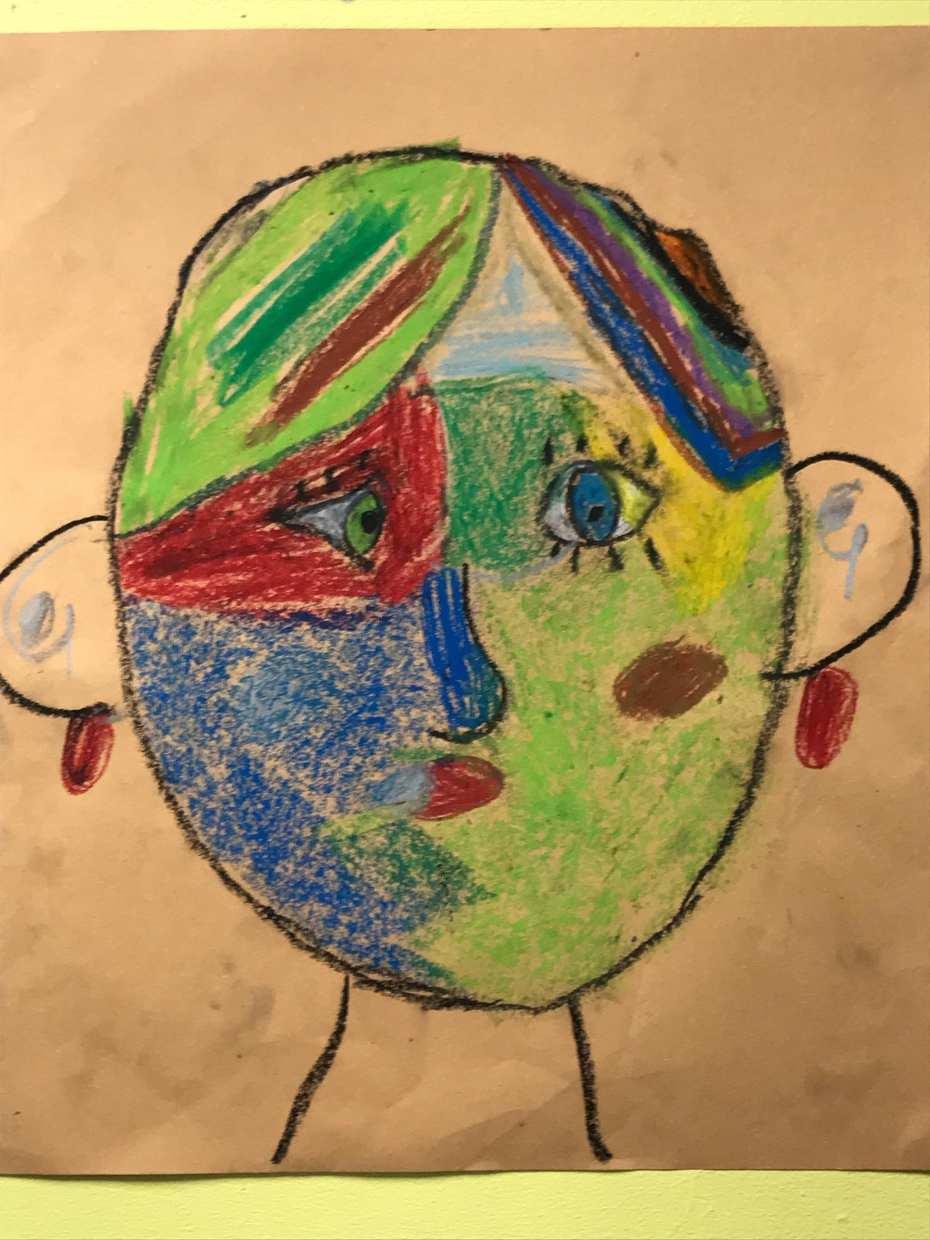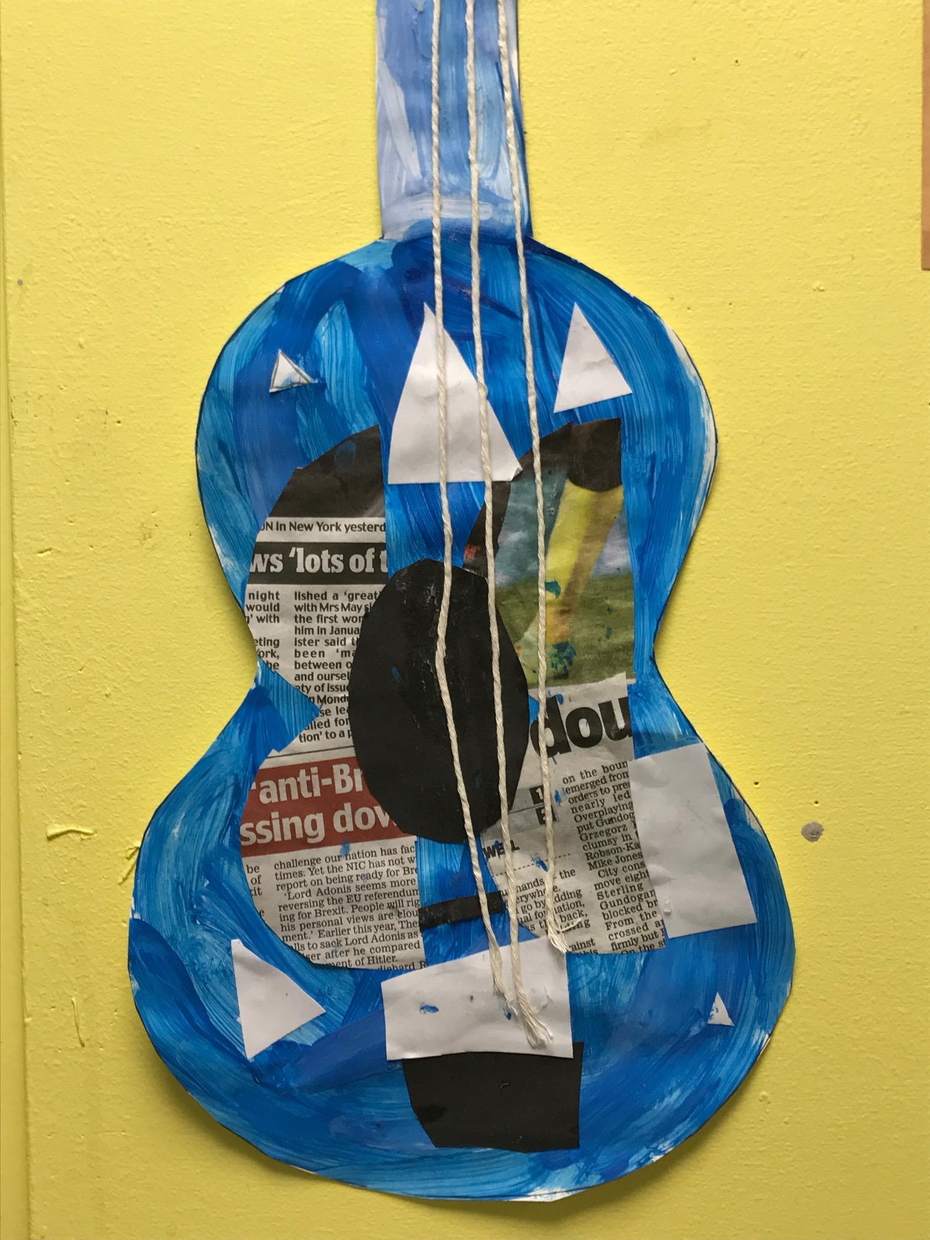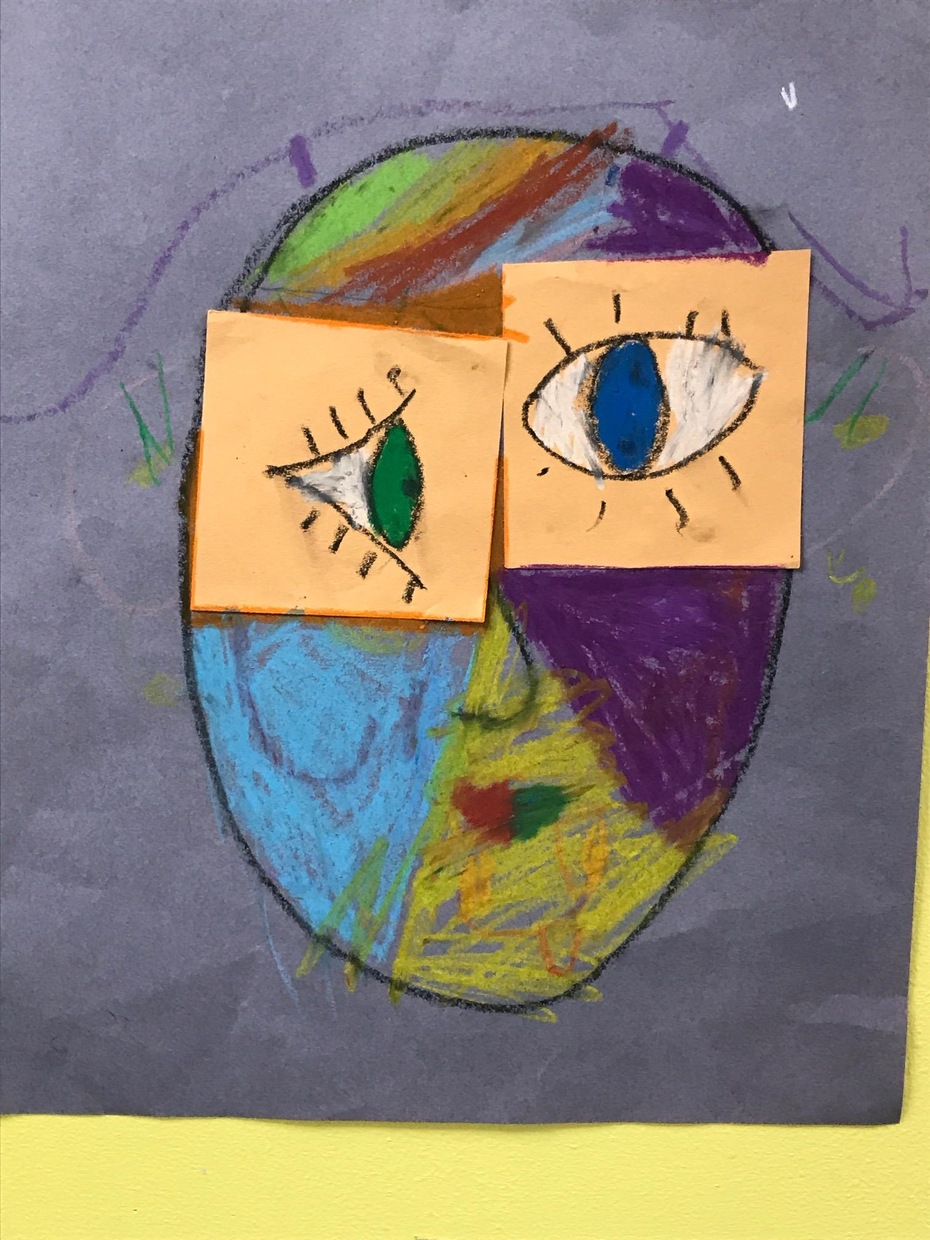 Snorkelling
Addition and Subtraction
Diving
Comments (0)
There are currently no comments.