We have been learning new tennis skills and training for our weekly mile. This is all in aid to make us healthier, more agile and stronger athletes.
Here, the children are documenting their daily food and drink intake so we can see how healthy we are and how we can improve.
The children created some fantastic artwork, helping us to remember fallen servicemen and servicewomen during the wars. They have also created superb firework displays helping us to remember historic events in London.
Autumn 2...Welcome back everyone.
Remember Remember
This term's topic focuses on London, Julia Donaldson books and poetry, as well as the growth and health of Animals Including Humans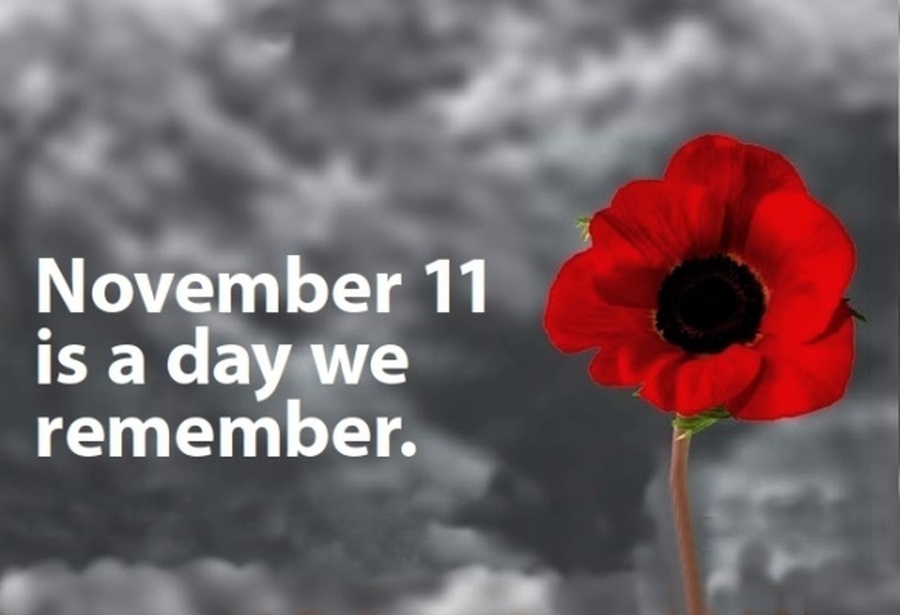 See just some of Julia Donaldson's amazing books.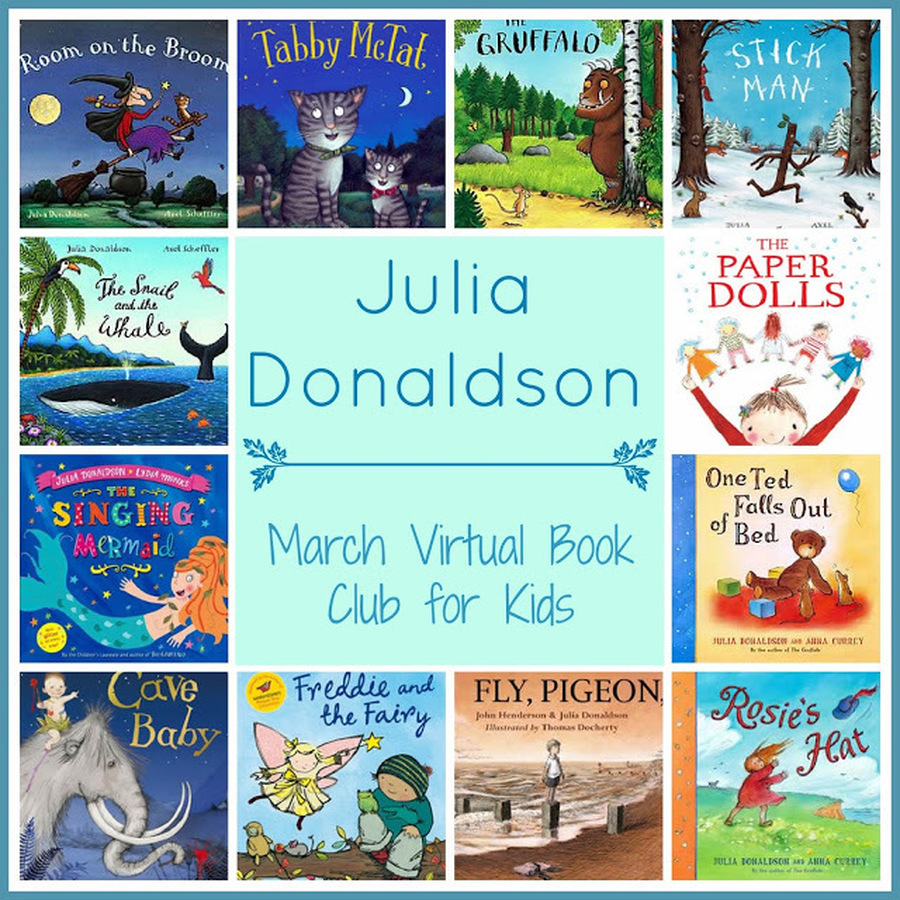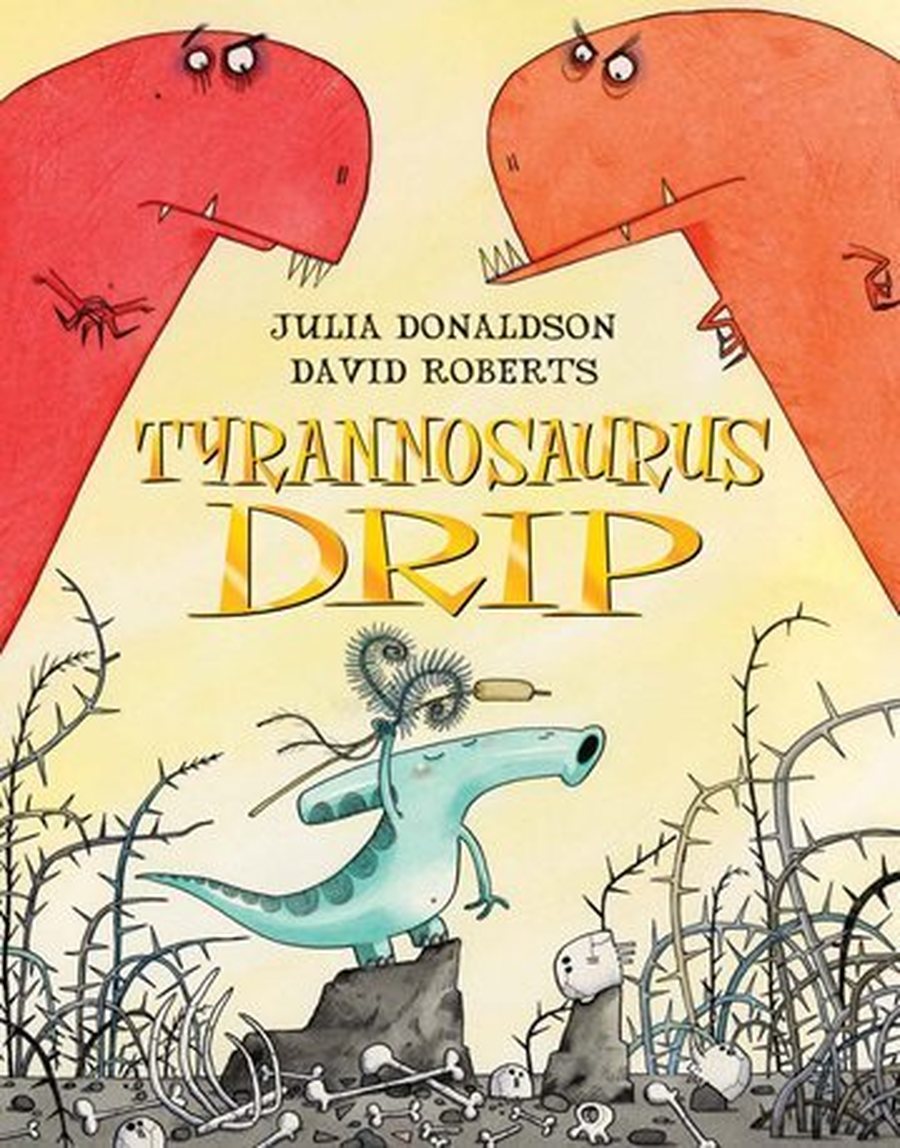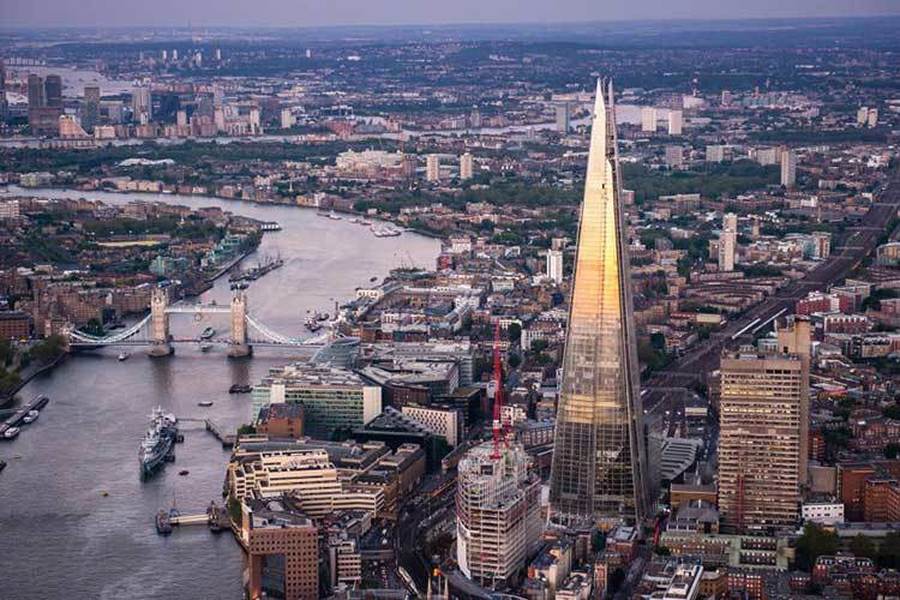 Our history and geography will be linked with London this term.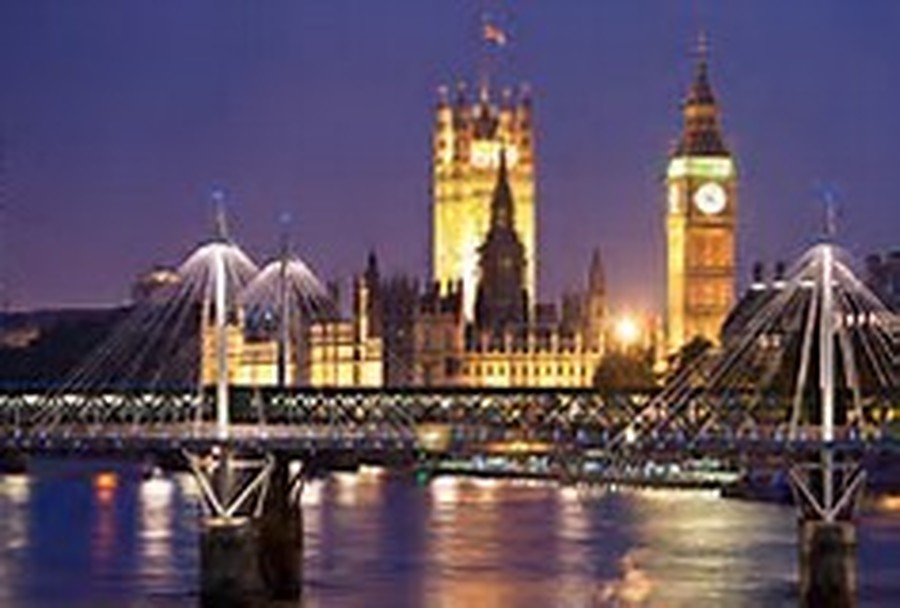 Just to let everyone know PE is every Tuesday and Friday so please make sure they have correct PE kit.
Thank you!
Welcome back Year 2. It has been a fantastic week getting to know and teach the year 2 children.
I hope everyone has had a lovely break and looking forward to helping your children develop throughout the year.
I will be looking to share ideas of how you can help at home and share what we have been doing in class.
See you all soon,
Mr Trickett
Mental Arithmetic practice !
Practice these games as much as you can. It will help your arithmetic skills.
A copy of our Curriculum Overview will be on this webpage very shortly.