Year 2 Summer 2
African Adventures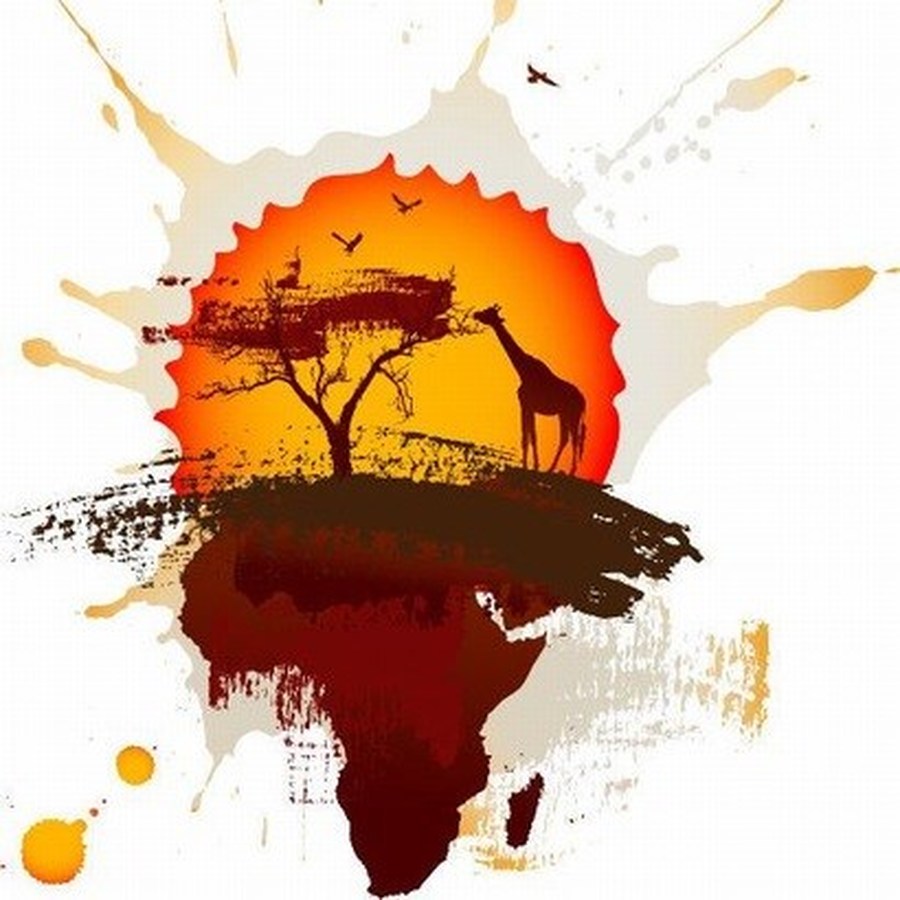 In this half terms topic we will be looking at the continent of Africa. We researching African savannahs and the animals that live in them. We will also be making some spectacular art work linked to Kente Cloth patterns and the artist Henri Rousseau.
Here is a copy of the curriculum overview.
Kente Cloth
This week the children have completed some wonderful art work! They have made their own paper version of Kente cloth by painting, cutting and weaving patterns.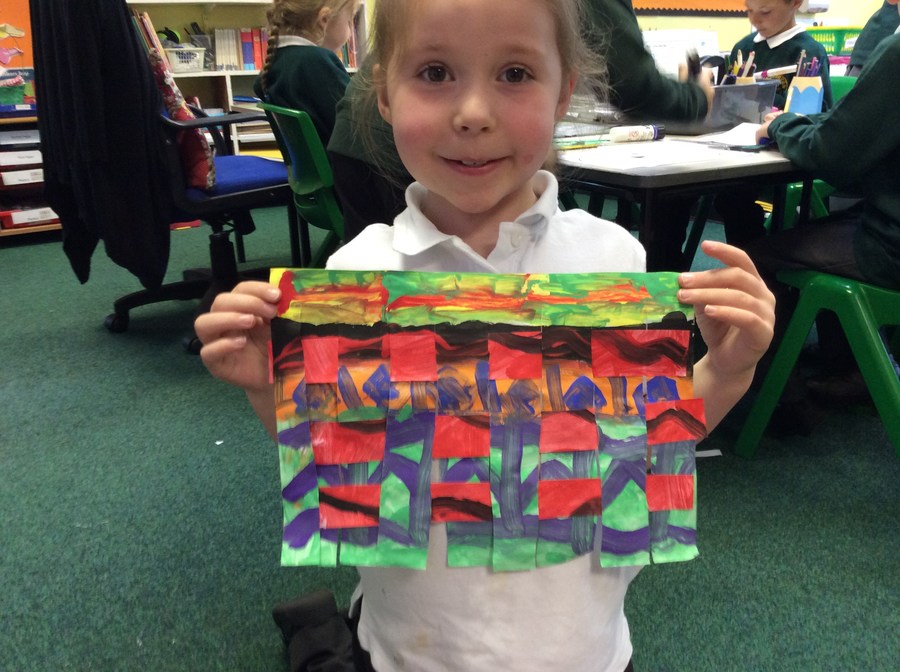 Mental Arithmetic practice !
Practice these games as much as you can. It will help your arithmetic skills.
A copy of our Curriculum Overview will be on this webpage very shortly.