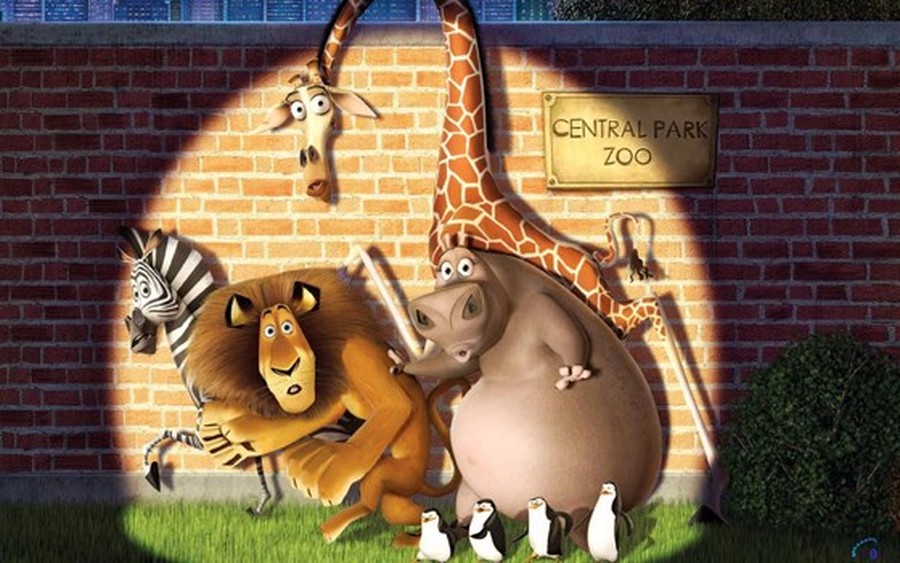 Comments (2)
Show Comments
Megan Meade
(about a year ago)
I love the new photos Miss Hall, thank you for putting them on here!
Jane Meade
(about a year ago)
WOW! Kids look like there having an absolute blast in these pirate shanty photos!! Thank you for sharing them with us. Loving the idea of the Friday 5 club too.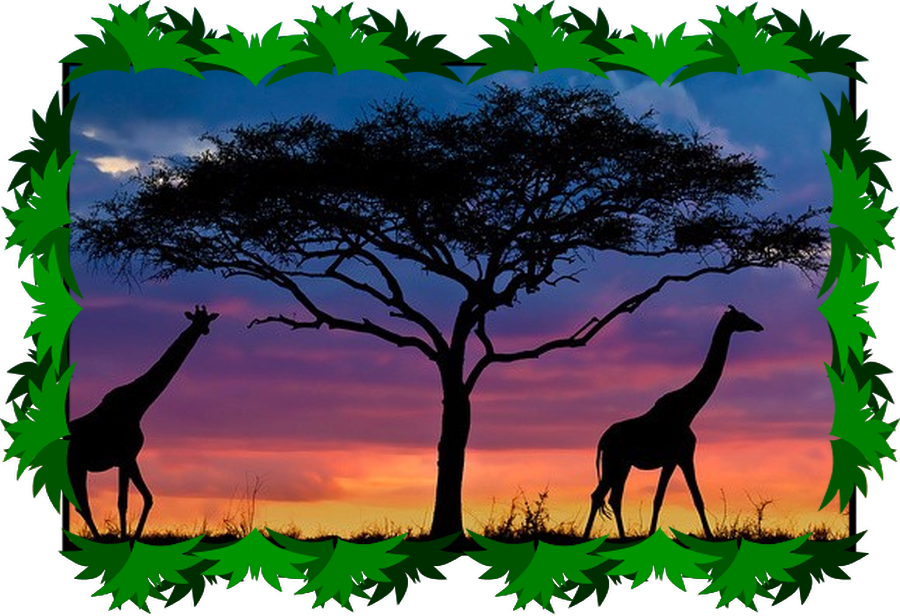 We have been learning how to measure capacity. We have been using standard and non-standard units of measure.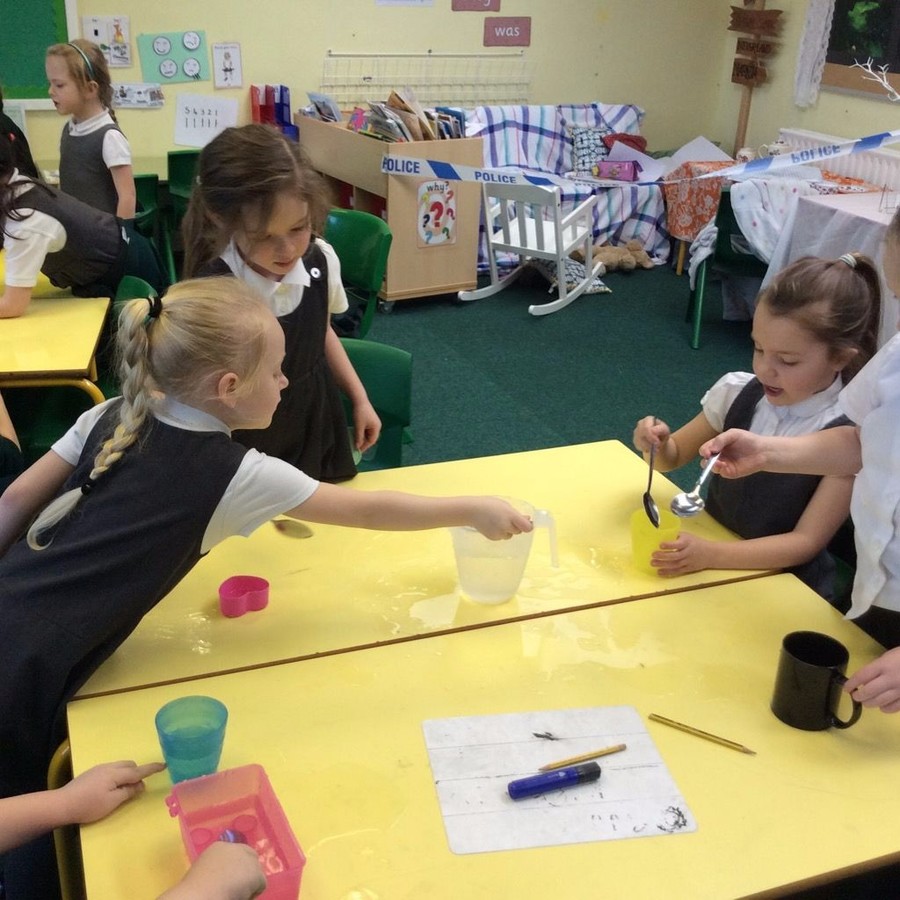 In year 1 we have been practising our counting skills using the counting super hero song.

Today in English we have been investigating contractions. We have been chopping up two words to form one contracted word and have used a plaster to show where the apostrophe should go.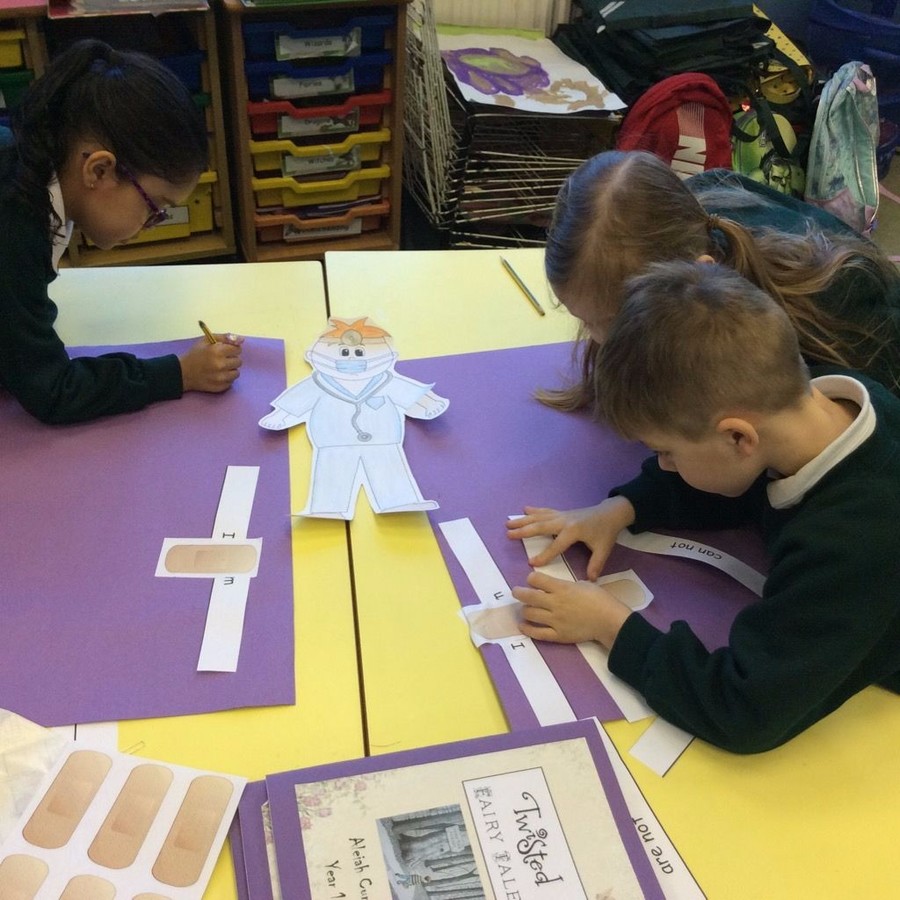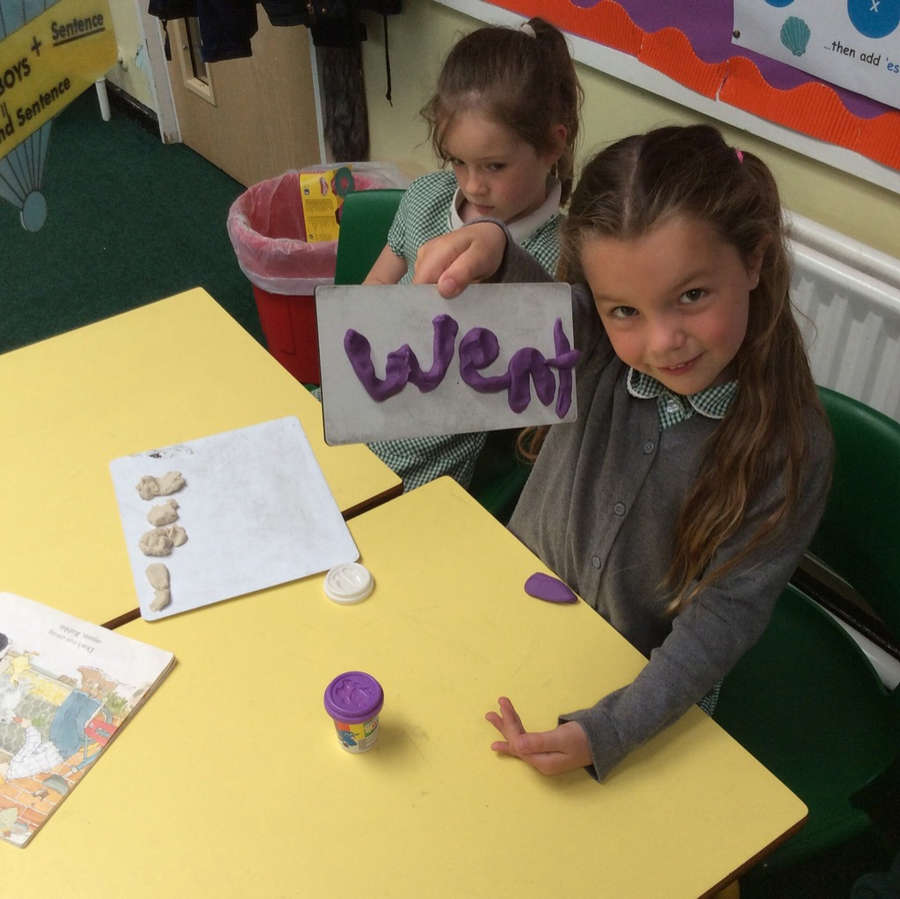 Today we have been making spellings memorable by using playdoh.
We have been learning about significant people from the past in history this half term. As our topic is fairy tales we decided to look at the people who wrote them. After researching Hans Christian Andersen we went back in time and tried writing our favourite fairy tales using quills. It was very tricky!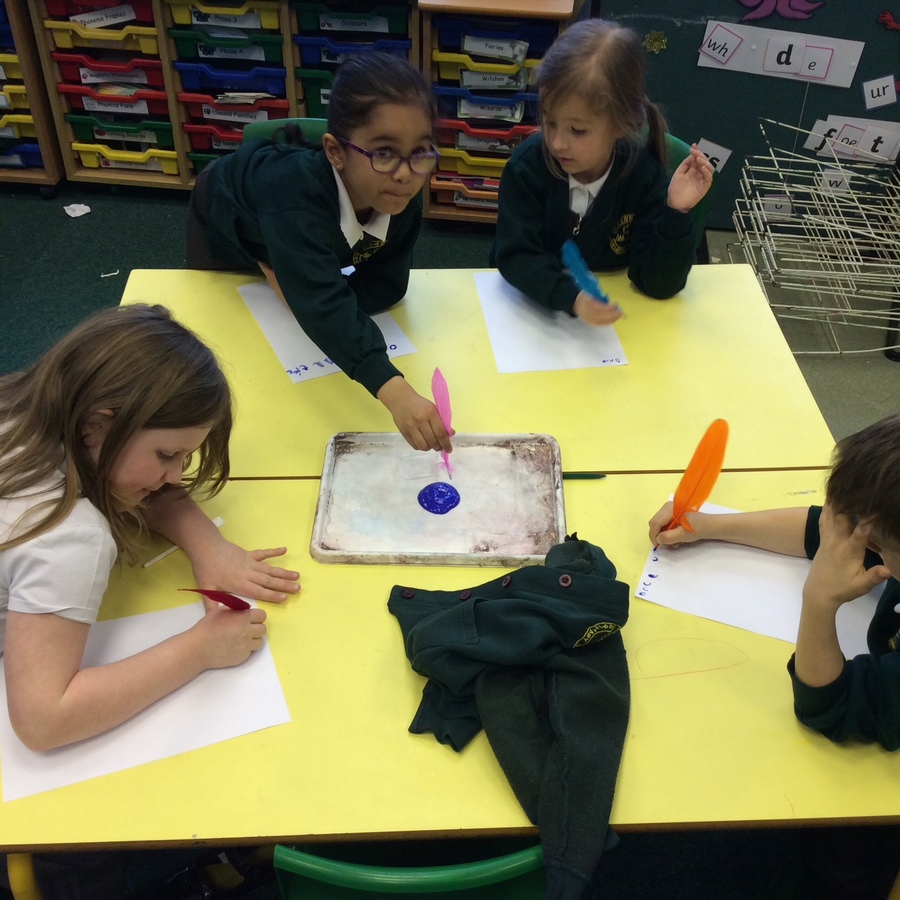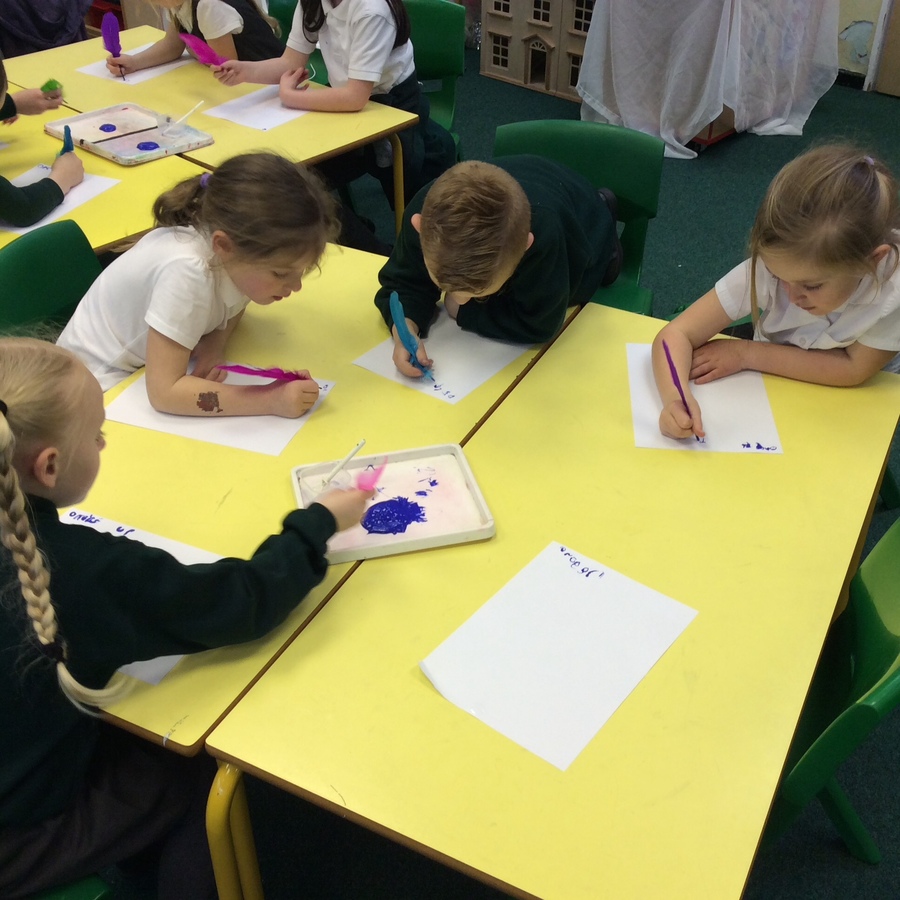 Outside Area
We have had a lovely time in the outdoor area making a bug hotel. We collected twigs and put them and some straw into the different sections of our bug hotel.
PE
We have started learning some of the skills we will need to play golf.