thank you for your generosity on Monday with your donations of food and drinks for our party! we had a wonderful morning!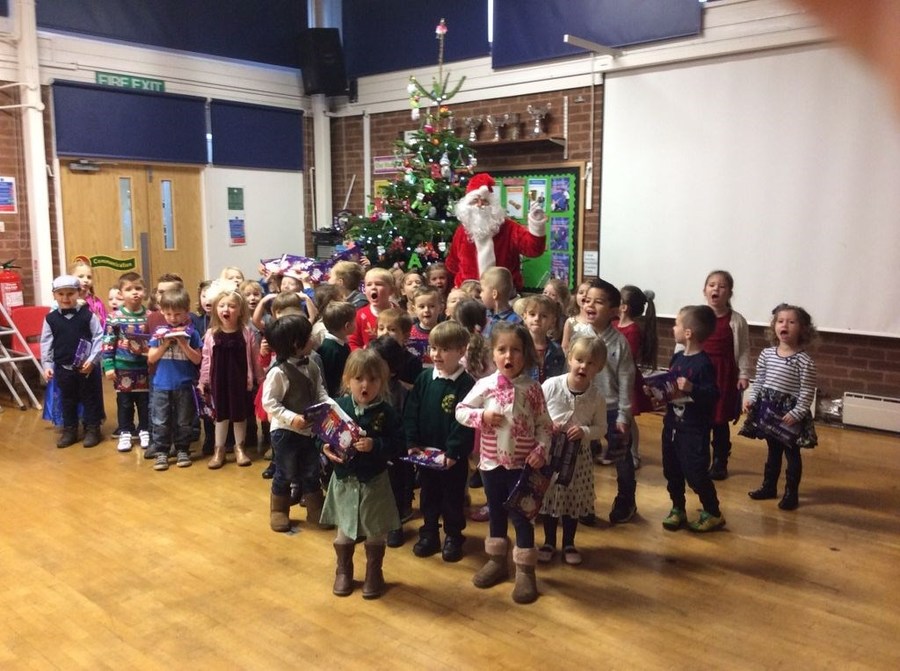 thank you to all the parents and grandparents that joined us for our woodland day launch! We had a fantastic morning filled with den building, bug hunting, mud pie making, word building and exploring!
Loving to Learn - What have we been up to?
Nursery and Reception have had a brilliant time at our first Woodland Day! We enjoyed number hunts, playing in the mud kitchen, constructing with sticks and logs, bug hunts and of course a nice cup of hot chocolate to finish the session!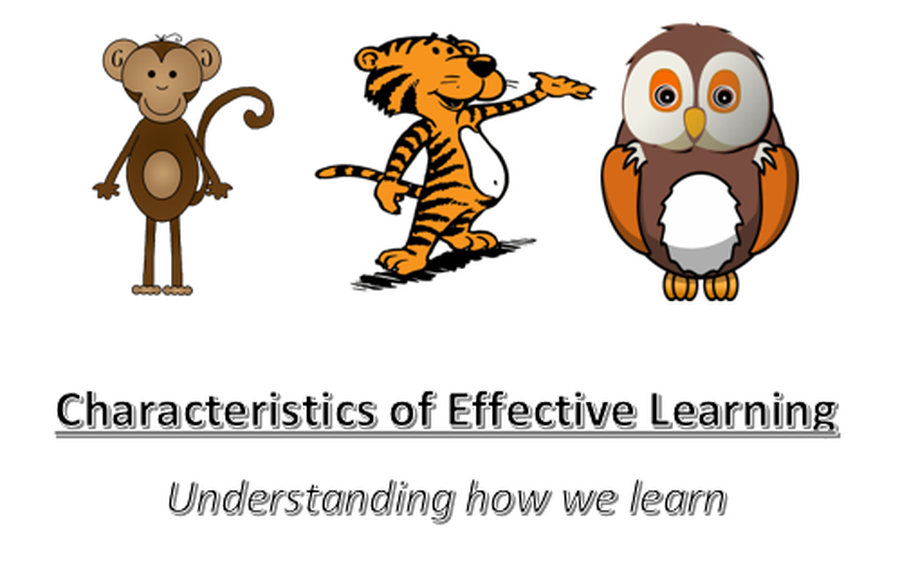 We have A sticker system in Nursery and Reception to promote the Characteristics of Effective Learning to support children in understanding the many ways they learn. We are enjoying identifying those moments when we learn like Tilly the Tiger, Mo the Monkey and Olly the Owl!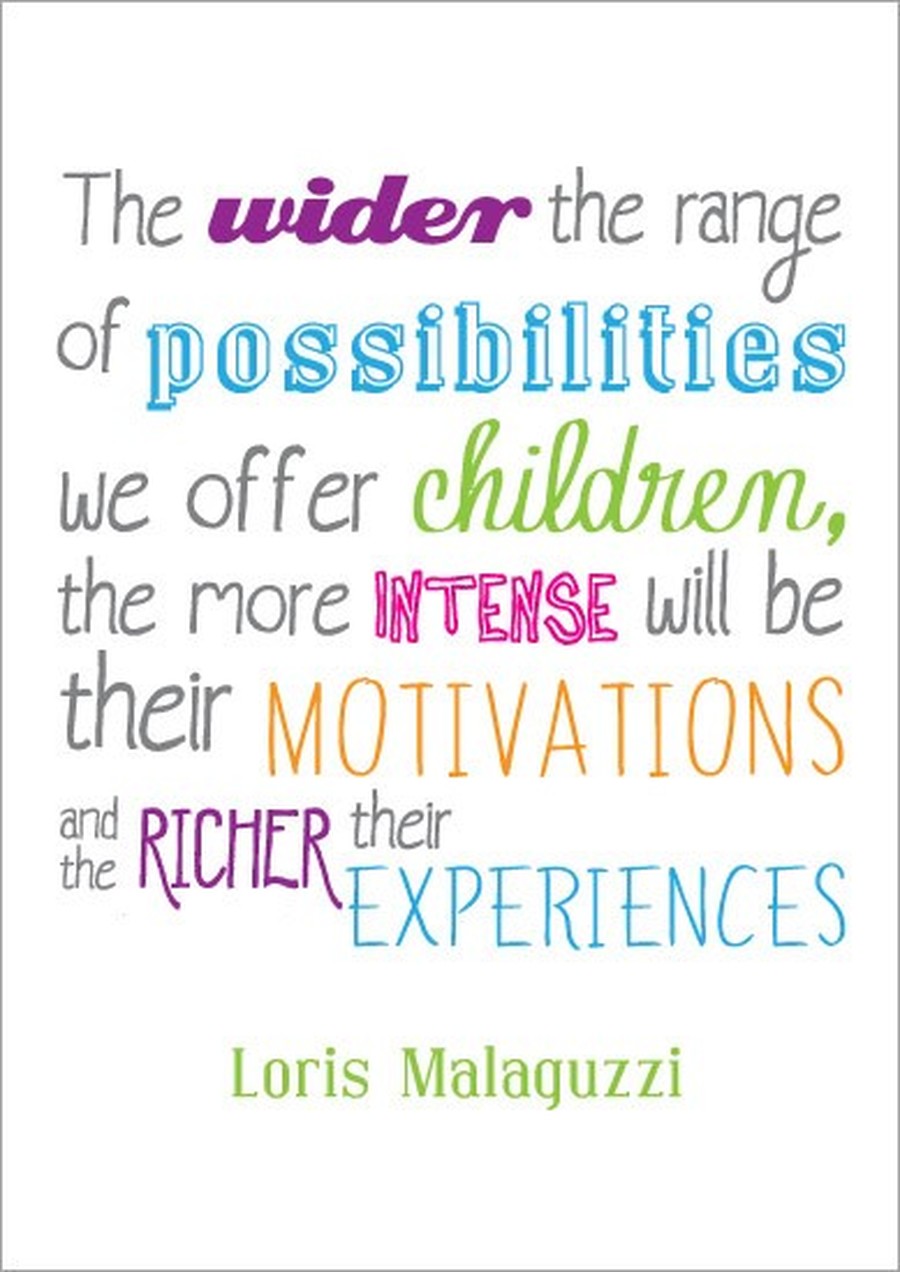 Our Curriculum Overview for the next half term...
Parental Involvement in Early Years...
We had a wonderful morning making our own playdough and sharing our dough disco with parents!
Taking learning beyond the classroom...