Weather day
during our whole school weather day we explored the wind chasing bubbles outside. We created our very own rain clouds. We also watched a real weather report before writing our own and recording it using the ipads.
craftsmanship week
As part of craftsmanship week we enjoyed taking part in lots of Chinese new year activities including making lanterns, dragons and even painting some Chinese words.
craftsmanship week
As part of Craftsmanship Week Reception enjoyed sharing the story of the stickman. We took the Stickman outdoors to become a pen in the snow before returning to the classroom to create our very own Stickman!
nursery Children taking part in the 'big spotacular' for children in need.
A big thank you to all parents, carers and grandparents that joined us for a very wet and muddy woodland morning. it was lovely to see the children sharing their woodland experiences with you! with your help they made some fantastic autumn inspired creations...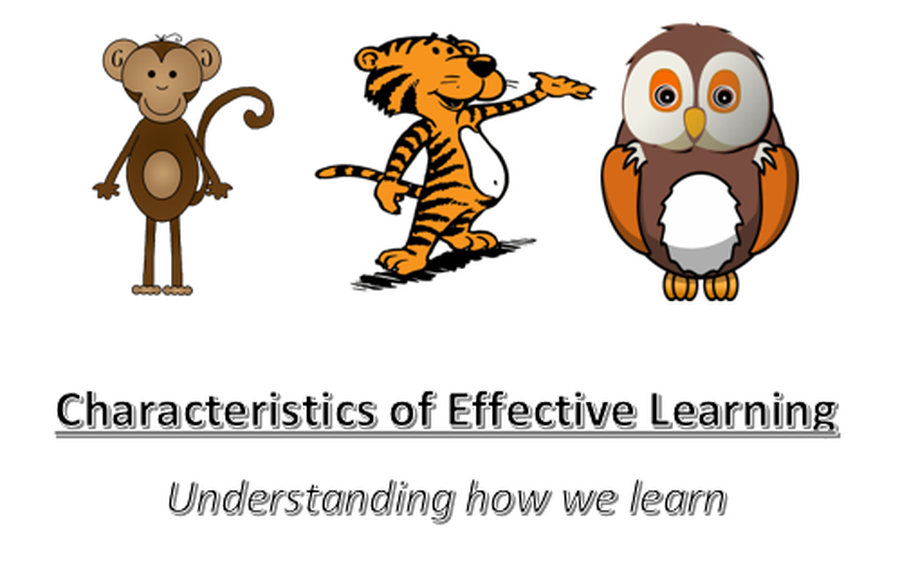 We have A sticker system in Nursery and Reception to promote the Characteristics of Effective Learning to support children in understanding the many ways they learn. We are enjoying identifying those moments when we learn like Tilly the Tiger, Mo the Monkey and Olly the Owl!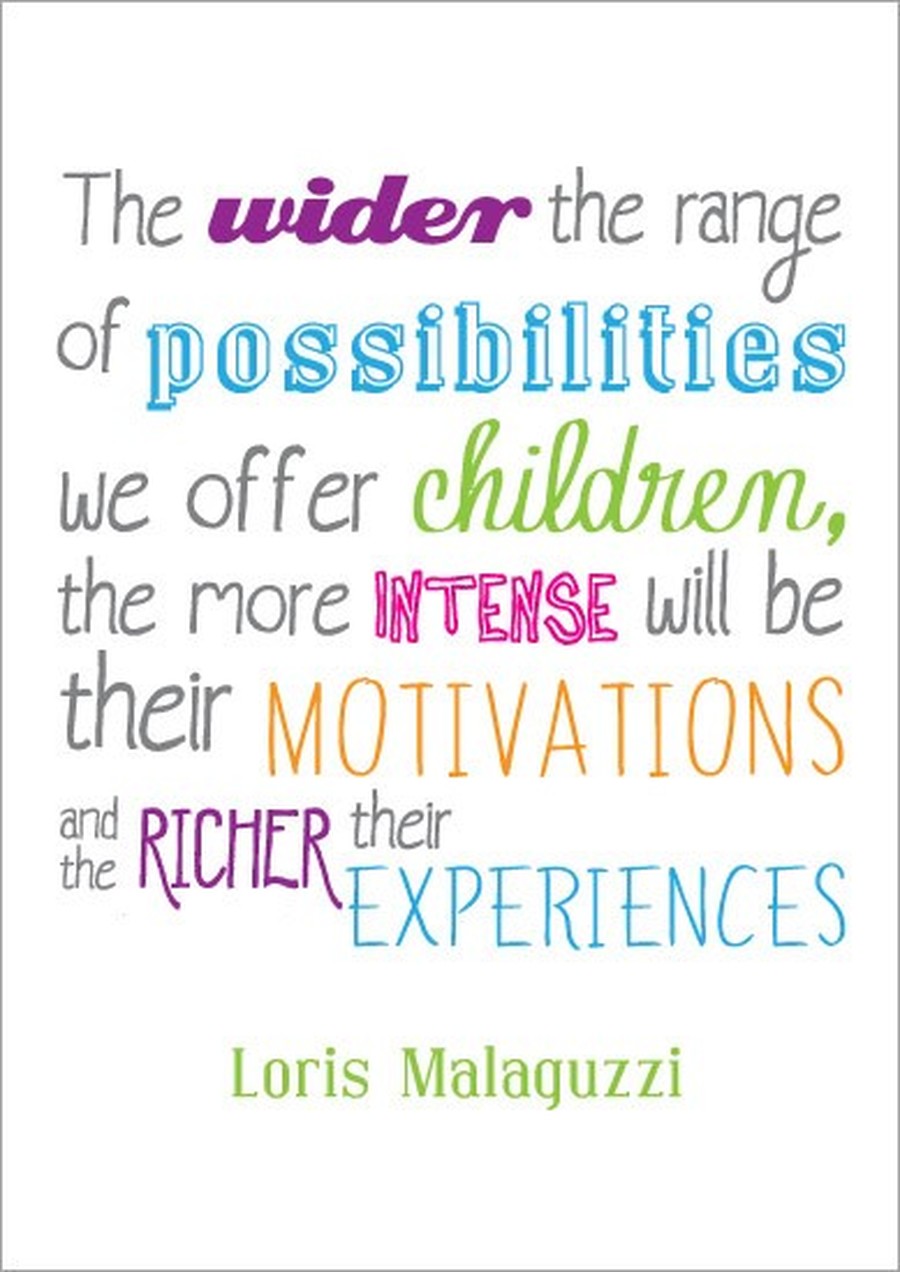 Our Curriculum Overview for the next half term...
Taking learning beyond the classroom...
We were so excited to discover elsa's gloves whilst enjoying a very icy walk! I'm sure elsa will be appearing a lot over the next few weeks during our frozen topic...
Elsa's back!
We discovered a parcel of ice blocks left for us on a very frosty morning! The letter accompanying the ice blocks explained Elsa wanted to help the Three Little Pigs to build a safe house! We returned to the classroom to build houses using the blocks and wrote letters back to Elsa!